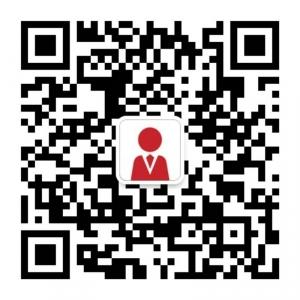 Scholarships for International Students in the UK
Scholarships for International Students in the UK is a financial aid awarded to students to assist them in pursuing their education. There are numerous sources where students can get a scholarship: Government organisations, Private corporations, Universities and bursaries. A student can be awarded a scholarship on the basis of Merit, Need, Ethnicity and Institution they want to study in.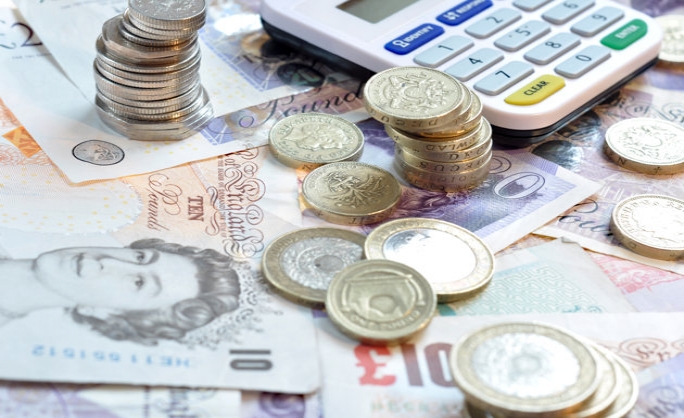 These are some of the advantages of getting a scholarship:
Accomplishment:
You should be proud of yourself if you are awarded a scholarship. This means that your capabilities and achievements are being recognized. This also benefits students in realizing the potential that awaits them in their academic career. 
Financial Support:
The money you will receive via scholarship is not just financial aid. It's more than that. International Students doesn't need to work to earn some extra cash during their term time. They can concentrate on their studies and use the scholarship grant to cover additional expenses. This will allow students to live within their student budget.
CV Recognition:
Your scholarship grant will be duly noted when you will apply for college admissions or jobs. It will make your application stand out amongst your peers and other applicants. It is a very positive point for your CV.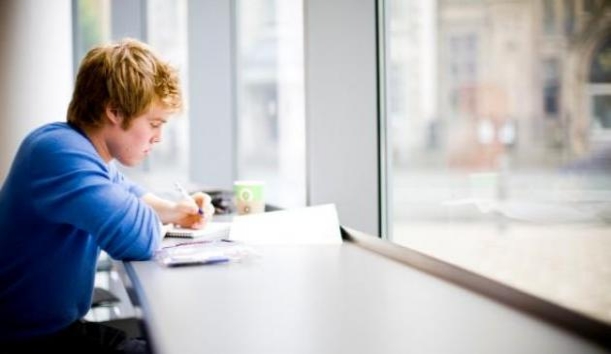 How to apply for a scholarship?
Before you apply for a scholarship, you need to do some background checks and research. You must ensure: 
That you are eligible to make an application for scholarship

You have enough time to complete the requirements of application process i.e. essays, letters of recommendations etc. (Requirements vary and mostly depend on the scholarship sponsor)

Submit the completed application on time. Incomplete applications are rejected.
International Student Foundation presents scholarships for International students who want to study in the UK. The ISF committee will reveiw the applicant's eligibility on the basis of academic grades, a 300-word essay and other supporting document for scholarship application. Contact ISF committee today to know more about the eligibility criteria.
Now all you have to do is to wait for the result. Contact our advisors today, if you have any questions about the process, eligibility and enquiries about the documents. 
UK Universities Guardian Ranking 2017
Study Online Courses from UK Universities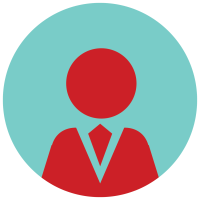 By
Anonymous (not verified)