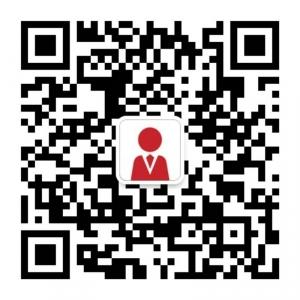 What IT course can I take at UK universities?
Information technology industry is a booming industry in the United Kingdom and around the world. There is high employability potential in the UK for IT graduates. Information technology is a broad field thus specializing in one particular aspect of IT may help you to become an expert in the specified area. Most of the Universities have a separate faculty for computer science with numerous courses being conducted providing a wide choice for the students.
In this article we are looking at some interesting IT courses conducted by different Universities.
---
Courses for prospective undergraduate students
Computer Games Development (Extended) at Bedfordshire University
This is a perfect option for those who are interested in computer games and would like to make your hobby a profession. This course will give in-depth knowledge in how computer games assets such as environment, character models and animation are created and integrated into code. Graduates will find employment as computer games developer, computer games tools programmer, 3D modeler and mobile content developer etc. This course is more attractive due to the relatively lower course fees.
Computational Mathematics at University of Bradford
This is a rewarding course for the mathematicians who would want to blend the advanced mathematical subjects with computer modules such as software development, computing and engineering. Graduates can head start a career on roles such as aircraft design team, analyzing drug trials or biomedical statistics, actuary, researcher or even as an accountant.
Computing and Software Entrepreneurship at University of Buckingham
This is a unique two-year course for those who want to enhance entrepreneurial skills in the field of Tech industry. This is a computer science and software development course with self-directed projects encouraging entrepreneurial development and innovation. Graduates will be able to start their software or IT business firm or work in a dynamic software development environment
Computer Forensic Investigation at University of Derby
This is a unique course based on the investigation of computers and other digital devices in extracting evidence to point out any misuse of data or criminal activity. There is an increasing demand for such services as many businesses face problems in sifting high volume of electronically stored data. Graduates can find exciting employment opportunities in areas such as systems management, systems investigation and law enforcement.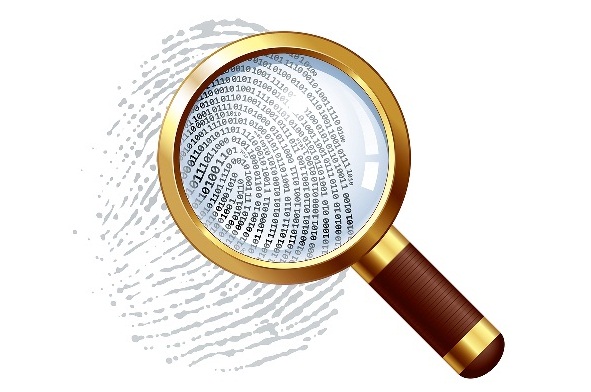 ---
Courses for prospective postgraduate students
Computer Science (with Industrial experience) at Queen Mary University
Computer science is a course of studies that enable graduates to embark various careers such as computer programmers, computer consultants, computer or technical analysts and IT developers etc. What makes this course more attractive at Queen Mary University is the optional industry placement year offered for the students which allow students to gain work experience after the academic studies.
Human-Centred Systems at City University London
The course looks at the technologies and theories in Human-Computer Interaction (HCI), User Experience (UX), usability and interaction design. Students on this course will be able to use the City Interaction Lab, which is equipped with the latest technologies including eye-tracking equipment, interactive tabletops, mobile testing stations and more,
Business Intelligence and Analytics Management at University of Westminster
This is a perfect course for those who aspire to enhance knowledge on business computing. Data gatherings, data mining and developing decision models in a broad range of application areas are some skills to be improved. Graduates will find employment in roles such as advanced data analysts, decision modeling, consultants and members of technical and analytical teams supporting decision-making teams. Students can also choose to work on a real-life project during their studies which will enrich their portfolio and increase their chance of getting employed after graduation.
Computer Networking and Security with work placement at London metropolitan University
This two-year course with industry placement would enhance the theoretical as well as practical knowledge in computer networking and security. Work placement would enhance your employability potential on completion of the degree. Graduates will find employment in areas such as network engineering, network security, network designing and management.
There are many more courses related to computing and information technology that universities offer. Many universities have opened their 2016 autumn intake. Make your application here to get ahead of other applicants!
---
Educational Consultancy and Top University Placement Hotline:  +44 (0) 203 856 8188
University of Surrey wins University of the Year title
Your right to work in the UK as an international student