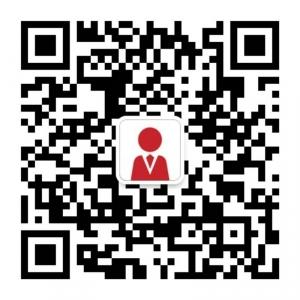 UK University Scholarships: The complete guide for international students
The UK is a world-class leader for Higher Education. It's then not so surprising that courses here come with quite the price tag for the privilege. If you're aiming to study in the UK, but need help with funding to do so, there are many scholarships that may be suitable. 
With the British Government and various UK Universities offering scholarship schemes, here we take a look at some of the most attractive from many of the UK's top institutions.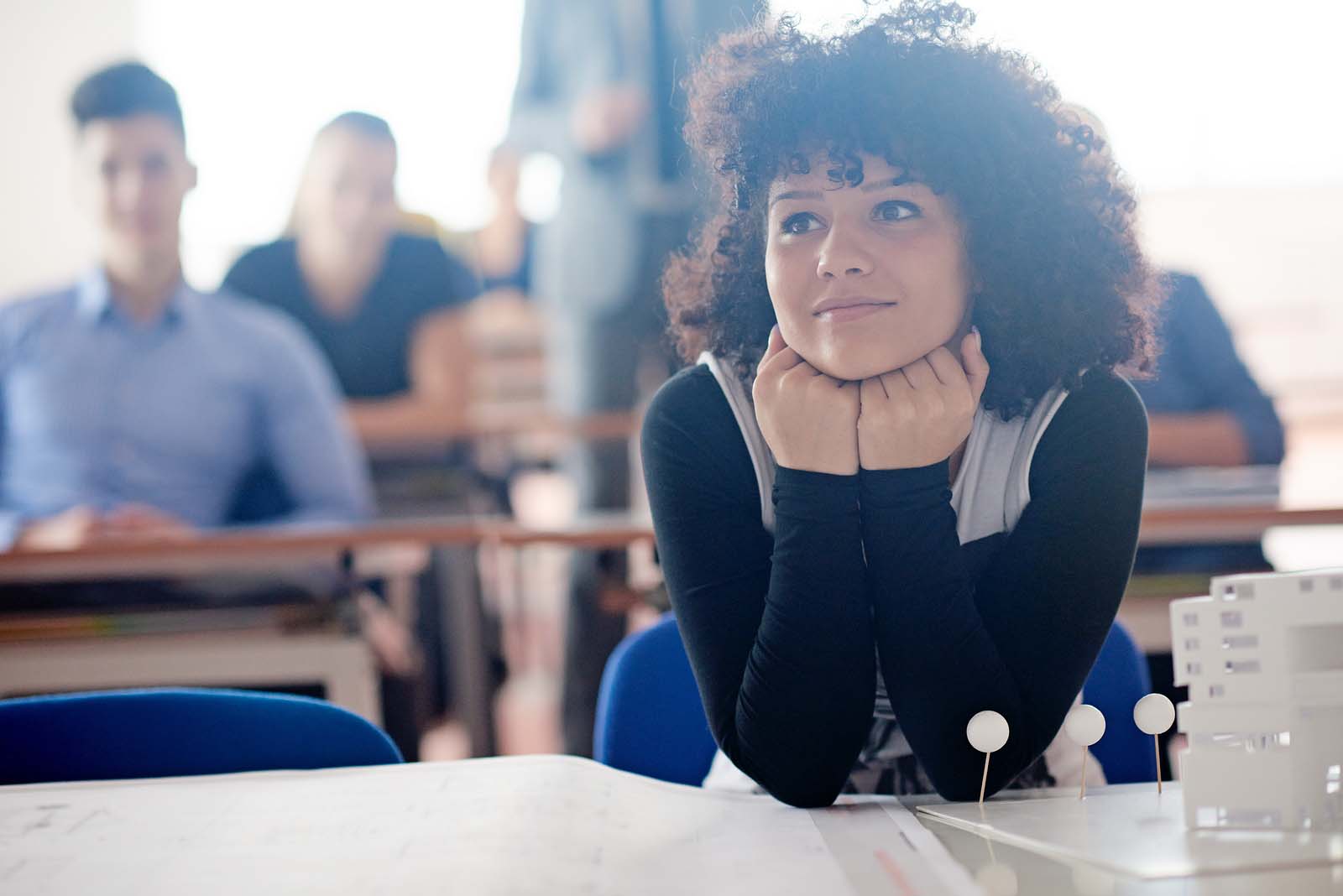 University of Lincoln:
PhD Scholarship - The University of Lincoln is making a significant investment to provide research opportunities for exceptional doctoral candidates through its annual half-million pound Research Investment Fund. Applicants should have a first or higher upper second-class honours degree, and preferably a relevant Master's degree.
International Scholarship - Up to £12,000 - All countries 
Alumni/Existing Students/Family Discount - £1,000 in addition to the Bangor International Scholarship - All countries Further schemes available for postgraduate and research/PhD scholarships.
Vice Chancellor's International Scholarship - £5,000 – Available for high achieving students in previous education – applicants must show global creativity, culture and enterprise (2 places). 
Vice Chancellor's International PG Scholarship to an Iraqi on Women in Leadership in Higher Education - fees plus an allowance of £1,800 to support research needs – Same requirements as above (1 place). 
Further schemes available for UK based Syrian refugees, Postgraduates, students progressing from pre-sessional to full-time and specialist regional scholarships for those from China, India, Nepal and South East Asia.
0-20% Scholarship – For those already studying at Birmingham City University who go straight from undergrad to postgrad study. There's an added 5% scholarship if you achieve a 2:2, and a further 5% if you achieve a 2:1 or above (this would be the top-end 20% scholarship). 
10% Scholarship – For those already studying elsewhere in the UK (certain courses excluded)
£1,500 Scholarships available for those studying: 
MSc International Business 
MSc International Business and Finance 
MSc International Business and Marketing
A range of prestigious scholarships worth £1.5 million. Each scholarship can be worth up to £10,000 – apply or request further details.
University of East Anglia: 
50% Final Year Undergraduate Continuation Scholarship – Available for those who go on to a postgrad course and who achieve a 1st class degree. 
UEA Alumni 10% Scholarship - 10% fee reduction for UEA Alumni. 
School of International Development Scholarships for students from Japan, Korea, USA and Latin America – Based on academic excellence and on personal statement in application - USA (1 scholarship of £12,000), Japan (5 scholarships of £3000), Korea (1 scholarship of £6000), Latin America (1 scholarship of £6000). Further schemes available.
University of Essex: 
Vice-Chancellor's International Scholarships – Up to £5,000 – various terms apply Academic Excellence International Masters Scholarship – Dependent on country and academic results Further discounts available.
University of Leicester: 
President's Undergraduate Scholarship Scheme – 10% reduction in fees - for certain grades achieved in various years.
President's Postgraduate Scholarship Scheme – £3,500 - Open to those already with an offer. An extensive array of further schemes are available.
University of Lincoln: 
Undergrad - Santander International Scholarships (for the first year of study for students from certain countries); Engineering Bursaries; Science & Arts Scholarship and Academic Excellence Scholarship.
Postgrad - Global Postgraduate Scholarships; International Alumni Scholarship; Top up to Masters Scholarships; Santander International Scholarships; Chevening Scholarships and many more.
Loughborough University: 
Loughborough provide many scholarships up to 25% of fees, as categorised by country – contact the University for More Information. You may also wish to read about Postgraduate taught international scholarship listing.
University of Northumbria: 
University of Northumbria offers numerous scholarships and discounts, including: International Academic Scholarships (January 2017); International Academic Scholarship (September 2017/18); Post Graduate Research Entry Scholarship and Santander Latin America Scholarships. Discounts include early payment and Alumni Discount.
University of Nottingham: 
The University of Nottingham offers scholarships that cover research, masters and undergraduate programmes. In the undergraduate scholarship offering there are 22 different programs, covering various criteria and specific countries including Pakistan, Thailand, Indonesia and more.
Oxford Brookes University: 
Oxford Brookes Universities work with various partners to provide scholarships – including "Across the Pond" and Santander. They cover both post- and undergrad. 
Their basic International foundation scholarships provide £2,000 fee coverage, whilst the sports scholarship offers up to £2,500.
Queen Mary University: 
Queen Mary University of London provide bursaries and scholarships by each department, each of which have fee values of £1,000 and upwards (the average scholarship is worth £5,000 – with the Law scholarship attracting £30,000 per year for Singapore students).
University of Reading: 
Reading University offer various funds, bursaries and one scholarship - the Science without Borders Scholarship 2015/16 (Ciência Sem Fronteiras) – for those from Brazil.
Royal Holloway University:
Royal Holloway University of London offer numerous scholarships for: International Excellence (up to £5,000 reduction in tuition fees), GREAT/Royal Scholarship (for computer science students from India) and the Katayoon Behboodi scholarship – for new full time Maths, Physics or Information Security Masters female student who is an Iranian national with permanent residency in Iran.
University of Surrey:
The University of Surrey offer the following scholarships for international students: Global Korea Scholarship; Hong Kong Scholarships for Excellence; BUNAC Educational Scholarship; Engineering Scholarships; BUTEX Scholarships; DUO Singapore Exchange Fellowship Award; Robert Earl Scholarship; Northern Arizona University Scholarship and Dream New Scholarship.
University of Sussex: 
The University of Sussex offers a single scholarship for undergrads: The Sussex Excellence Scholarship – offering either £1,000 in cash or a £2,000 fee waiver. They also offer masters funding, and scholarships and six schemes for PhD.
University of Southampton:
The University of Southampton has many global connections that provide funds for international students of 135 differing nations. They boast more than 20 different schemes. 
University of Swansea:
Swansea University have £1.5 million worth of scholarships for international students – offering up to £6,000 for undergrads and up to £4000 for post grads. 
University of Hertfordshire:
Hertfordshire University's scholarships fall under one of two forms: Vice-Chancellor's Scholarships (with between £1,000 and £2,000 towards fees) and UH Graduate Scholarships (with 20% fee reduction for those returning for postgraduate studies).
Sheffield Hallam University: 
Sheffield Hallam operate a specialist scholarship scheme for international students. Known as "Transform" they are awarded to high achieving students who demonstrate ambition, determination and dedication. For postgrads, they must have achieved a 2:1 or above to qualify.  
There are also certain scholarships available for particular certain countries.
University of West England:
The West of England University offer Academic excellence scholarships (up to £2,000 award for first year undergraduates) as well as many country specific scholarships (up to £1,500 in awards).
University of York:
York University offer scholarships for overseas medicine students (with a 25% discount) and equal access scholarships (with up to a £10,660 award).
They also offer Masters Scholarships for international students, in addition to country-specific scholarships.
---
Educational Consultancy and Top University Placement Hotline:  +44 (0) 203 856 8181
10 reasons why you should join an NGO
LGBT: Support for international students in the UK