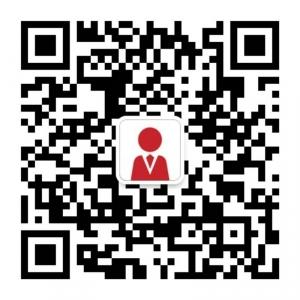 A student's guide to Exeter
Exeter radiates evidence of its ancient role as the spiritual and administrative heart of Devon. The city has Gothic Cathedral, which presides over the pockets of cobbled streets; medieval and Georgian buildings with fragments of the Roman city stretched all around.  Exeter St. Davids is the main train station in Exeter. It's just a 15-minute walk away to the city centre.
In addition, if you are considering to study in the University of Exeter, the following guide will help you!
Cathedral Church
: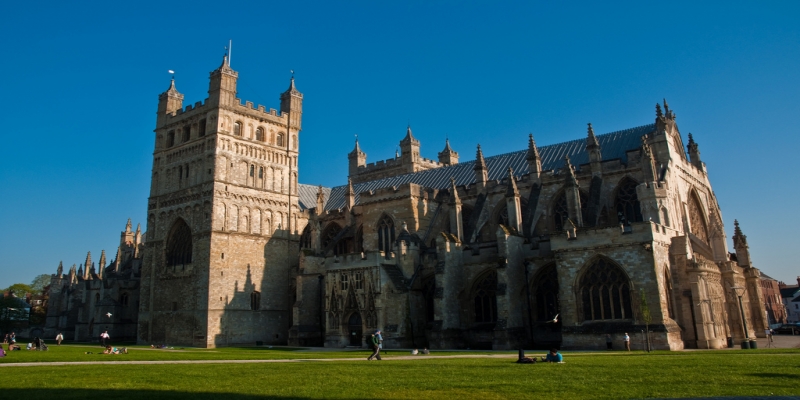 The Exeter Cathedral is one of the greatest cathedrals of England. This cathedral is also the finest example of Gothic architecture. This magnificent structure is made of honey-coloured stone, with an ornate ceiling full of vibrant colours and elegant woodcarving. The Cathedral offers amazing roof tours and guided ground floor tours. There are redolent evensong services takes place at 5:30 pm; Monday to Friday and at 4 pm on Saturday and Sunday.
Northernhay Gardens: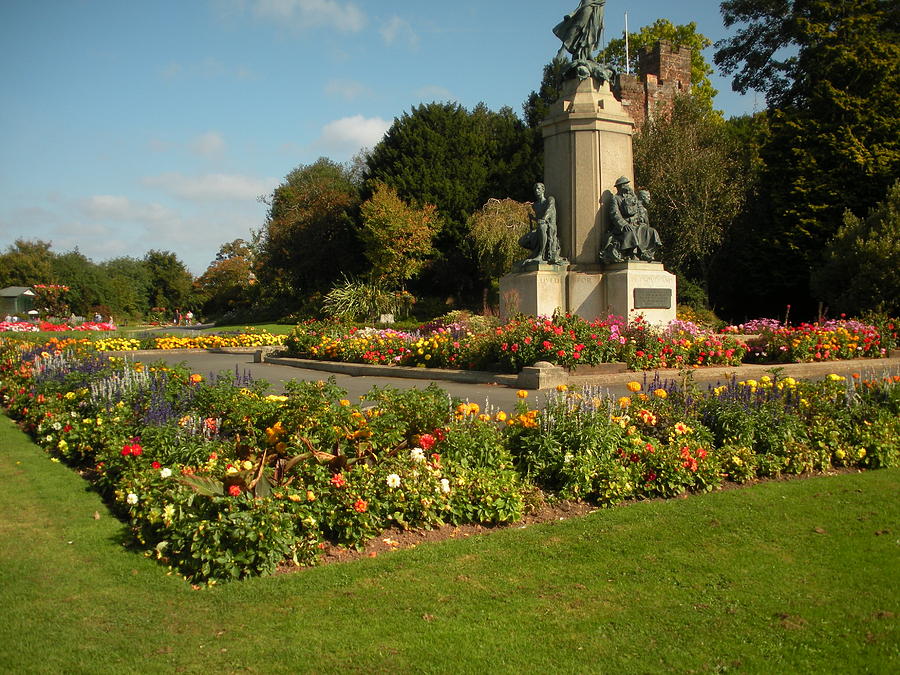 The site of Northernhay Gardens was unearthed in Roman times for the stone to build adjacent city walls. In 1642, the park was destroyed again in 1642 to dig defensive ditches. The park was restored in 1664 by planting and maintaining hundreds of young elms and laying gravel paths. You can plan a picnic on a sunny day or simply go for a walk to de-stress yourself.  
Royal Albert Memorial Museum
: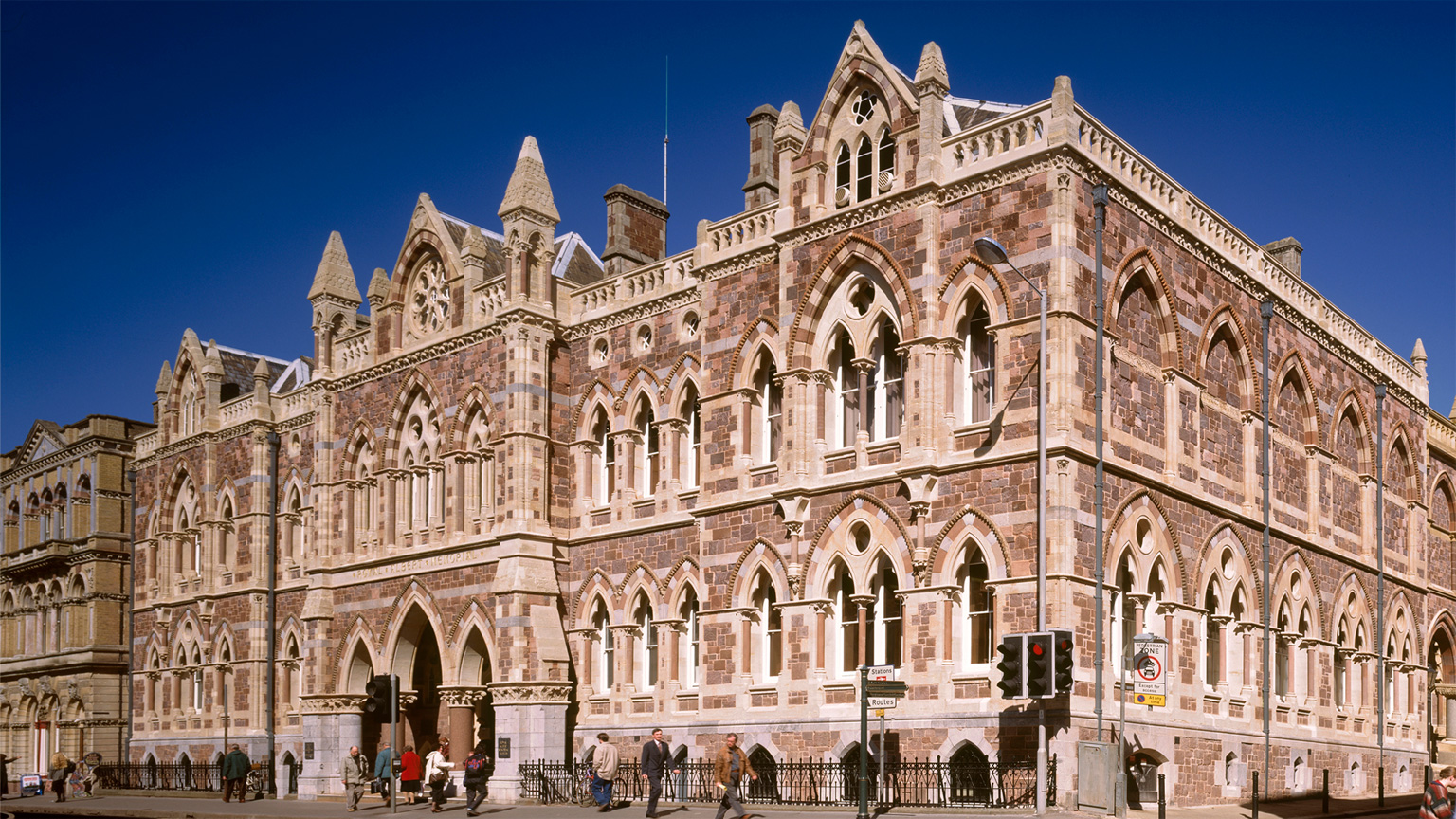 Built in 1860, the museum is built in the Gothic Style. The museum covers the collections about Devon from prehistoric times onwards. The museum has amazing gallery upstairs. There are various permanent displays along with special themed exhibitions and events on Wednesdays and Saturdays.
St Nicholas Priory
:
Founded in 1087, this is the oldest and most complete building still standing in Devon. The building has a Norman Cellar, parlour and kitchen. The spiral chair leads up to the Great Chamber and towards another chamber over the parlour. You can explore how life was designed in the 1100's.  
High Street in Exeter
: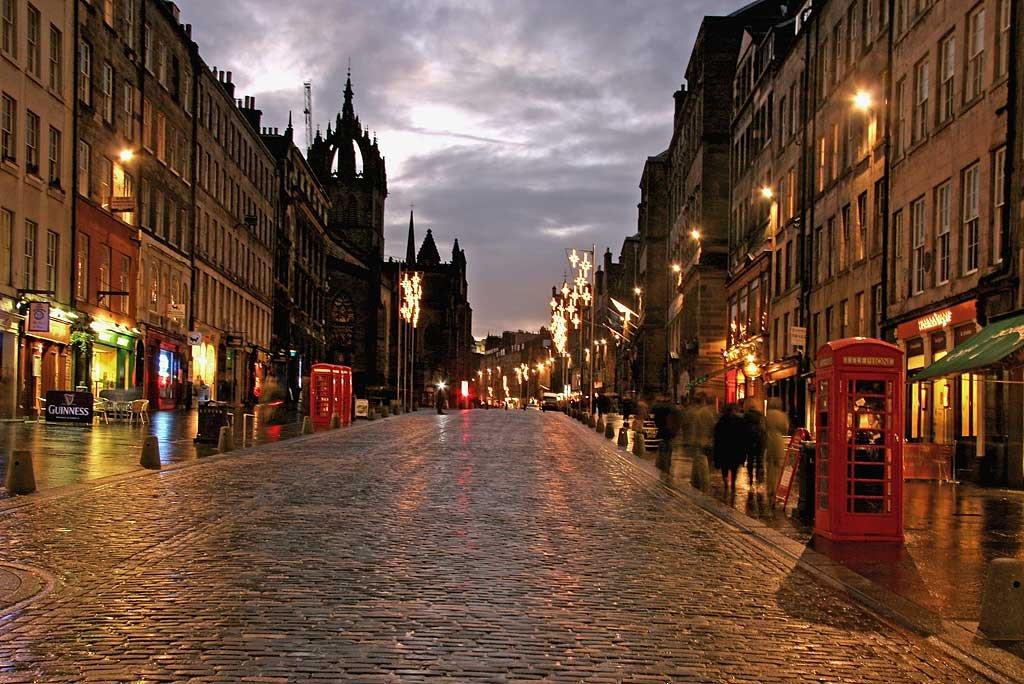 The High Street is the main shopping street in Exeter. This is the place where you get a chance to explore the new and modern architecture. This street is the home to many high street names. All the shops are in easy walking distance with each other. This is the place to experience the splendour of the original Victorian spaces and new architecture places. 
The city has a balanced modern vibe along its steeped history and peaceful feel. You can easily explore the city on feet. The city nurtures a fun and friendly environment amidst serene environment. 
Cheapest UK universities in England (excluding London) for international students
Applying for a PhD in the UK