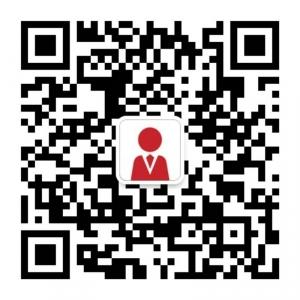 "Top up" your degree in the UK
---
What is a top-up degree?
A Top-up degree is the equivalent to the final year of undergraduate study, and it usually takes one year to complete. This course allows you to achieve a full Bachelor level qualification and graduate with a BSc (Hons) or BA (Hons) . As the name suggests, these courses enable you to 'top-up' an existing qualification, whether that's a Foundation degree or another relevant qualification, for example, an HND.
There are a number of benefits in topping up your current qualification to an Honours degree. Firstly, it will help you demonstrate to an employer that you have the academic, organisational and management skills required for your chosen career path, and secondly it may also open up further opportunities available to you in the future.
Many graduates taking this route of a top-up degree eventually decide to spend another one year in the UK to pursue a Master's degree in higher ranked universities.
What subjects can I study in Top-up degree?
Subject areas suitable for one year Top-Up are:
Art and Design

Information Technology

Nursing, Physiotherapy, Occupational Therapy

Hospitality, Tourism and Events Management

Business, Economics and Management

Building Services Engineering
Every course has its own entry requirements, so check the course you're interested in to find out exactly what you'll need to apply.
Which UK universities are offering Top-up degrees?
Top-up degree courses are offered by universities all over the UK. However, not every university provide Top-up courses in all subjects.
Top-up courses in London universities
Middlesex University

University of Greenwich

University of the Arts London

London South Bank University

University of Westminster

University of East London

University of West London

London Metropolitan University

Coventry University London

University of Sunderland London

University of Roehampton

Kingston University
Other universities providing top-up courses:
Bournemouth University

University of the West of England

University of Chichester

University of South Wales

York St John University

Cardiff Metropolitan University

Birmingham City University

University of Sunderland

Bradford University

Anglia Ruskin University

De Montfort University

Plymouth University

University College Birmingham

Sheffield Hallam University

Coventry University

University of Huddersfield

University of Hertfordshire

University of Hull

Keele University

University of Portsmouth

University of Lincoln

Northumbria University

The University of Northampton

University of Bedfordshire

Edinburgh Napier University

Heriot-Watt University
How does studying at DMU boost my career
5 difficulties for international students in the UK