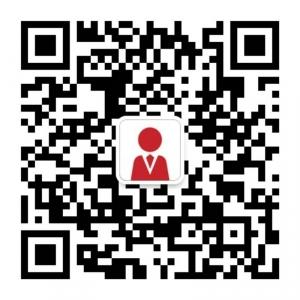 8 reasons why studying in the UK is better than the US
Studying in the UK is better than the US. Here are 8 reasons why you should choose UK University for your higher education. 
Cultural Experience 
If you study in the UK, you will get a chance to experience the original French toast in France, the cold winds of Paris and Italian Pasta in a grove. You know, Burger and Fries is not your only option. 
Global Exposure
The diversified classroom is the place where you want to be. UK gives you a chance to be a part of one. Additionally, you get a chance to travel to Europe, experience the cultures of Europe and meet new people.
University Parties
The prom nights, weekends, quiz games, match events and much more are way better than any house party. If you are studying in the UK, you get a chance to enjoy all the events on and off campus all round the academic year. You get an official chance to get drunk with your professors and enjoy it. Often University arranges for free drinks on the campus after a big day of lectures. You don't need to plan your night to beat off the heat of the day. 
No SAT's
Oh, what a relief! You don't have to worry about your SAT score anymore. UK University doesn't refer to these scores as an entry requirement. While most of the universities in the US rely upon these scores.
Best Pub-Crawls
It's better than sitting in a dorm and watching TV in the US. In a pub-crawl event, you go to different pubs and drink. The pub culture in the UK allows you to enjoy pub-crawl evenings organised by Universities and halls of accommodation. Alternatively, a bunch of friends can also come together and organize the pub-crawls night and get drunk. It is your chance to make new friends and make some new memories.
Fees
The fees that UK University charge is comparatively lower than US University. Most of the American Schools charge £20,000 a year for a degree course. You never know, if coming to UK, will get you another degree at much cheaper cost.
Live life the British Style
You get a chance to enjoy the British life and culture. It's better than anything else and you know it. You wouldn't trade it off ever.  From English breakfast to fish & Chips, it's all taken care of. If you want to know more about British Culture, click here.
Length and Types
UK education system offers you plenty of choices in the courses you can study. While, the degree courses in the US are rigid. The length of a degree course in the UK is less while the courses in the US are much longer. 
| | |
| --- | --- |
| USA | UK |
| UG: 4 Years | UG: 3 Years |
| PG: 2 Years | PG: 1 Year |
| Ph.D.: 5-7 Years | PhD: 3 Years |
It's finally the day you realise: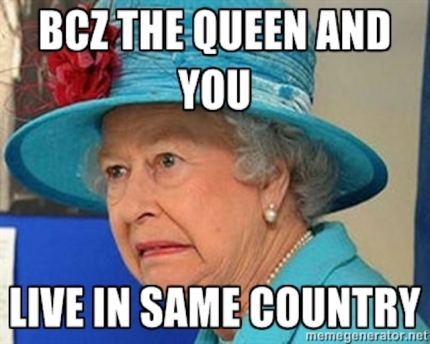 So now you know, studying in UK is better than US. What are you waiting for? Apply today with UKuni and begin your journey of success with us.
Packing list for studying in UK
Guide for international students to find a job in the UK