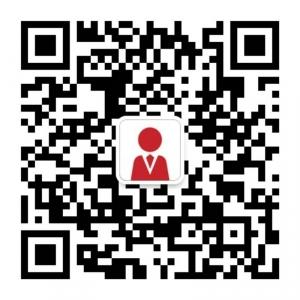 Fully funded UK-India PhD placements open
The British Council and the Department of Biotechnology (DBT) India, has opened a jointly funded PhD placement programme. The programme offers up to 20 short-term (3-6 month) placements for either Indian or UK PhD scholars. The selected scholar will spend a period of their studies in the UK or in higher education research institute in India between April and December 2016. 
This academic programme offers PhD students an opportunity for international exchange. It will also facilitate the students to learn valuable new skills or techniques in a new place. This programme is an excellent opportunity for students to use resources, which are not available in their home country. It will empower the students to build relationships with potential new collaborators across the globe. It will enhance their ability to build strong relationship with industry partners, wherever possible and relevant.
Important date
Deadline for receipt of application 7 December 2015

Selection result to be announced on 15 February 2015

Placements will take place between April 2016 and December 2016
Eligibility
PhD students who are currently enrolled at a regionally accredited institution of higher education institute in the UK with the research focus based on the areas enlisted below:
Applicants should refer to call guidelines for full details about eligibility criteria.
How to submit an application
The application form for the UK applicants is available here. Students must submit their applications with a statement of purpose.
PhD students should submit their application with endorsements from both the sending and receiving supervisors. The host supervisor must confirm that they will host the PhD student and will provide all necessary support during their duration of stay and the level of bench fees they will charge.
Assessment criteria
The applicants should ensure that their applications meet this criteria set out below.
All questions on the application form must be answered.

The activities should be planned to deliver an effective outcome.

The placement will add an immense value to their PhD research and to the activities of the two research groups.

The support offered to the researcher will ensure that the productivity of the placement is maximized.

The research is relevant to the priority sectors of the Newton-Bhabha Programme

This programme will contribute towards the development of a long term sustainable partnership between UK and Indian universities

The scholars will return to their home country to complete their PhD.
Cost covered for UK scholars
Visit fees to India

Economy class international airfares

Overseas medical insurance

Arrival allowance

Stipend and accommodation

Fees, experiment fees and basic teaching material costs
Support for UK scholars
The British Council India will provide support to UK PhD scholar in providing any additional information for preferred Indian host Universities where there is a clear research interest. For information assistance, please do not hesitate to contact newton@in.britishcouncil.org
Further Information and contacts
To refer to the British Council's page about the PhD placement programme, click here.
If you have any further queries, please contact Purti Kohli at the British Council India at newton@in.britishcouncil.org or Dr Sanjay Kalia at DBT India at sanjay.kalia@nic.in  
9 trending ways to dress up this Halloween for 2015
How to cope with depression in the UK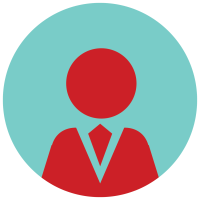 By
Anonymous (not verified)