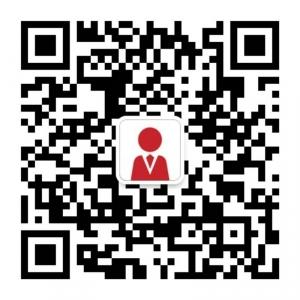 Which master's degree you should pursue?
Choosing a masters degree to pursue has always been a topic of discussion amongst students. A right master's degree can direct your career on the right path. Therefore, taking our quiz about "Which masters degree you should pursue" will answer all your queries.
UKuni's quiz will analyse your areas of interest, hobbies, habits and much more components of your personality. At the same time, it will also give you an insight into your personality. This quiz will allow you to narrow down your choices in terms of grad school and course choice. Always remember, a masters degree will effectively increase your potential, improve your skills and will add to your knowledge. Your university life in the UK is not just about getting an education anymore. It will prepare students for future challenges of the job market and practicality; thus preparing international students for the future.
Pursuing a master's degree in the UK is an investment in your own self. Make sure your investment is worth the returns you will reap in the future. You can check our articles about latest updates, university news, studying and living in UK.
Take the quiz and know which type of master's degree is meant for you.
You can contact our advisers, for free, today to know more about your chosen career field and master's degrees to study in the UK
Why Choose to study at university of Liverpool
Study Online Courses from UK Universities