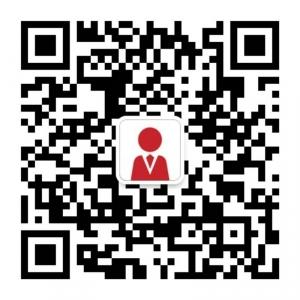 9 trending ways to dress up this Halloween for 2015
With the festival of Halloween around the corner, you must be feeling excited. Dressing up for a Halloween party can be a great stress reliever. With essay submission deadlines and trips to the library and school, you can use this night out to relax. Dressing up can be fun as it will involve doing something different from the usual parties. Whether you are attending a party in your residence hall or going for a girl's night out or going for a movie with your boyfriend, do it different, just on Halloween night.  
We have presented you with amazing ideas about how to dress up for the Halloween celebration according to the latest trends.
We here, present you the unique ideas for dressing up in a fascinating way.  
Your very own Taylor Swift
As the picture of Taylor Swift's childhood Halloween went viral this year, getting dressed up as a Teletubby will be amazing. 
Do it Bond style.
Fancy wearing a skeleton outfit with a mask
You will be in league with James Bond's Halloween costume. Maybe you will be able to find your bond girl. 
Suffragette
You can honour our feminist forebears with a suffragette costume this year. You will need the 1920's starter kit of long dress, boots, hat, a sash and fabulous make-up.  
Star Wars
The best Star Wars costumes are best for cosplay you will ever have.This is your chance to try something new and different. You know that Captain Phantasm is our favorite.  

Jon Snow
Keep Calm because Halloween is coming. With Jon Snow's death in the tv series, this Halloween let's dress up like him to give him a perfect remembrance. Let the world know how much we love him. Oh dear, Jon Snow.   
White Walker
So now the Winter is finally here, why not dress like a White Walker and support the community of the undead. 

Minions
No one knows how to do bad things as cutely as minions do. Dress up in a minion suit, put on some yellow make-up and have a banana.

Macbeth

The weird sisters have immensely captured and occupied the attention of scholars, critics and movie directors since the time of their birth. With the recent movie, the success of dressing up as a witch is potentially very successful. Put on some red make-ups and take your broomstick, it's time to fly high in the sky. 
Caitlyn Jenner
Want to be a part of a bigger Kardashian family? Get yourself a brown wig, white shorts, white top, and a sash- you are ready. Call me Caitlyn is the way to go. 
With the latest trending costumes covered here, all you need to do is accessorize them as you like with amazing make-up. Party and celebrate, Halloween is here. 
17 last minute Halloween ideas for students
Fully funded UK-India PhD placements open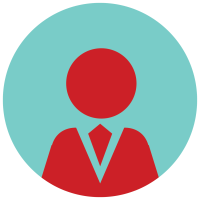 By
Anonymous (not verified)