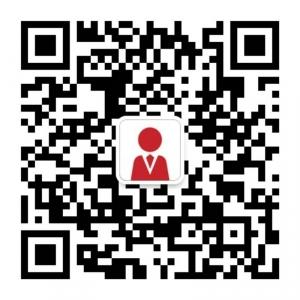 7 weird student societies in UK universities you should join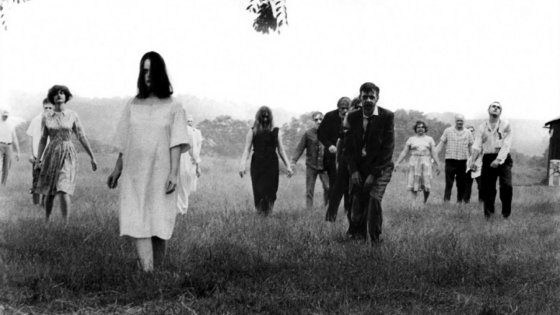 The University of Manchester students have created a society to protect students from the inevitable zombie apocalypse. The society will train you to how to survive a zombie apocalypse in your hometown or at the university.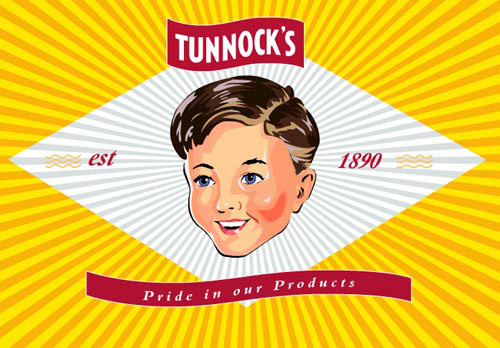 Founded in 1981, this society is the oldest society in University of St. Andrews. The society members are famous for participating in vintage things to get a vintage feel like tea parties to film screenings, old music, art, films, clothes and photography. If you share an obsession for old stuff, then this is right place for you.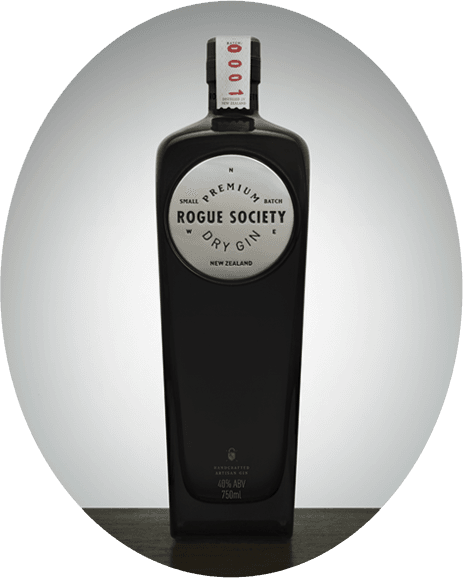 Do you like gin? Well, then this is the place for you. You will be able to indulge in gin tasting sessions and appreciate the flavor.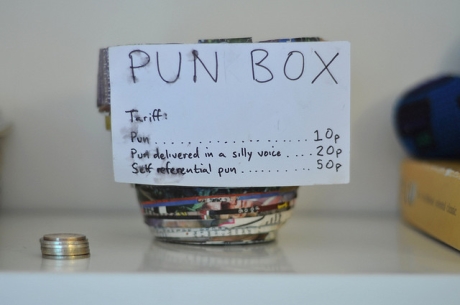 The university of Sussex Puns Society aims to bring together students who love puns and pubs; induce some laughter and get dafter in the process. This society is appropriate for students who are aspiring journalists.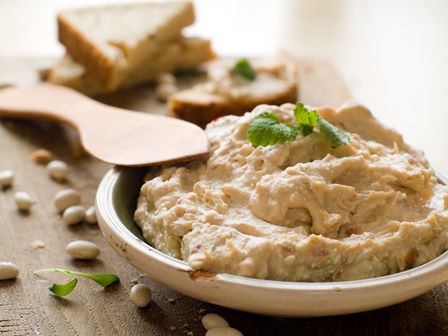 Remember, this is just for fans. This society attends hummus tasting events with over 40 types of hummus; a tour-de-force of middle-eastern kitchen, hummus cooking master-class, summer-picnic and evenings out. The society also enjoyed an evening of henna painting and sheesha.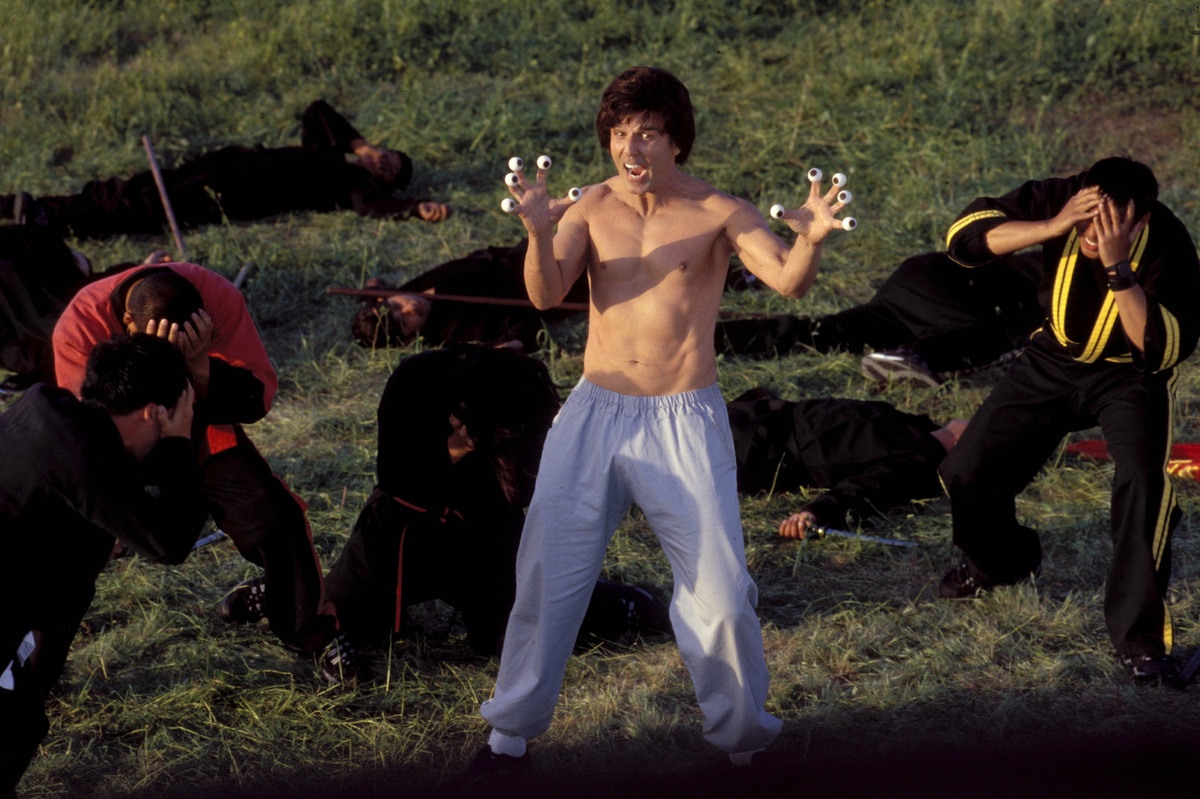 This society is quite popular across the world and in the UK. As the club description says, "Membership requires skill, cunning and alertness. Some members turn into cool, calm, collected and ruthlessly efficient in killing machines; however some students become wrecks, get torn apart by paranoia, lay awake at night huddled close to their arsenal of destructive weaponry."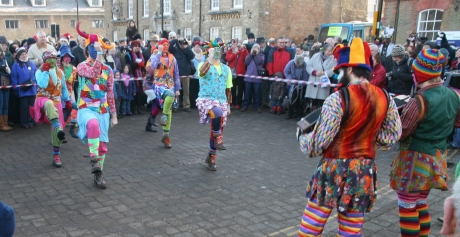 Kigus is Japanese onesies, which look like children's animal costumes. Their motto says, "We believe that there is no occasion or activity that is not improved by a Kigu." I think, it's best not to argue with that.  
How to choose the best student accommodation in the UK?
These UK universities charge application fees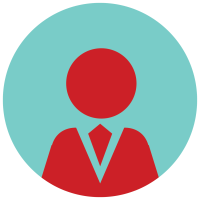 By
Anonymous (not verified)