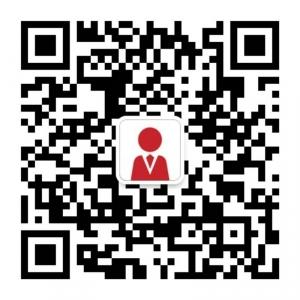 2018 January Intakes at UK universities & Scholarships!
What if I tell you that you can start your ideal course in January as well? You don't have to wait until September. UKuni partner universities in the UK offer January intake for a variety of foundation courses, undergraduate and postgraduate programmes to cover all potential students' needs.
Let us guess… you are wondering if January start courses are as same quality as September intakes. Don't worry, the course curriculum, student support and access to facilities are the same.
So why are universities offering January intake?
Why should you consider it?
For you, you can enjoy
Extra time to prepare for IELTS and GMAT exams

Enrol into preparation courses to get into your ideal competitive courses

A second opportunity if you, unfortunately, failed the previous Sept intake

Additional 2-month time to apply for internships after courses

More likely to successful enrolment as you would avoid the fierce Sept intake period
UKuni's partner universities below offer courses of different levels for international students. Click here to see the full list of universities. Remember to check out the scholarship offered by these universities for January entry. Take a quick look at our pick of feature universities that offer generous scholarships!
Running a scholarship competition for international postgraduate applicants, offering 2 scholarships with 100% and 3 scholarships with 50% off your first masters year!
All you have to do is submit a 30 second video, stating your interest in applying to the university and submitting it to them by the 15th November! Find out more here!
Offering £4000 open to postgraduate students. You may apply once you have received your offer here.
Remember to submit your application on or before 16th November
Offering a variety of business postgraduate courses with £1000-2000 scholarship and £4000 academic excellence scholarship
    4. London South Bank University
Offering a variety of programmes from different disciplines for both undergraduate and postgraduate applicants. Provides academic merit scholarship:
£2000 UG (A-Levels: ABB, or equivalent to)
£4000 UG (A-Levels: AAB, or equivalent to)
£2000 PG (2:1, or equivalent to)
£4000 PG (1, or equivalent to)
Time is running out, don't hesitate anymore, come and start your study in beautiful spring in England.
Top Winter Destination in Europe (Part 1)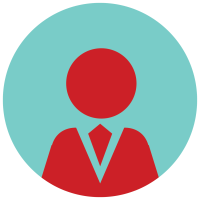 By
Anonymous (not verified)