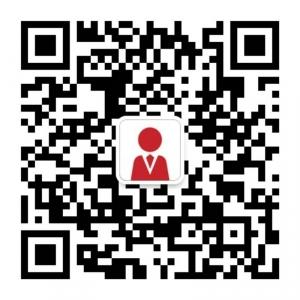 5 key tips to help you choose the right university course
It has been said that the most important step taken on any journey is the first. This is particularly true in the most important journey of your life-your career.
Choosing the right course at the right university is a crucial first step to setting you up for the rest of your life, and my experience in international recruitment and educational consultancy has taught me that it is also a surprisingly complicated one. With an increasing range of options all over the world, students are finding it increasingly difficult to access all the information they need to make the right decision, and as a result, the private educational consultancy market is taking on a more and more important role in the international education experience.
The following guide is a brief introduction to the biggest factors in selecting a course and institution that may surprise applicants. It also explains why Agents, Consultants, and Advisors play such an important role, and why choosing the right course at the right institution is such a challenge- but offers such great rewards:
1. League tables are a small part of a huge picture
It may seem almost ironic that I, as a graduate of Oxford University, consistently at the top of UK and International league tables, might say that you should not pay too much attention to them! Of course, league tables are a good indication of the quality of an educational institution. But be careful to take a look at the different components of the rankings. Contributing scores which influence a university's position include student satisfaction, research quality, staff-student ratio, graduate employability, and many more. You should think carefully about which of these scores matter most to you! 
Pro tip: investigate each individual category in the league tables, not just the average total!
2. Research quality does not equal teaching quality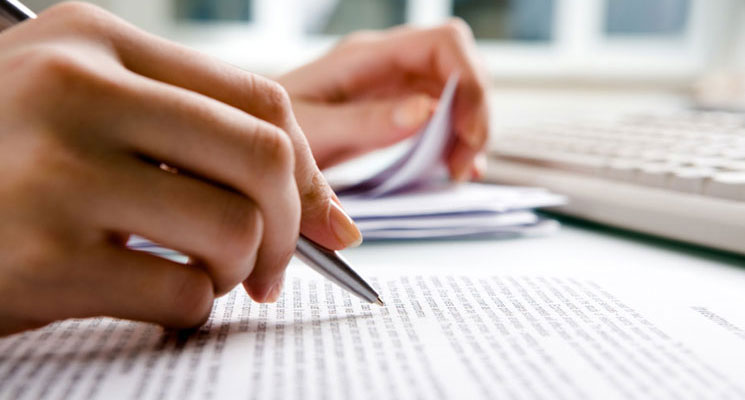 Many professional institutions with high graduate employment and student satisfaction, for example, will appear lower in the tables because they do not output as much research. Perhaps as an undergraduate, you are more concerned with teaching quality and employability!
Alternatively, students looking for academic development and a future in research might want to pay particular attention to universities with strong research output, and good opportunities for engagement with professors at the top of their fields. It really depends on what you expect from your lecturers.
Pro tip: research quality may have a greater influence on students interested in pursuing postgraduate study
3. Location, Location, Location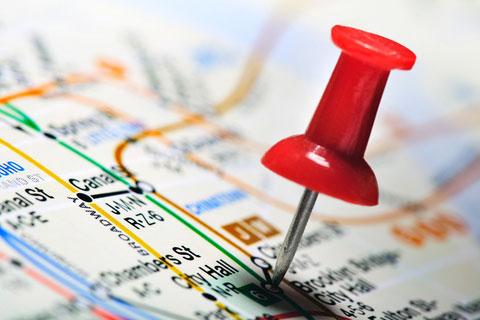 Oxford offered me the perfect opportunity to retire from the city and study in a purely academic environment. Quiet campus universities in smaller cities and towns mean students can work in peace, focus on the student experience, and live and work in a calm, supportive environment.
However, depending on your academic intentions and career aspirations, you may want to find yourself in a big, busy city. Students in global business centres like London, New York, and Hong Kong, find themselves with stronger industry links and work experience to kick-start a business career.
Neither is the right or wrong choice. But one will be the right choice for you. 
Pro tip: The personal and professional network you build in university can be very useful in your career. Make the most of the city around you!
4. Think about your subject
It may be tempting to apply to the most competitive schools because of their famous names, familiar locations, and strict admissions criteria. But did you know that none of the top 20 universities in the UK for hospitality are in London? That some universities have higher admissions requirements than Oxford and Cambridge for certain courses? That only two universities in the country offer a Bachelors programme in Oil and Gas Management? That it's possible to study a fast-track degree in 2 years, or top up your high school qualifications with a foundation programme?
Don't restrict yourself to what you think you should study, investigate new courses, look into their reputations and course content carefully to see what is right for you. 
Pro tip: don't just restrict your choices to what you have studied at high school. You could be eligible for many courses in subjects you have never studied before!
5. Seek advice!
Having worked in education consultancy for a number of years, I have dealt with a wide range of different enquiries. Sometimes it is about finding the most competitive course, sometimes simply finding one for which you meet the admissions requirements. Some students have particular industries in which they want to work, others have a clear idea of the job they want to do, some just have an interest and want to learn more about it. Education agents and consultants can help you to find the right course, in the right university… but they can be expensive.
A big part of my current role at GSM London is helping students to choose the right course for them, and I have found that this hands-on approach is invaluable to our applicants. Some universities have strong admissions and recruitment departments who can talk you through your choices and make sure you reach the best decision for you and your career.
 
Ultimately, choosing a university can be considered the most important decision of your career, and an investment in your future. It is important to be informed- and it's not as simple as you might think.
---
Mark Johnson, International Course Advisor, GSM London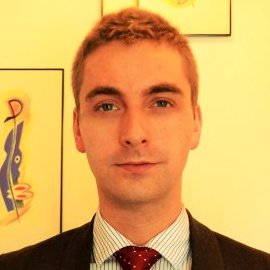 Mark Johnson is an International Course Advisor at the Greenwich School of Management, in Partnership with Plymouth University. He has a BA from Oxford University and an MA from Liverpool University, as well as over 5 years in the international education industry. He speaks 3 languages and is an expert in international consultancy to top UK institutions.
---
Educational Consultancy and Top University Placement Hotline:  +44 (0) 203 856 8188
Unique traditions from the University of St Andrews
Tell your University's story to the world