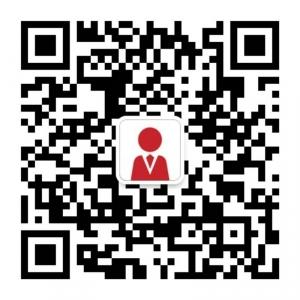 University of Surrey wins University of the Year title
This year UK has its new top 10 universities, with the University of Bath dropping out of the list and University of Surrey rising to the 8th, just above LSE which used to be one of the top 5 universities in the UK.
"You can be research-led, but you should have a clear balance between teaching and research. And you have to teach as seriously as anything else you do," says Professor Sir Christopher Snowden, Vice-chancellor of the University of Surrey during an interview with the Times.
The university has overhauled its Guildford campus, making it one of the most popular campuses across the UK. In 2010, the university opened a £35m new sports centre named the Surrey Sports Park which has brought constant excitement to this university. In February, the first worldwide 5G Innovation Centre officially opened at the University of Surrey.
The overall transformation cost nearly £400m, among which over £130m was spent on student accommodation.
According to this year's National Student Survey (NSS), most student are satisfied with their living and studying experience at Surrey, making Surrey rank 5th out of 139 Higher Education Institutions across the UK.
100% overall satisfaction was achieved by:
Dance

Iberian Studies

Microbiology

Politics
A further twelve subject areas were ranked in the top 10:
Aerospace Engineering

Chemistry

Electronic & Electrical Engineering

French Studies

Management Studies

Molecular Biology, Biophysics and Biochemistry

Nursing

Nutrition

Physics & Astronomy
The university also has a very strong industrial link. More than 2,300 partner organisations work with Surrey to offer its student work placements at home and overseas. Students are encouraged to take a professional training year as part of their degree study.
The 2016 intake has already started. If you are interested in studying at this newly top 10 university, make your application now. Before you do, here are some facts about Surrey you might want to know:
University of Surrey is ranked 2nd for Accounting & Finance, 7th for Business Management and 2nd Electronic and Electrical Engineering according to Guardian University Guide 2016

The School of Hospitality and Tourism Management provides international exchange opportunities in more 17 places across the world, including Australia, Hong Kong, the USA, New Zealand, Austria and France.
Meet Leicesters international officer, Tracy Li
What IT course can I take at UK universities?