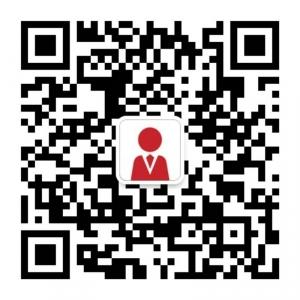 13 unusual UK degree courses you should consider taking
---
Have you ever thought about pushing your uniqueness further by getting a very unusual degree in the UK? No, we do not mean applying to courses like "David Beckham Studies" or a full-time "Harry Potter" module, we are talking about serious course choices that are not so common nowadays.
After researching both media coverage and university course details thoroughly, UKuni has its own version of the top 13 most unusual degree courses taught across the UK.  Most of these courses are quite practical and may also lead to a pretty good career.
---
Alcohol-related Courses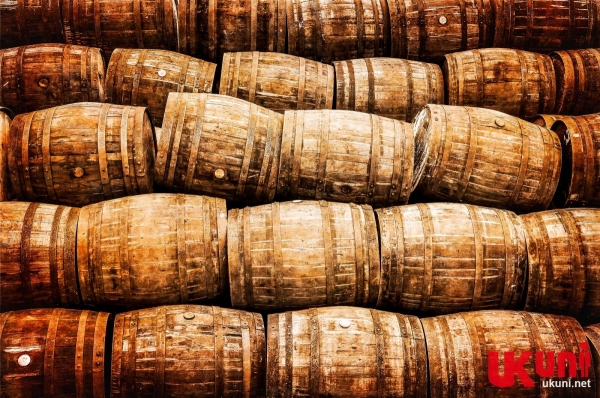 ​
Viticulture and Oenology
​Plumpton College (validated by University of Brighton)
Plumpton College provides students with foundation courses, Bachelor degree courses and Master's degree courses in wine production, including modules such as Wine Trade, Chemistry, Vineyard Practical Skills and Vinification. Students will also gain hands-on experience by taking placements at a vintage winery and conducting individual projects.
Brewing and Distilling
If you are not a wine person, you can always find other forms of alcohol-related degree courses in the UK. Heriot-Watt University offers a four-year course teaching students everything regarding beer and ale brewing. The degree course is heavily based on science, including modules like Wort Boiling, Fermentation and Beer Maturation, Filtration and Packaging, Cereals, Malting and Mashing, Food and Beverage Process Technology and Microbial Biotechnology.
---
Sports-related Courses
Surf Science and Technology
Cornwall College (validated by Plymouth University)
In this 2-year course, you'll learn about the history and development of surf, how to catch a good wave and practical modules in how to build a dynamic surf board from industry professionals. It includes modules such as Sociological & Psychological Perspectives of Surfing, exploring human's relationship to fitness, and students are allowed to undertake work experience in a surf-related company.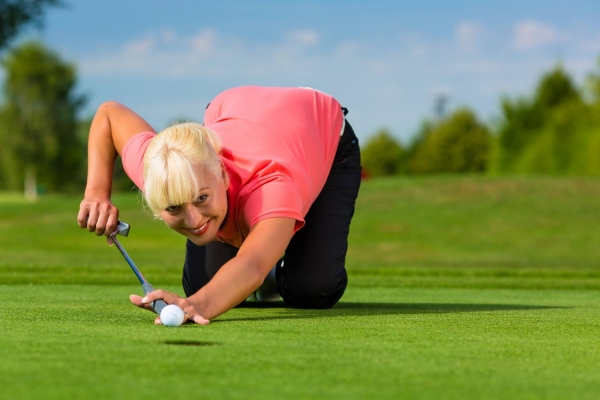 Applied Golf Management
This unique degree programme is a partnership between the University of Birmingham and the Professional Golfers' Association (PGA). The course combines theoretical study with PGA-assessed vocational placements in a golf environment from phycology and finance. Students will have the opportunity to represent the University of Birmingham at golf competitions and the course also has a 100% employability rate.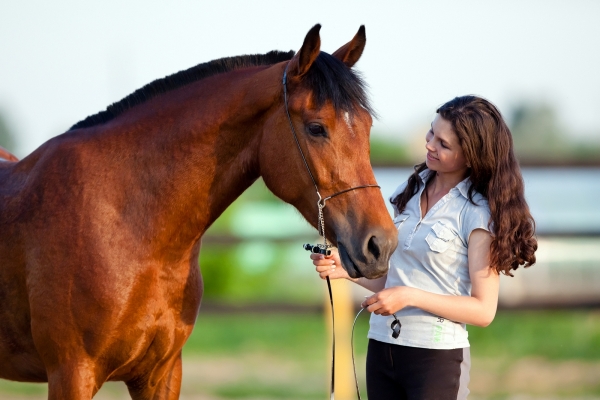 Equestrian Psychology and Sports Science  
Students on the Qquestrian Psychology and Sports Science course will study to develop a greater understanding of equine behaviour and the horse-human relationship. They will also have a chance to go on a six-month international student exchange with a partner university in Australia, Canada or Hungary during your second year of study. The course is based in rural Nottinghamshire, with a 200 hectare estate for outdoor fieldwork and research.
 
---
Art-related courses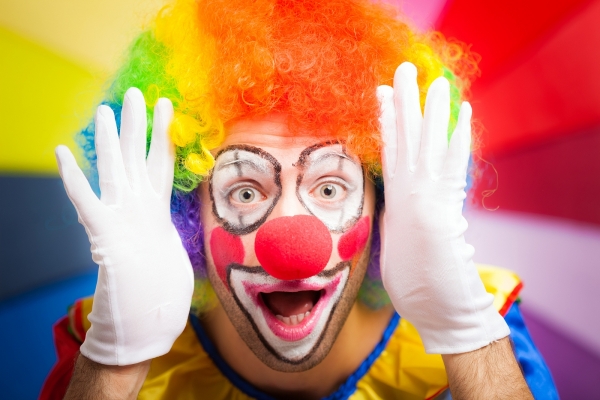 Contemporary Circus and Physical Performance
In this Bath Spa foundation degree, students can choose specialised modules in everything from acrobatics to physical theatre, with lots of theory thrown in. Modules include Critical Reflection and Philosophy of Circus, Performance, Movement, Voice and Creative Studies, and How to be a Self-Starter in the World of Circus.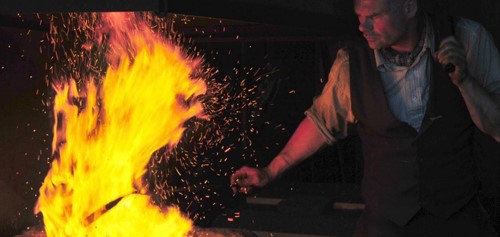 Artist Blacksmithing
Hereford College of Arts
This Artist Blacksmithing degree focuses on the hot forging of metal linked to a personal creative approach. Students can participate in  Master-Classes delivered by industry professionals: recent contributors have included Brian Russell, Jake James and Peter Parkinson.
Stand-up Master's Degree
This taught MA programme at the University of Kent offers a unique opportunity to study the theory and practice of stand-up comedy at postgraduate level. Making use of the British Stand-Up Comedy Archive at the Templeman Library houses, students can develop performance skills and increase the understanding of this vibrant form of popular theatre.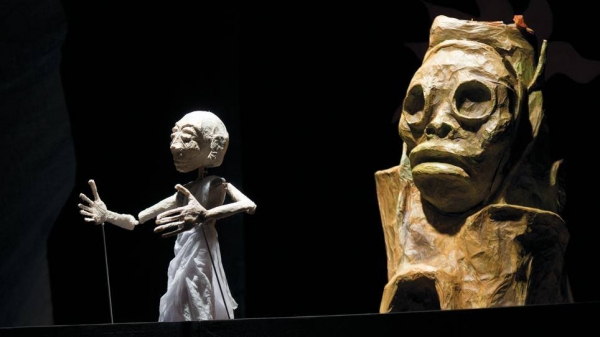 Theatre Practice (puppetry)
Royal Central School of Speech and Drama
Do you remember the famous "Muppets" movie? Students can learn how to design, make and perform with puppets in a range of styles from this highly competitive degree at Royal Central School of Speech and Drama. The course works closely with practitioners and puppet companies, with opportunities for professional placements and performances.
 
---
The most promising career prospects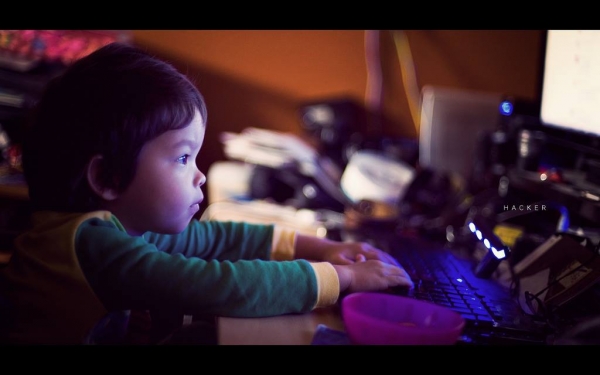 Ethical Hacking
"It takes a thief to catch a thief." International students on this course will learn about the latest tools and techniques to break into web servers, steal information and remotely control someone's computer. Course modules include Dynamic Internet Systems, Digital Forensics, and Cryptography. Especially after the Sony Pictures hack, students with such a degree may probably end up having a very promising careers.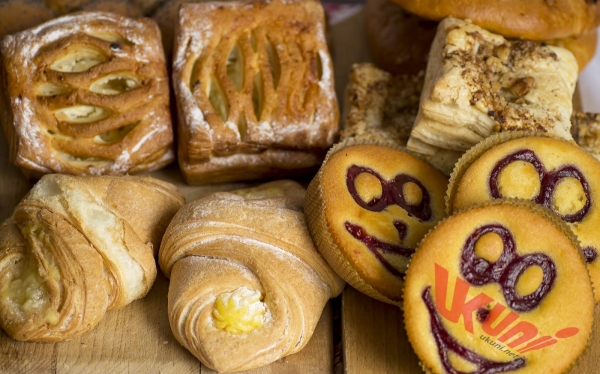 Baking Technology Management
This is not just a baking class, it's a combination of essays, practical work and theory exams. The course is 2 years long and students get to learn bakery management and business leadership as well as chocolate technology and sugar craft. The National Bakery School has professional contacts with a number of bodies including The Worshipful Company of Bakers.
 
Adventure Education
Outdoor Leadership
These degrees are described as "the Bear Grylls of degrees". Students are trained to develop a set of outdoor practical skills. Chichester is located in the south of England which is very close to the South Downs National Park and Cumbria is located in Scotland, which allows students the very easy access to the nature. With modules such as Expedition Preparation and Planning and Reflective Practice and Professional Development, these degree courses are definitely more about just tour guiding.
---
These courses are simply weird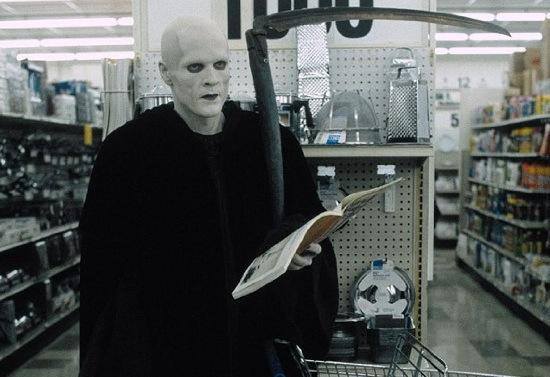 Parapsychology
Coventry University (in 2006)
This course was launched in 2006 looking at the existence of ghosts, haunted hourses and 'the survival of bodily death'. Students were encouraged to look at the paranormal using several scientific methods. They also looked at what we called extra-sensory perception which means the communication beyond words, vision, touch or smell that happened between two people.
Feel The Force: How to Train in the Jedi Way
Queen's University Belfast (in 2008)
This course was launched in 2008 teaching students the real-life psychological techniques behind Jedi mind tricks, and examining the wider issues behind the Star Wars universe, like balance, destiny, dualism, fatherhood and fascism. This was a perfect course for Star War enthusiasts, despite the fact that no light sabres were involved.
---
More for you:
An Idiot's Guide to Choosing a University Subject
A Guide to the Cost of Living in the UK – Particularly London
York University student perspective: I did it
Scholarship Alert! - Manchester Metropolitan University