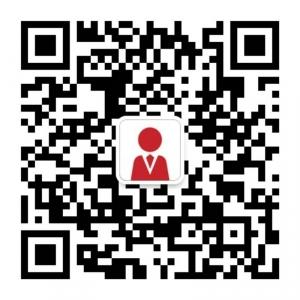 Salford's MediaCityUK gets "green light" on £1 billion expansion
Over the past 5 years, according to a report by Amion Consulting Limited, Manchester has become a center ground for television production, owing to major television chains being priced out of London. In comparison with London, studio rental costs in Greater Manchester are 50% lower, average full-time staffing costs are 40% lower and lifestyle costs, including transportation, are between 40% and 60% lower. These trends secure Manchester's reputation as the primary technological, innovative and creative hub outside of the capital.
On September the 1st, plans for a £1bn development in Salford Quays received a "green light" from the local council to progress the development of a new media hub. The new development includes a television studio, production space, commercial shopping areas, offices, a 330 person modern hotel and over 1,400 new homes. 
This is a particularly exciting development for the local community. Since the opening of MediaCityUK in 2011, more than 25,000 new jobs have been created, including unique opportunities for students of the University of Salford; the only university with a presence in the media complex.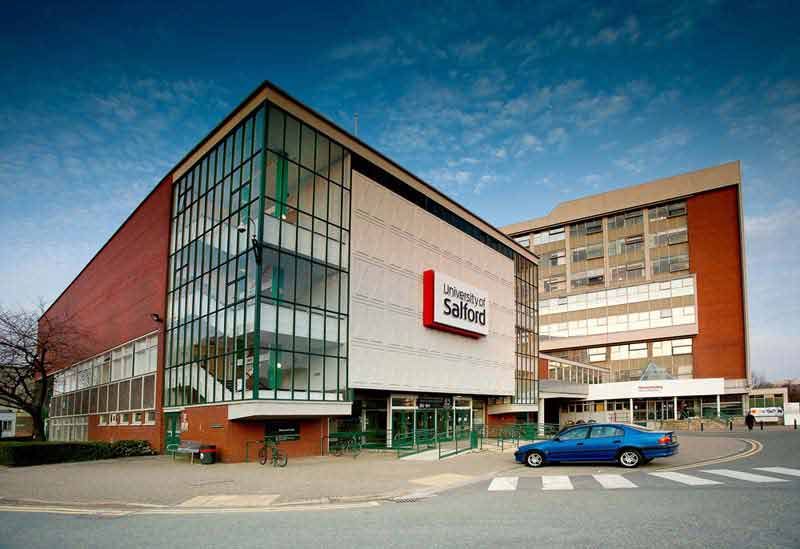 MediaCityUK and University of Salford
MediaCityUK provides a home for BBC, ITV, The Lowry Exhibition Centre, Dock10 studios, apartments and hotels, restaurants, cafés, bars and the University of Salford. The space was created specifically to facilitate creativity, innovation and collaboration between professionals, academics, students and the greater community of Manchester. 
Since the inauguration of the project, the University of Salford has developed significant industrial partnerships with companies including BT and Adobe, providing outstanding professional and academic advantages for students. These advantages include, but are not limited to, working on live briefs assigned by businesses. Currently, more than 30 courses are taught at MediaCityUK at both Undergraduate and Postgraduate levels. Additionally, the university provides practical support for businesses with short courses, training, and consultancy.  
If you are interested in, or require information about, the University of Salford please contact us here at UKuni. Our team of International Consultants are on hand to provide expert practical advice, information and support . Who knows... you could be the future of television!
10 reasons to study at university of Birmingham
UK immigration rules for tier 2 graduate hires - Tier 2 Work Permit UK