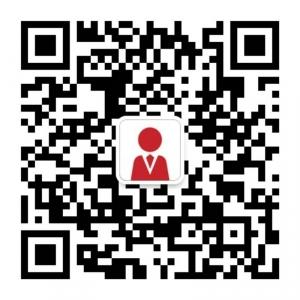 What you need to do before you come to UWE Bristol?
Getting here guide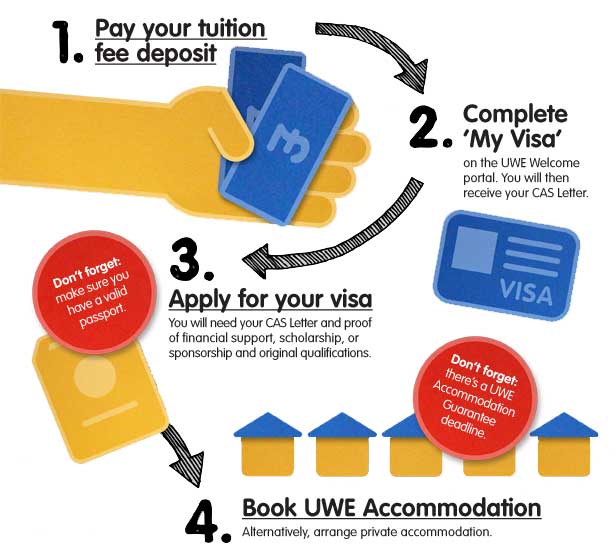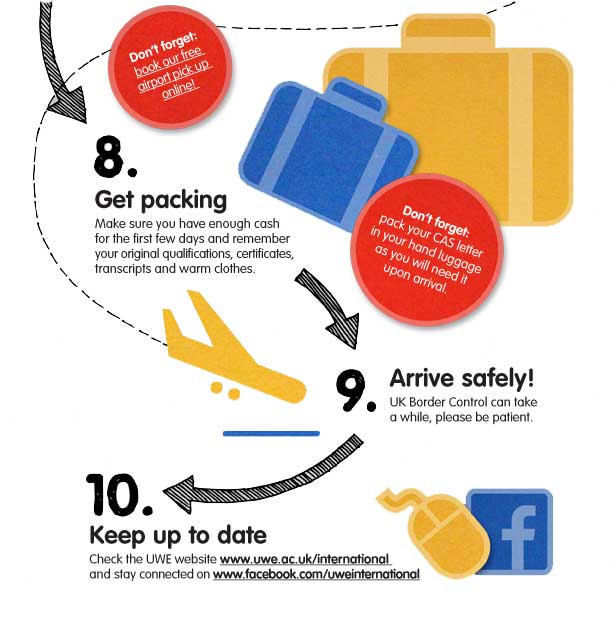 Pay your tuition fee deposit at your UKuni Portal. 
Complete 'Visa' on the UKuni portal. You will then receive your CAS (Confirmation of Acceptance of Studies) letter.
Apply for your visa. You will need your CAS Letter and proof of financial support, scholarship, or sponsorship and original qualifications, and you can contact VISA@ukuni.net to seek support for free.
Book UWE accommodation on the University accommondation page. you can contact Service@ukuni.net to seek support for free.  
Register online with MyUWE account. The last part of registration will be done after you arrive at UWE Bristol.
Do you have all your health or vaccination certificates? Arrange medical insurance if you intend to stay less than six months.
Travel. Book your flight and get travel insurance.
Get packing. Make sure you have enough cash for the first few days and remember your original qualifications, certificates, transcripts and warm clothes.
Arrive safely! UK Border Control can take a while, please be patient.
Keep up-to-date. Check the UWE international web pages and stay connected on UWE social media. 
Keele University No.1 for student satisfaction.
University applications rise 4% in the UK