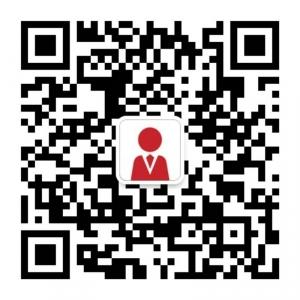 Bangor University to integrate CFA into business degrees
---
The most valued professional qualification in the Finance area is the CFA (Chartered Financial Analyst). Level 1 of the CFA qualification will be integrated into Bangor Business School's Masters degrees in Accounting, Banking and Finance from September 2015.
Only a small number of UK universities offer professional training for this qualification.
The pathway will be available for both September and January intakes, at both the London Centre and main campus in Bangor.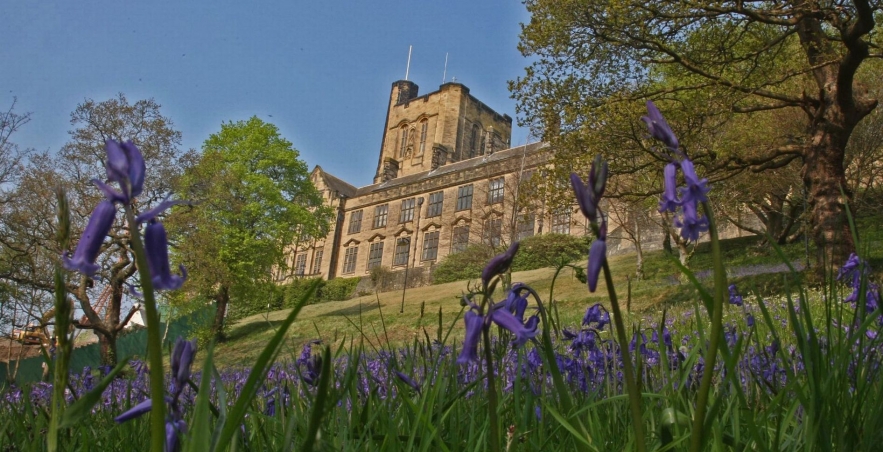 Students undertaking this pathway will have a new module titled Financial Research & CFA Series during the summer period. It includes two days research seminars, five two-day blocks of training and one two-day block of revision followed by assessments.
Students will select this CFA route after arriving in Bangor University and an additional fee of £1,500 will be charged for this route.
Bangor Campus – CFA route is available in the following degrees:
MSc Accounting

MSc Accounting and Banking

MSc Accounting and Finance

MBA Banking and Finance

MA Banking and Finance

MSc Banking and Finance

MBA Finance

MA Finance

MSc Finance

MSc International Banking

MSc International Finance

MSc Investment Management

MA Management and Finance

MSc Management and Finance

MBA Islamic Banking and Finance

MA Islamic Banking and Finance

MSc Islamic Banking and Finance
London Centre – CFA route is available in the following degrees:
MSc Accounting and Finance

MBA Banking and Finance

MA Banking and Finance

MSc Banking and Finance

MBA Finance

MSc Finance

MSc International Banking

MSc International Finance

MSc Investment Management
Important things to do after arrival at a UK university
How does studying at DMU boost my career