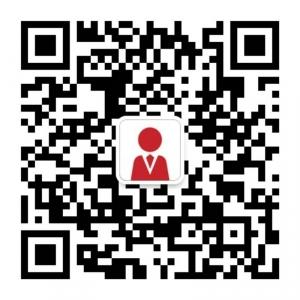 UK immigration rules for tier 2 graduate hires - Tier 2 Work Permit UK
As part of upcoming changes to the UK's immigration system, the UK government is focusing on improving the process of hiring non-EEA graduate employees.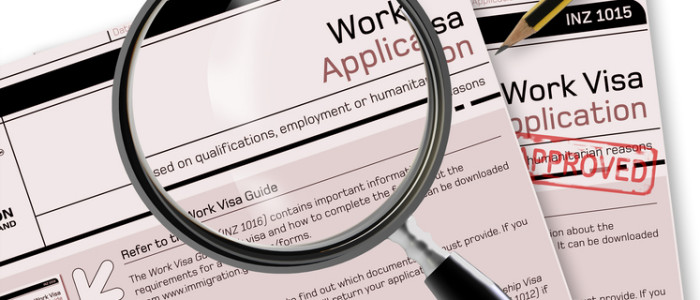 Employers will continue to be able to recruit non-EEA graduates from UK universities without needing to test the resident labour market first, and outside of the confines of the monthly cap on Tier 2 visa applications.
From now on, however, Tier 2 visa applications from overseas graduates will receive greater weighting within the monthly Tier 2 visa allocation system, granting them a higher chance of approval within this competitive system. 
The new rules will also allow graduate visa holders to change roles within their sponsor organisation once their training period is over and they have secured a permanent position. This will allow both employers and their graduate migrant staff more flexibility in maximising the reach of in-house talent.
Despite the minimum salary requirement for Tier 2 (General) applicants increasing to £30,000 by April next year, this requirement will remain at £20,800 for Tier 2 applications from new entrants (applicants who are either under 26 years of age, are transferring from a Tier 4 visa, or have been hired through a milk round recruitment process). The new rules listed above are just a small part of the upcoming changes to the UK immigration rules. 
For more information on what to expect and how best to prepare your organisation, contact UKuni.
(sources: Smith Stone Walters UK immigration practice.)
---
Educational Consultancy and Top University Placement Hotline:  +44 (0) 203 856 8188
Salford's MediaCityUK gets "green light" on £1 billion expansion
Why study a Master's at Birmingham City University