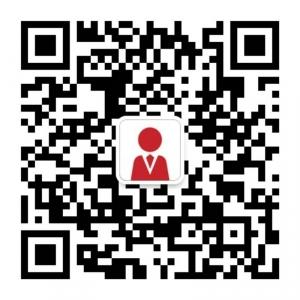 University of Nottingham is the highest rated University in Malaysia
It is a public research based university in Nottingham England. The University's main campus- University Park, is situated on the outskirts of the City of Nottingham. The University has campuses in Ningbo, China, Semenyih, Malaysia and Nottingham.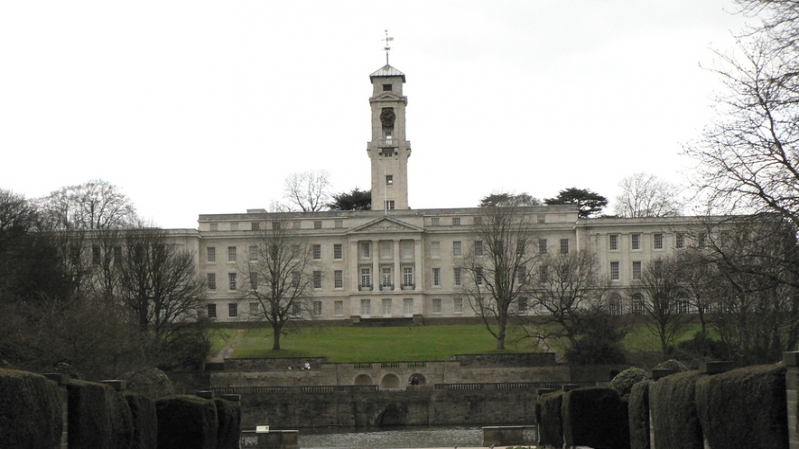 University of Nottingham, Malaysian Campus was Britain's first full-fledged international campus. Celebrating its 15th Anniversary this year, University of Nottingham epitomises University's commitment to provide an international education experience. This is the highest rated international university in Malaysia. It also inspires students and staff, to improve the academic and professional communities, worldwide. The campus is built in 125 acres area, houses 4800 students. This includes international students from 70 countries. 

The Malaysia Research Assessment measures the quality of research, development, commercialisation and innovation conducted by Malaysian University before certifying it with a 5-star ranking. The ranking was announced at a ceremony officiated by Minister of Higher Education, Dato'Seri Haji Idris Jusoh. This year the University of Nottingham, Malaysian Campus, has been awarded a 5-star rating for the quality of research and innovation, by the Malaysian Government.
Professor Christine Ennew, CEO and Provost of UNMC, commented, "This is a magnificent achievement and recognition that we are dealing high-quality research and achieving benchmarks equivalent to those of any of the country's leading universities."
University of Nottingham, Malaysian Campus, offers a world-class research centres for Environmental Sustainability, Islamic Business and Finance, Sustainable Palm Oil and an Asia Aerospace Technology Centre. This centre is further supported by 280 academic staff and research groups exploring areas such as drug delivery system, green technologies, Nano technology, climate and pollution, intelligent systems, advanced materials and Geomechanics. The current research portfolio stands in excess of RM33m. The campus also undertakes research for the business community by utilising My Research Sdn Bhd. This is a tax efficient vehicle and it assists the companies in recovering two Ringgit for every one Ringgit invested.
University of Nottingham, Malaysian Campus also constructed the first spin-out company i.e. Nottingham Green Technologies Sdn Bhd. This company focuses on cleaning up effluent from palm oil mills.
Professor Graham Kendall, Vice-Provost for Research and Knowledge Exchange, commented, "This is a fantastic outcome for UNMC and is testament to all the hard work by the staff at the University. I am extremely proud to represent the team of high-quality academics and professional services staff that have achieved this in the short time that we have had a presence in Malaysia."
How to accept a UK university offer
10 best pre-sessional programmes at UK universities