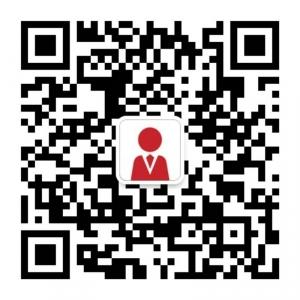 Scholarship Alert! - Manchester Metropolitan University
Keeping our commitment to bringing you the newest information regarding scholarships, in this ocasion is the turn of Manchester Metropolitan University, three scholarships, endless possibilities.
The Vice-Chancellor Scholarship
The first one is exclusive for international students who enrol on a full-time undergraduate or postgraduate taught programme, each of them is worth £5,000 and you can apply to this scholarship if  you:
are an international student (classified as 'overseas' for tuition fee purposes)

and have been offered a place on a taught course starting in September 2017 or January 2018

and are not currently registered on a course at Manchester Met
There is a limited number of this economic aid, so it is important to apply as soon as possible but trying to make your application as strong as possible, that what we are here for, if you need help or what to review your application please give us a shot! Another important thing to keep in mind... DEADLINES! The deadline for courses starting in September 2017 is 31 May 2017 and for courses starting in January 2018, the deadline is 31 October 2017. For both the estimated time of response is a month after the application closing date. Please be aware that this scholarship cannot be combined with any other financial support from Manchester Met.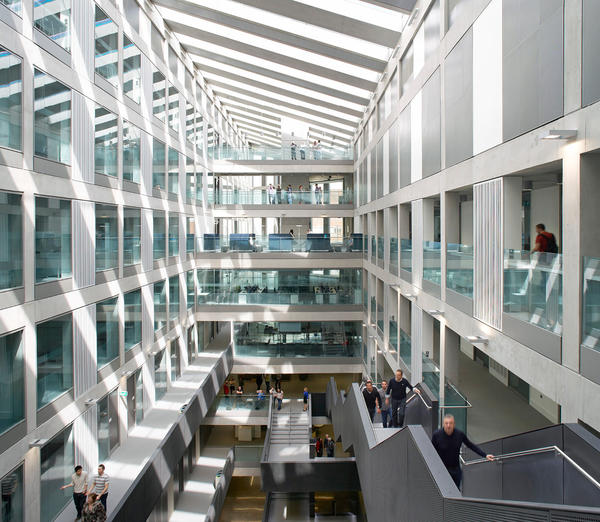 Postgraduate Scholarships
Last year over 75% of the students that applied and got a place at the university were awarded this scholarship up to £2000, this economic support is also open to international students but only for postgraduate applicants enroled on a full time taught programme, an important decision factor for you to obtain this scholarship is your academic merit, which can be shown with your academic transcripts or certificates from completition of studies.
If you want to get more information or request the application form please contact us in info@ukuni.net
Sport Scholarships
From the all of the previous scholarships this is the one that is the most specific, the criteria for this scholarship is the following:
Currently studying for or in acceptance of a place on a full-time or part-time undergraduate or postgraduate degree at MMU

Be competing at regional, national or international level

Participate in a sport recognised by Sport England

Be able to represent Manchester Metropolitan University in their sport

Meet the academic requirements of their course

Be able to provide reliable referees
Application for this scheme will be accepted from February 1st 2017 until September 1st 2017. Some of the benefits of this scheme include: 
Up to 20% off fees

Financial expense contribution

Bespoke strength and conditioning programmes

Personalised sport science support

Bespoke nutritional support

Physiotherapy services tailored to you - take a tour of the suites

Sports massage

Gym membership

Free access to our strength and conditioning suite at the Platt Lane Sports Complex

Free sports club membership for team athletes

MMU Sport Scholar leisurewear

Access to our performance sport science suite - take a tour

Access to development workshops

Lifestyle support and advice

Access to top class sporting facilities, either on campus or within 10 minutes drive
The amount offered will be determined by the University's Sport Scholarship committee and each case is considered on its own merit.
The cards are on the table, now is your turn to dare to take that step forward. We are here to help! 
13 unusual UK degree courses you should consider taking
Loughborough University gives students' entrepreneurship a push