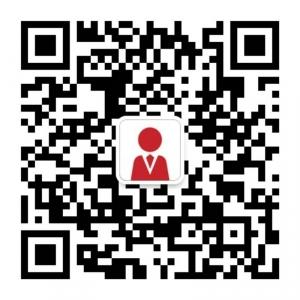 What is the University of London?
About
The University of London is a federal University. It is one of the oldest, largest and diverse university in the UK. University of London consists of 17 self-governing colleges and 10 specialist research institutes. Although the colleges are classified under the umbrella of University of London, the colleges are considered universities in their own right. These colleges have introduced their own admission criteria for the courses. Each university offers their own services to the students. Most importantly, when you study at University of London, you are a part of a particular college as well as to the University of London itself.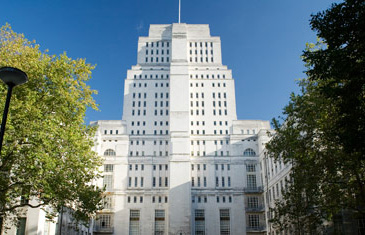 (Senate House, University of London)
Colleges & Institutes under University of London
Courtauld Institute of Art

Heythrop College

The Institute of Cancer Research

London School of Hygiene and Tropical Medicine

Royal Academy of Music

The Royal Central School of Speech and Drama

The Royal Veterinary College

School of Advanced Study

University of London Institute in Paris

University of London International Programmes (Distance Learning)
Why you should study in University of London?
London is a vibrant city with life, youth and vigor. Studying in University of London will give you a chance to study at a world-class institution in London and be a part of this atmosphere. Studying in London gives you access to a wide range of facilities,
you will also be able to enjoy the lifestyle of a Londoner.
Academic support:
University of London offers access to a wide range of academic journals, libraries and historic collections. University and Colleges offer short academic English short courses, support workshops and online access to all the course material online.
A truly global city:
London is a global city. You will be able to establish a global network of friends that will last your lifetime. Once you graduate, you will be a part of a larger alumni network.
Always be busy:
London's life is fast and it keeps you busy. Outside the umbrella of classes and seminars, London has a lot to offer. There are always so many events going on in and around London.
New Culture:
This is one of the best perk about being an international student. You can experience a new culture in London, with its unique and diverse place. London hosts people from almost all nationalities.
Career Services:
The University of London offers an amazing career advice to its students. It also offers various temporary and permanent job positions to all the students. Simultaneously, the every college under University of London also offers career services to all its students advising them on how to update CV and introducing them to the latest internship opportunities.
Student Unions:
The student union is the central point of student activities, including sports and societies. Most of the Student Unions also give advice on a range of issues.   
Museums and Galleries:
London has some of the world's best galleries and which are free to visit. There are several collections and exhibitions, connected to the University of London. There are several museums, offering enormous items of historical range.
Entertainment:
The University of London's hosts various concerts during lunchtime throughout the year. There are on campus bars and pubs for students to relax. London hosts amazing theatre productions from around the globe. You can find the kind of entertainment that suits your taste.
Sports:
The University offers high-class sport facilities for most sports. You can visit some of the amazing sports events whilst you are in London. University of London also operates gym in Malet Street, which is open to students and members of public. The gym offers up to 50 fitness classes per week.
Studying in University of London will be an amazing experience as you will be able to enjoy the benefits offered from your College and University of London. Contact UKuni today to begin your application process. 
A survival guide for students living in Manchester
A brief introduction to UK pre-masters courses