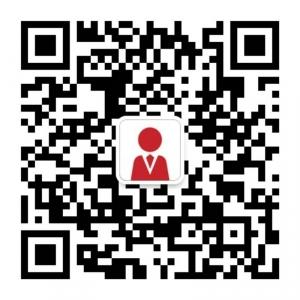 Technically, UK university MPA (Masters of Public Administration) is an inter-disciplinary programme, which combines policy sciences, management, organisation studies and economics.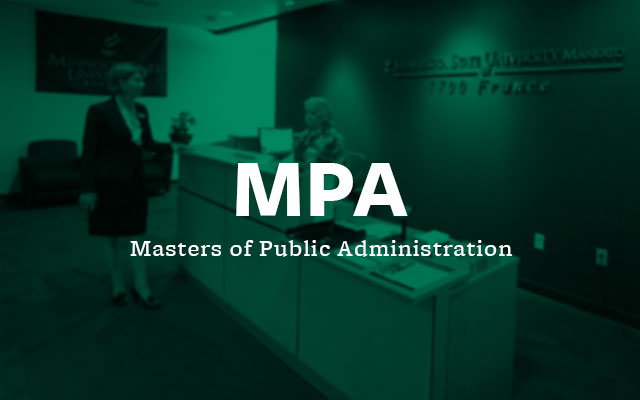 About:
MPA is the public sector proportionate to MBA. This course is very popular among students who want to work in public sector with international organisations, national government departments, agencies, local authorities, regulatory bodies and involuntary bodies providing public services. This degree will train you in functioning public services department and regulate organisations. 
You will:
Master the concepts, theories and framework to equip you to solve practical problems and dilemmas.

Assist in the process of policy making.

Work closely with politicians, public service managers.

Improved and efficient interrogating evidence techniques and skills.  

Train students with robust professional communication skills, which are fundamental to career direction.
Although MPA and MBA are different courses, there are some similarities between the two.
Both courses are post-experience masters.

The focus of both degrees is to train the students in the management of an organization.

Both courses offer practical ideas, which can guide you in changing the world.
Though MBA and MPA sound similar, both the courses offer different skillset and distinctive perspectives and prepare for a particular role. If you are interested in working in public sector, then MPA is the answer to all your questions. It will assist you in giving your future a shape. 
Universities where you can study MPA:
Various modules you can pursue whilst studying UK university MPA:
Welfare State Policies

Urban Policy

Enviornmental Policy

International Policy

Development Policy

Economic Policy

Regulatory Policy

Global governance and international organisations

Management of Organisations

Policy Evaluation and Research Methods

Human Resource Management in the public services

Managing Diversity

Research Methods and Research Management

Conflict in Developing Countries

Conflict Humanitarian Aid and Social Reconstruction

International Political Economy
Cambridge introduces test for new applicants
University of Sheffield: Postgraduate studies