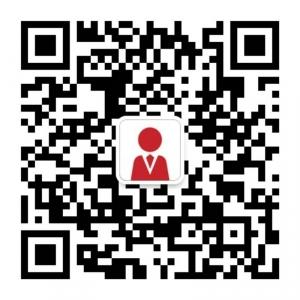 University of Sheffield: Postgraduate studies
About
University of Sheffield gives student an amazing experience, memories to be cherished for a lifetime and set them on a pathway of success. The University has earned a global reputation for conducting world-leading research activity and continuously works towards developing an economically and culturally better community.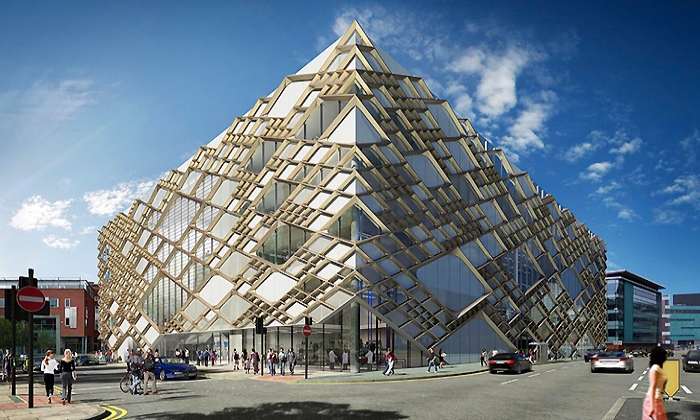 Pro-Vice-Chancellor for Research and Innovation, Professor Richard Jones, commented, "There are many powerful examples of the impact of our research; how our work helps patients by finding new medicines, how it boosts job and growth, and how our work impacts policy and enriches the cultural life of the city and nation."
Accreditations
Recently, the university has been awarded 1st position by The Times Higher Education Student Experience Awards. Professor Sir Keith Burnett, Vice-Chancellor said, "Students tell us openly what means the most to them. As a university we do our utmost to listen to that. That means everything from how we welcome students and help them make the transition from living at home to university life, to the support of academic and personal tutors, exceptional student services and library facilities, and of course our top-rated Student's Union."   
Courses you can pursue at University of Sheffield:
Notable Alumni:
Dan Walker, graduated in 1998, with a masters degree in Journalism. Presently, he works as a sports commentator for BBC. 
Mark Hana teaches media and journalist law to the students at the university. He completed his masters in English Literature and langauge from Oxford.
Jonathan Grun, professor in Journalism. Recently, he has been awarded with a special award in recognition for his contribution to the industry.
Societies you should join:
Beekeeping society
: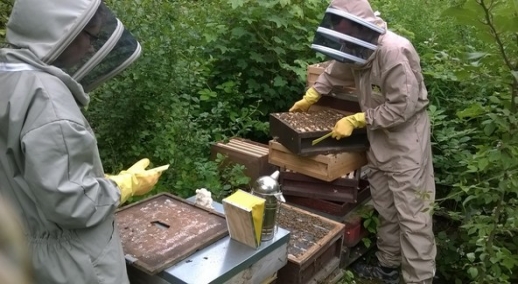 Have you ever fancied doing beekeeping? Well, if not, then you should try it. At Sheffield, students have a beekeeping society, where they will be able learn how to manage the Beehives. The best part is you get a chance to wear beekeeping suits and enjoy a fresh jar of honey. 
Baking Society
: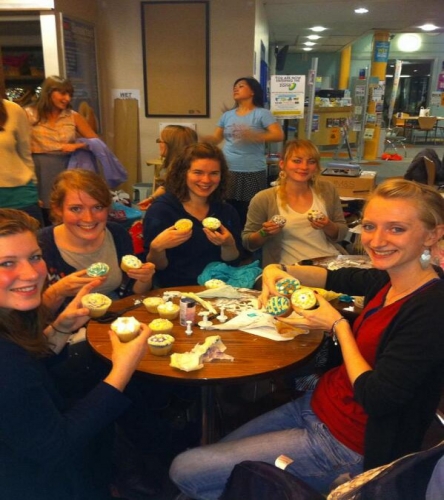 Do you feel inspired watching all the videos of people cooking amazing cakes and pastry. Well, don't worry. We got your back. Sheffield's baking society will turn you and you will be baking wonders in no time.
Belly Dance
:
Fascinated by middle-eastern dance? You should give it a go and learn how actual belly dance is done. This society aims for people to gain confidence, body awareness and tone up whilst enjoying dance.
Bird watching Society
:
Yes, that's right. It's a fantasy come true. Have you ever looked at sky and admired those blessed creatures flying without an air ticket 
Cosplay Society
:
Unleash your inner cosplay character my friend, because now is the time. Use your creative skills. Remember, the world is your oyster.
Dine in, King style:
Thyme Café
: 
The café offers a lavish dining experience, creating unique food and blending amazing flavors. The café aims to provide the customer a valuable and qualitative dining experience.
Contact us today to make an application in the University of Sheffield.  
UKuni & Liberty: 10% discount for our students