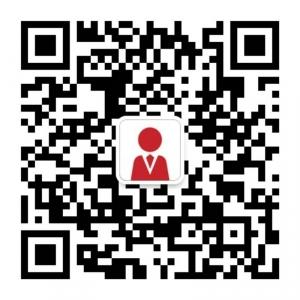 University of Warwick: Develop your innovation and entrepreneurship skills
University of Warwick is a universally acknowledged world centre of higher education. The university offers its services to the community and lively welcomes students and staff. University of Warwick is the place of possibility. The university has close collaborations with a number of universities, research organisations and worldwide institutions. These international partnerships are developed to enhance the institution's position as a universally connected university. Warwick has recognised the importance of international engagement to develop university's research profile.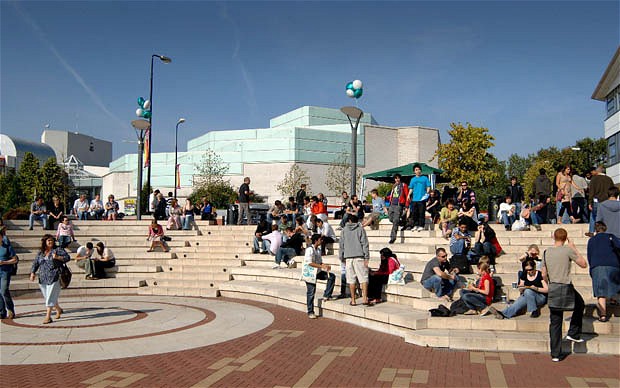 WMG: Warwick Manufacture Group
Professor Lord Kumar Bhattacharyya found WMG in 1980, to reinvigorate UK manufacturing. WMG's mission is to improve the competitiveness of organisations through the application of value added innovation, new technologies, and skills deployment, giving students a chance to turn academic vicissitude into industrial and organisational practice. The university has also established international collaborative centres in UK, India, China, Malaysia, Cyprus, Singapore, Thailand and Turkey. The university enables students to work with industry and participate in global economy.
Course: 
MSc Service Management and Design (SMD) 
This course is specially designed for students who want to work as a leader or manager of service manager of service functions within a variety of industries. The programme equips you with necessary skills required to bring together oganisations, people, technologies and information to finally deliver value to the customer.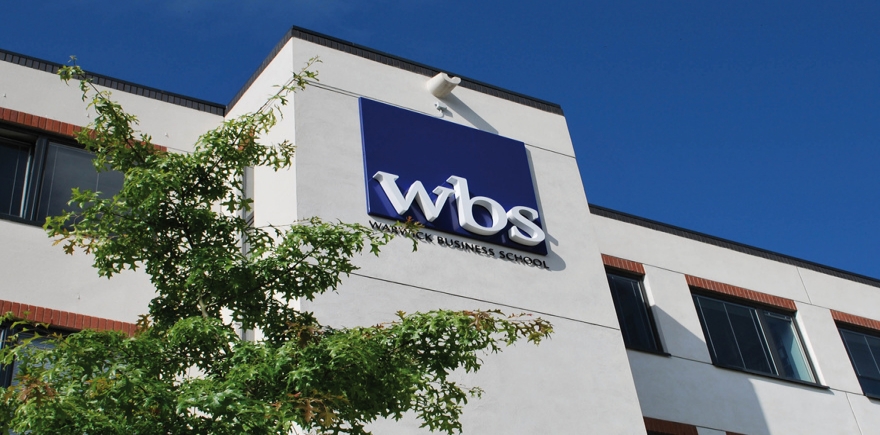 Originally established as the School of Industrial and Business Studies, Warwick Business School is located both in The Shard, London and Warwick Campus. The part-time courses are taught at WBS London at The Shard. The course is specially designed for those students who are wishing to develop their leadership capabilities and financial understanding. The School is designed to take the career to the utmost level, by providing students access to wide and influential network of alumni, London market and Warwickshire. This programme is specifically designed to appeal to senior management and executives.
Course: 
MSc Business (Finance and Accounting)
Media Studies
Warwick Digital course transforms culture, economy and society. It assists you in understanding the impact of digital media. Luchang Sun, student MA in Digital Media and Culture says, "My curiosity and passion for the internet and new media guided me to choose the MA in Digital Media and Culture. The course has been incredibly enlightening and fascinating. I have experienced multi-disciplinary learning through Digital Media, Urban Services, Big Data and Island Fieldwork. Before, I was only an ordinary Internet user, but now I understand the digital culture and cutting-edge digital methodologies better. I've had wonderful support from my supervisor and staff, and the atmosphere in CIM is friendly and close."
Course: 
MA in Digital Media and Culture
Browse all other courses offered by the University of Warwick. Alternatively, you can also contact our consultants to know more about studying in University of Warwick.
How to Save Big on Student Accommodation
BPP University: Step towards your Professional Education