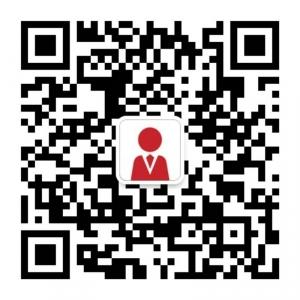 Sussex gets top marks in student satisfaction survey
Over 85% of Sussex students are happy with their experience at the University, according to the results of this year's National Student Survey (NSS), published onTuesday 12 August.
A record 2,059 final-year Sussex students took part in the government's annual poll of student opinion this spring, reflecting the growth in the University's student population over the past few years.
Sussex students particularly praised their lecturers and other academic staff:
91% said that staff are good at explaining things
87% found their course intellectually stimulating
89% said that staff are enthusiastic about what they are teaching
90% said that they have been able to contact staff when they need to
There are particularly strong performances in the NSS among individual subjects at Sussex. Anthropology (3rd), Chemistry (8th), Drama (1st), English (19th), Human Geography (10th), Medicine (3rd) and Physics and Astronomy (9th) are each in the upper quartile of higher education institutions across the UK offering that subject.
Professor Clare Mackie, Pro-Vice-Chancellor (Teaching and Learning), said: "I am delighted that our students value our excellent academic staff as much as we do.
"Sussex has an established reputation for innovative and inspirational teaching and continues to attract leading thinkers and researchers who are working at the leading edge of their field. We are a research-intensive university: 90% of our research is ranked as world-leading or internationally significant. Therefore our students are taught by staff who are international experts in their subject.
"We continue to invest in teaching and learning. In 2013 alone, we appointed nearly 200 new academic staff, including 30 new professors in subjects as diverse as Digital History, Environmental Law, and Statistics and Probability."
The cost of student living in the UK
Tougher criteria for highly trusted sponsor universities