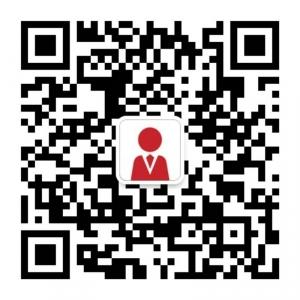 Santander Scholarship Programme for Latin American Students
Since 2007 Santander Bank has supported international students wanting to study in the UK with funding for scholarships, mobility awards, research grants and much more.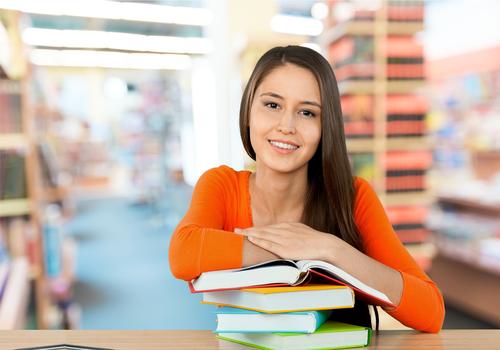 Most of universities that have paired with the financial institution have opened their application call. So do not lose time and make one of these scholarships your own.

Some of the universities that have joined this programme are: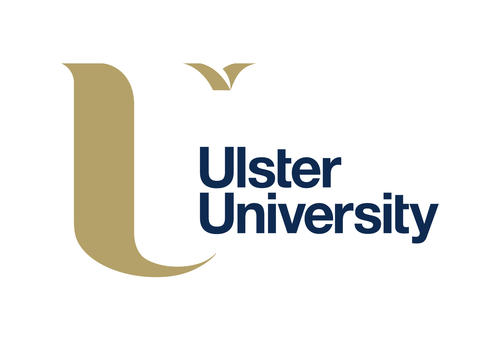 Ulster University

Two Santander Open Scholarships to the value of £5,000 each, are available for study in the academic year 2017-18. The Scholarships will be awarded to a new international student who wishes to commence study on a full-time undergraduate or postgraduate taught course at any of our campuses in Northern Ireland in September 2017.

The closing date for receipt of the Santander Open Scholarship application form  is 12 noon midday on 17 July 2017

The scholarships will be awarded based on information provided in the scholarship application form. The scholarship will take the form of a reduction in the tuition fee. Full information can be found in our application guidelines.

Overseas applicants: by the closing date should meet any academic and/or English language conditions as well as the tuition fees deposit payment.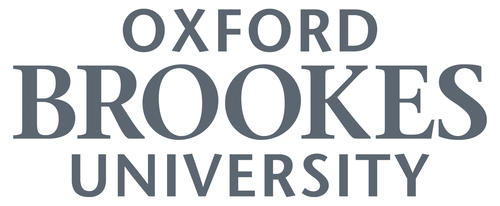 Oxford Brookes University

Oxford Brookes University is committed to the development of sporting excellence amongst its students, and each year offers a number of Sports Scholarships to students who show, or have shown, outstanding talent in their chosen sport.

Awards are distributed on the strength of applications, and comprise some or all of the following:
£500 - £2,500 financial award

Free use of selected facility

Free Health Suite and Heavy Weights gym memberships

Free Studio and Fitness Classes

Discounted sports therapy services

Access to Talented Athlete Lifestyle Support with an accredited mentor

Edinburgh Napier University

You will be eligible for the Santander Scholarships if you are a national of the following 20 countries who belong to the Santander Network  (Argentina, Belgium, Brazil, Chile, China, Colombia, Germany, Ghana, Mexico, Poland, Portugal, Puerto Rico, Russia, Singapore, South Korea, Spain, UK, United Arab Emirates, Uruguay and USA) to study at Edinburgh Napier University.
This year the university have an amazing six scholarships available; where possible, these will be distributed evenly across the schools for both levels undergraduate and postgraduate, these awards are one off and once you have been offered a place to study at Edinburgh Napier University you need to submit an application for the scholarship.
Closing date for applications for academic year 2017/2018 are:
Postgraduate and Undergraduate Scholarships (September 2017 start): April 29th 2017
Postgraduate and Undergraduate Scholarships (January 2018 start): November 11th 2017
Dont miss out the chance of studying in the UK. Opportunities are here!
 
Pictures - This is how our photography workshop with NUA went!
Highbury College – An Exceptional A-LEVEL School for International Students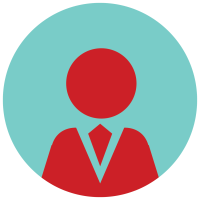 By
Anonymous (not verified)