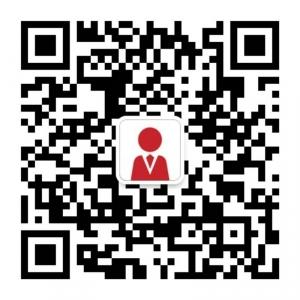 Pictures - This is how our photography workshop with NUA went!
Last Monday the 6th of March, in partnership with Norwich University of the Arts, UKuni hosted a workshop in our offices in London, for those interested in pursuing a career in photography or any visual arts related course from communication design, fashion, moving image and sound to textile design.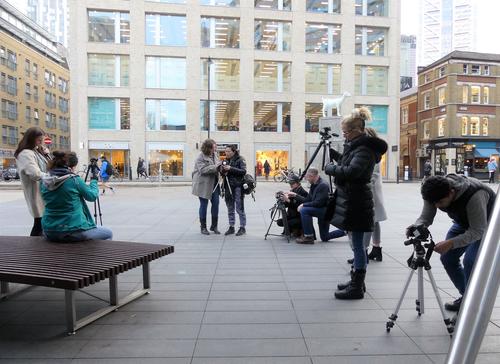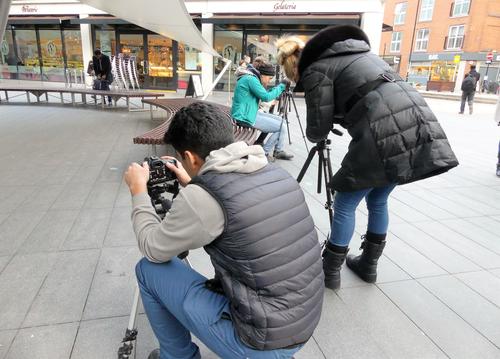 We were delighted to welcome James Russell Cant, award winner photographer and lecturer at NUA the one day  "Long Exposure Digital Pinhole Photography" Workshop aimed to give students an understanding of pinhole photography with the mix of digital equipment. Going through some examples of pictures taken during very long periods of time, (1 year, 3 months, 24 hours) the students could appreciate the creative and conceptual possibilities of the long exposure photography.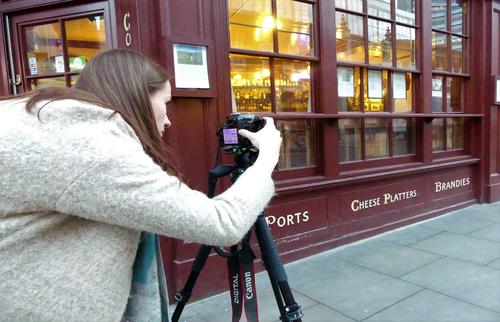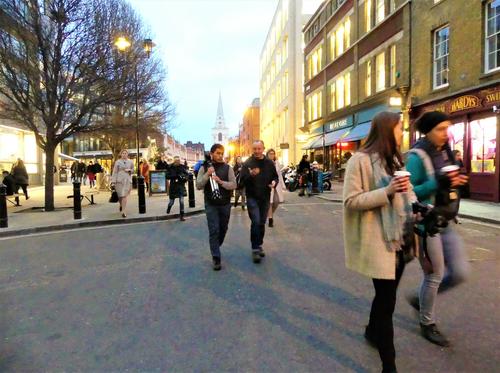 After the presentation, the group went through the streets of central London taking pictures, Old Spitalfields Market, Liverpool Street and Bishopsgate were some of the areas students we able to explore to create their own stock of images, the ones that were discussed and reviewed with the rest of the group back in our offices. 

UKuni will be doing more workshops throughout the year, please watch this space to see the program we have planned for the months to come. 

If you are interested in studying at Norwich University of the Arts contact us today and one of our education consultants will help you with your application, the list of MA courses that the university offers is the following:
MA Communication Design
MA Curation
MA Fashion
MA Fine Art
MA Games
MA Moving Image and Sound
MA Photography
MA Textile Design

Do not hesitate to get in touch, we are happy to help!
Schengen Visa Application Guide for International student - How to apply for a Schengen Visa
Santander Scholarship Programme for Latin American Students