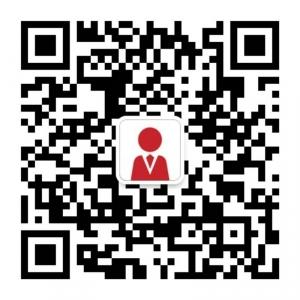 Highbury College – An Exceptional A-LEVEL School for International Students
Studying internationally is an exciting prospect – yet it's not one without its challenges when it comes to discovering the right college, that will provide an exceptional mix of tuition, support and opportunities. 
For students who are searching for a UK college in he upper echelons of the league tables there is Highbury College, based in the picturesque seaside city of Portsmouth. Here we look at all that this educational institution offers for international study, which includes an invaluable path into whichever prestigious UK University you choose.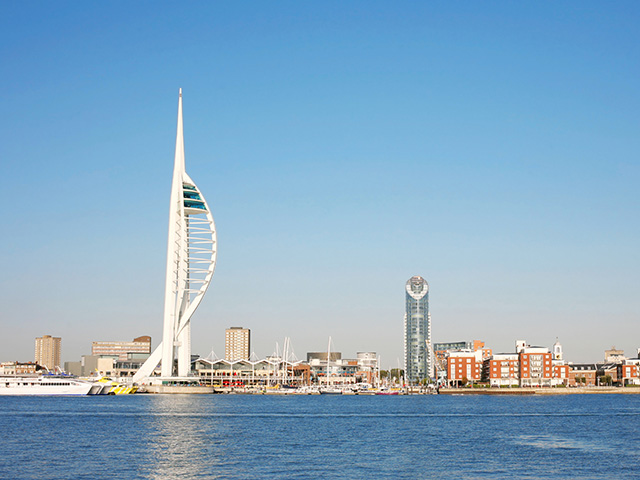 Welcome to Portsmouth – The UK's Only Island City
The City of Portsmouth boasts a wide array of attractions – from the beautiful harbour, complete with British Navy heritage, to the birthplace of world-renowned novelist Charles Dickens. 
There are thousands of shops, restaurants, clubs, bars and entertainment venues to be explored, with a seafront where you can take an early morning walk or jog. 
Portsmouth has excellent travel connections to the rest of the UK, with London just 1 hour and 30 minutes away by train, and is conveniently located for flights from Southampton, London Gatwick and London Heathrow.
Introducing Highbury College – An Acclaimed College For Excellent Education 
Highbury College has been recognised at a national level for its "outstanding use of technology for improving teaching and learning", and is well-regarded for offering a wide selection of courses, in additional to skilled staff. 
As a student of the college, you'll look forward to small, focused group work, as well as project based learning which brings the course content to life. The college also offers numerous chances to enjoy day trips into the world of business and other activities.
Your A-Level options 
Highbury College has an A level programme spans a wide variety of A Level subjects; most students will chose 3 A Level subject areas, which will be chosen from: Maths, Biology, Chemistry, Sociology, Law, Physics, Psychology, Business, English, Media and Art. The course will run over a two year period, with each subject involving 4.5 hours of lessons each week. The A level courses are complemented by additional tutorials which cover a broad academic base.
UK universities are firmly on the world stage of establishments leading the way for excellent higher education experiences – providing invaluable career paths beyond the world of study. Highbury College is an excellent first step towards securing a place at an illustrious UK university.
Entry requirements – The Details 
- Age: 16 and over 
- Course length: 2 years 
- Start date: 4th September 2017 
- English language entry requirements (IELTS for UKVI): 
a) IELTS 5.5 with no component lower than 4.5 for a direct entry
b) IELTS 4.5 and 5.0 with no component lower than 4.0: course starts on 14/08/2017 with a 4-week accelerated English language programme at the beginning of the course (additional fees apply) 
- Academic requirements: Five GCSE at Grade C or above in appropriate subjects or the equivalent. Contact the college if you wish to find out whether your qualifications meet their entry requirements.
Highbury College and International Students
Highbury College is an incredibly popular choice for A-level study amongst international students. Should you choose to join them, you'll be studying alongside students from Europe, Asia, Africa and the Middle-East, in addition to England. The college prides itself on its all-embracing approach to multiculturalism and diversity. The college also provides further support in the form of free English lessons, as well as regular tutorials during which you will discuss your progression and gain valuable advice on areas of improvement.
Contact UKuni consultant to apply this college!
Santander Scholarship Programme for Latin American Students
Manchester Metropolitan University – Two Flagship Scholarship Opportunities for International Students