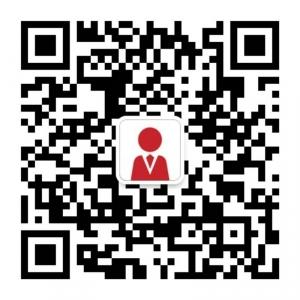 University of Northampton International College: A 'Unic' Start
Student life in the University of Northampton is full of opportunities and possibilities. The university nurtures a vibrant campus with all activities and events all year long. 
Northampton is one of the largest city in the UK. Located 47 minutes away from central London, Northampton offers its residents excellent transport facilities to travel to other parts of the UK. Northampton is surrounded by lovely countryside.
For the past 900 years, Northampton has been making men's shoes and boots. The companies have perfected themselves in producing finest shoes for brands all around the world. The benefits of living in Northampton as a student are numerous. Here are a few of them:
Living Costs: 
Northampton is a very cost effective city. It's a cosy place. There are many Victorian style houses. If you are looking for place, which is modern and traditional at the same time, then Northampton is the place to be. 
Transportation Costs: 
The transportation costs is fairly reasonable. Students avail extra discount on the transportation costs. 
Vibrant city:
Northampton is a vibrant city. With very close to the countryside, the city offers various opportunities to indulge in outdoor sports events. Bicester Village is counted amongst one of the best tourist destination. Northampton hosts numerous British F1 Grand Prix races on its famous Silverstone motor racing circuit.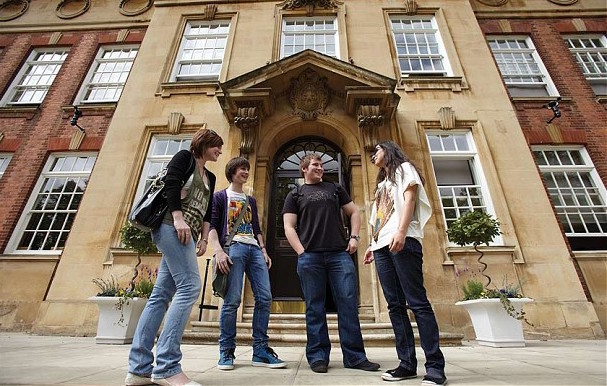 University of Northampton International College offer foundation courses, first year and pre-master's programmes to the students. Upon student's successful completion of programme with UNIC, the students will then proceed to pursue their undergraduate/postgraduate education. UKuni and UNIC present scholarship, worth £1000 pound for September 2016 intake. Contact us today for more information about the scholarship. 
Studying in University of Northampton gives you a chance to earn an international qualification at a lower cost. The programmes, which the university, offer 100% graduate employment rate. Some of the programmes are:
If you aspire to work in a high-end fashion unit with luxury designers, this is the course for you. This course gives you an opportunity to learn the process of leather manufacturing shoes, handbags, furniture or sports car. You get an additional module choice among Leather Science, Marketing or business studies. Students studying this course get employment before they complete their degree. University of Northampton is the only university in the UK to offer this course. Students are given a chance to visit Italy as the part of the annual course. Some of the graduate employment companies include Aston Martin, Rolls Royce and Church's and Barker Shoes.
MBA programme equips students with necessary skills required to be successful in your chosen career field. Students applying to study this course generally do not require any work experience. You will also be offered a full-time placement as a part of your course. The university also gives student a chance to earn CIM and CMI qualifications, whilst pursuing your MBA.
However, if you do not meet the academic requirements of the course, you can start your course with a Pre-master's degree from the university. For more information about the courses, contact our education consultants at UKuni today.
Things you'll need to remember if you are heading to the UK
Start your career with IFA - Professional accountants UK