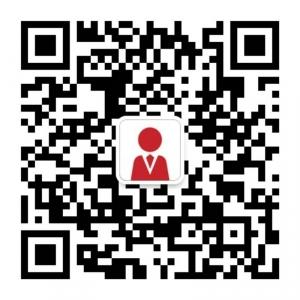 Queen Elizabeth announced Regius Professorships for leading universities
As a part of Her Majesty the Queen's 90th birthday celebration, 12 leading Britain leading universities will be honoured with Regius Professorships. The title of Regius Professorship is a rare and prestigious award bestowed by the Sovereign to recognise exceptional high quality research done by the institution. In other words, "A Regius Professorship is a well-deserved reflection of the exceptionally high-quality of teaching and research at an institution."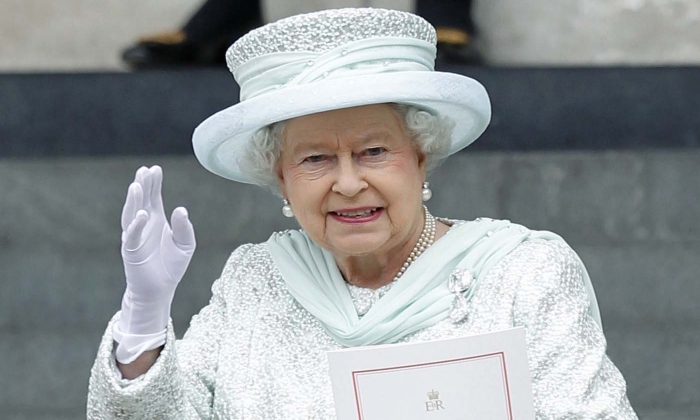 Regius Professorship was initiated when a university chair was founded or the Royal Patron endowed a university. Earlier this professorship was limited to just ancient universities of United Kingdom and Ireland i.e. Oxford, Cambridge, St. Andrews, Glasgow, Aberdeen, Edinburgh and Trinity College, Dublin. 
A total of 12 universities will receive this prestigious title, from which 5 of them, will be receiving it for the first time (including the first to be conferred on universities in Wales and Northern Ireland.)
All these institutions will either assign the title to an existing Professor at the selected department or will appoint a new professor to take the chair and assume the title.
The new posts of Regius Professors are:
Institute of Cancer Research (University of London) – Cancer Research
George Osborne, the Chancellor of the Exchequer said, "I am passionate about promoting science and economic growth right across the country. That's why I promised to push for prestigious new Regius Professorships not just in London and Oxbridge, but in other great centres of learning, including the Northern Powerhouse, Wales, Scotland and Northern Ireland. I am delighted that promise is being honoured today."
After the announcement of the Regius Professorship title, John Penrose, the Minister for Constitution said, "It is a privilege and an honour to announce these new Regius Professorships to mark Her Majesty's 90th Birthday. They show how world class theoretical research can be translated into everyday applications that drive British jobs and exports, and benefit society as whole."
Jo Johnson, Minister for Universities and Science, said: "The success of our economy is underpinned by exceptional science and research taking place in our world-leading universities up and down the country, and I'm delighted these 12 institutions have been recognised for their achievements. We'll continue to make sure pioneering science is recognised and supported to help improve the lives of millions across the country and beyond."
President and Vice-Chancellor, Professor Dame Nancy Rothwell, from The University of Manchester said, "I am delighted that the University of Manchester's world-leading research in materials has been recognised with this prestigious honour. The Regius Professorship will help to ensure that Manchester continues to be at the international forefront of materials research and applicants." 
Contact our advisors today to discuss about your future prospects of studying in UK. Alternatively, you can make an application to UK universities.
Study Fashion in UK – Fashion Design Courses London
Why Choose to study at university of Liverpool