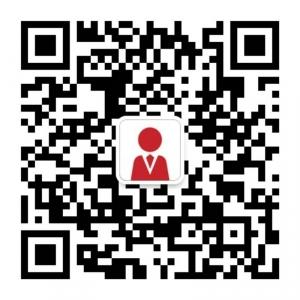 Accommodation in UK for international students
For many students, especially international students, choosing the accommodation or where to live before starting their course sometimes could be as mind boggling as choosing their university and course of study. This article aims to help you understand more as well as weigh up the options of accommodations available for students when studying in the UK. Let's have a look below at the three main types of accommodation which are student halls, privately rented properties, and finally homestay.
---
Student halls
Traditional "halls of residence" located inside the universities are often considered to be a safe option especially for international students coming to the UK for the very first time. This is because you're conveniently placed near almost everything you need, from classes to libraries, university sports facilities or social events. It is also a great place for you to meet and get to know many other fellow students whom you may end up being good friends with. In addition, you're also likely to be supported by the university if anything goes wrong.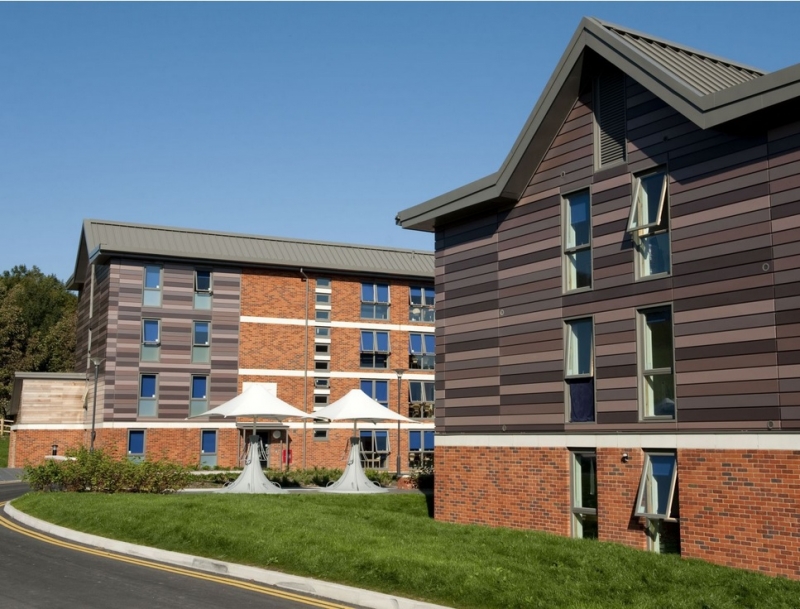 Advantages:
Chance of meeting lots of new people

Travel convenience

Extra support from university

Bills are often included to avoid complications
Disadvantages:
Halls can also be quite a loud place for those who love peace and quiet

You don't get to choose who you will live with

Noise and mess can occasionally be hard to avoid
Tips: Having said the above, you won't all the time be bombarded with people, so enjoy the time you get to yourself, but also make the most of time spent with your friends.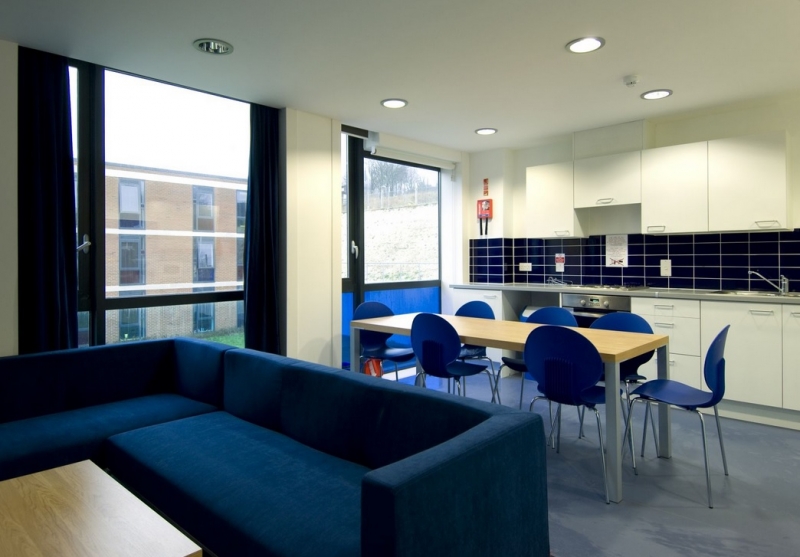 ---
Private accommodation
While some students prefer living in halls, others may decide to move straight into the private rented sector. If you're a student who wants your own living space outside the realms of university, or choose to live with a group of friends that you know very well, or would like to save up a little bit on your living cost, then private accommodation might be the suitable choice for you.
Living in a privately rented property can be appealing as it enables you to decide where you live and who with; although it's also worth making sure you've done your research well to avoid some of the common private landlord pitfalls. Universities usually are able to provide you with approved lists of landlords and student-friendly lettings agents.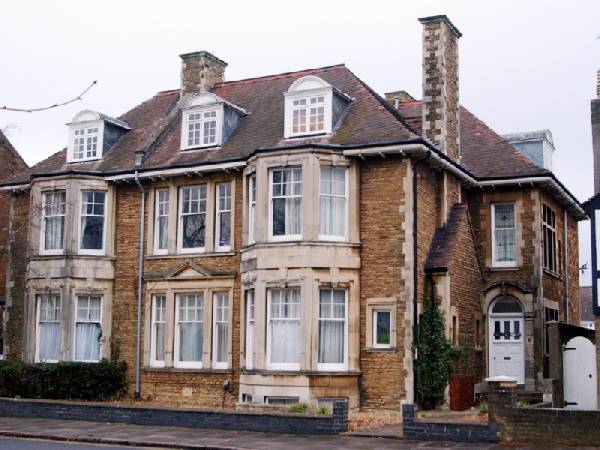 Advantages:
More freedom to choose

Could be cost saving if you choose the accommodation wisely
Disadvantages:
Admin task: you would need to directly deal with a landlord or letting agent

Managing bills and keep it within budget might be a headache
Tips: Not living near campus could be tackled by getting yourself a bike (a popular way of commuting for students) or using university buses, while keeping landlords and letting agents aware of any major problems in your accommodation is also very essential. Finally, managing bills is also something you would inevitably have to deal with as you get older - budgeting wisely will help.
---
Homestay
This accommodation option means that you would be staying in the home of a local family/host family.
Advantages:
Perfect your language skills

More economical (compared to staying in university halls)

Have a family away from home

Get to immerse yourself in local culture
Disadvantages:
Less privacy

Might need to follow certain house rules

Could be inconvenient to invite your friends over
Tips: Do your research well to find the most suitable host family to be living with, if needed, ask questions before reserving the place. Keep yourself open to personal differences, be friendly and respect the host's privacy too.
---
Overall, the place where you decide to live would have quite a significant impact on your study and social life, so be wise and alert when making your decision, and wherever it might be, make the most of the advantages that you have and enjoy your living experience while studying in the UK.
Study at the Leicester International Pathways College (DMU)
10 tips by UK Visas and Immigration on entering the UK