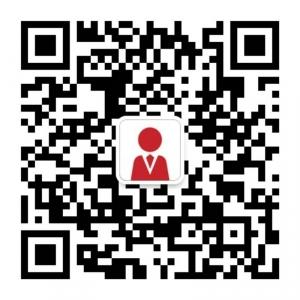 Cardiff makes "The Most Satisfying City to Live"
---
Living condition, air quality, green spaces and low noise level have contributed to Cardiff becoming the most satisfying city, as shown in a survey carried out on behalf of European Union.
The survey was carried out in 79 European cities including six UK cities: London, Manchester, Belfast, Glasgow, Newcastle and Cardiff.
The Cardiff satisfaction statistics
Satisfied to live in Cardiff - 95%

Personal satisfaction with life - 93%

The place you live - 92%

Financial situation - 79%

Job situation - 66%

Safety - 83%

Air quality - 89%

Noise level - 85%

Cleanliness - 73%

Green spaces - 89%

City's commitment to fight climate change - 64%

Trust in local people - 74%

Trust in city administration - 68%

Integration of foreigners - 66%
A poll conducted in 2013 among 18 to 30-year-olds also showed that Cardiff is the "best city" in UK for young adults because of its low cost of living and its reinvention over the past 20 years through sustained investment, with a focus on sporting, cultural and leisure infrastructure.
Dr Esmee Hanna, an expert in demographics who was commissioned to write the report told BBC: "The city appears to have a lot to offer young adults, such as good job opportunities, decent wages and the ability to put money aside each month - all factors that 18 to 30-year-olds deem important to their lifestyle."
Resource: BBC
An idiot's guide to choosing a UK university subject
Open a world of opportunities with ACCA