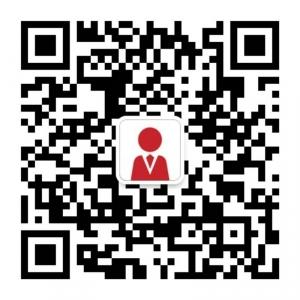 Study at the Leicester International Pathways College (DMU)
De Montfort University, in partnership with Oxford International Education Group, offers a range of programmes at Leicester International Pathway College. The College is conveniently located on De Montfort's university campus and offers full access to all university facilities to students joining the International Foundation Certificate, International First Year and International Incorporated Masters.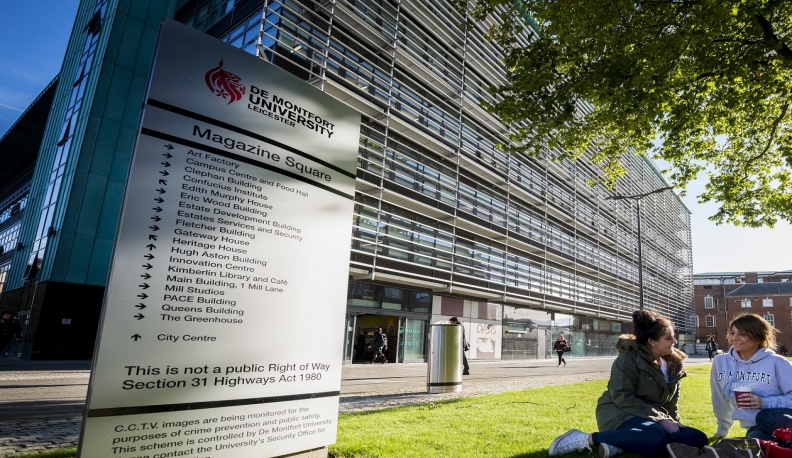 On successful completion of your university preparation course, you are guaranteed a place on a course at DMU.
LIPC is based in the heart of DMU's campus - a few minutes' walk from the vibrant, multi-cultural city of Leicester and just over an hour away from London by train.
---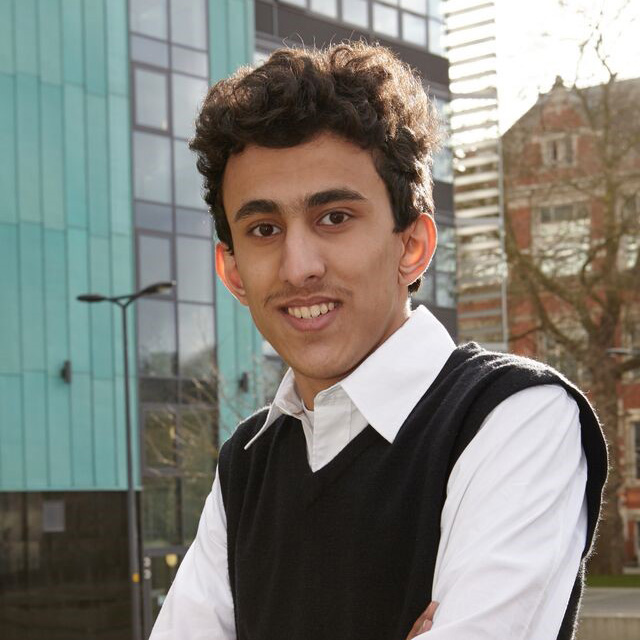 Hasan Banafa (Saudi Arabia) is an IFC Business student:
"When I was searching for universities, I found DMU.  I saw excellent feedback given by graduates and all of that encouraged me to come and study here at the LIPC.  I like all the modules on my course.  I'm getting good marks on my course, maths especially.  All the students are helpful as well as the teachers who I feel very comfortable with. 
I want to concentrate on accounting – the most important thing in accounting is maths.  I'm excited about having a family, a good job, like maybe a CEO in a good company which has a future.  My dream job is to be a CEO in a worldwide company.  I'm going to work hard and be patient then I will be able to achieve all my goals. 
For the future, tuition fees will increase and oil prices will drop.  I want to live in Saudi Arabia because there's no tax there.  I like spending nice times here with my friends.  Also, it is nice to meet new friends from different countries and different nationalities."
Leicester International Pathway College offers 4 intakes into its pathway programmes: September, January, April and June, making it easier for you to start when it suits you and condensing your programme.
---
What is available next?
For students interested in undergraduate study, they have the opportunity to join our pre-sessional course starting with an IELTS 4.5 and in September 2015 or January 2016 reach the required IELTS 5.0 to progress to either:
The International Foundation Certificate in either: Business and Law, Engineering and Computing, Media, Life sciences, Art and Design or Pharmacy.

The International First Year in either: Business Management or Engineering and Computing.
For students interested in postgraduate study, they can start either:
A one term International Incorporated Masters with an IELTS 6.0 before progressing to their masters' programmes in September 2015

A two-term International Incorporated Masters with an IELTS 5.5 before progressing to their masters' programme in January 2016.
Why join Leicester International Pathway College at De Montfort University?
Flexible intake to suit your level

Guaranteed university place upon successful completion

Guaranteed accommodation in one of the most cost-effective student city in the UK: Leicester
Introducing IELTS Writing
Accommodation in UK for international students