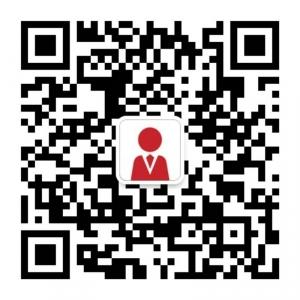 The cost of student living in the UK
The University of Leicester is the most affordable destination in Britain for both first and second-year students, according to research from HSBC. First-year students can expect to spend £196 on average per week, which includes rent in halls, weekly essentials (food, activities and university supplies)*, a weekly bus pass and beer and wine. The research looks at the cost of living at universities in the twenty towns and cities in Britain with the largest student populations.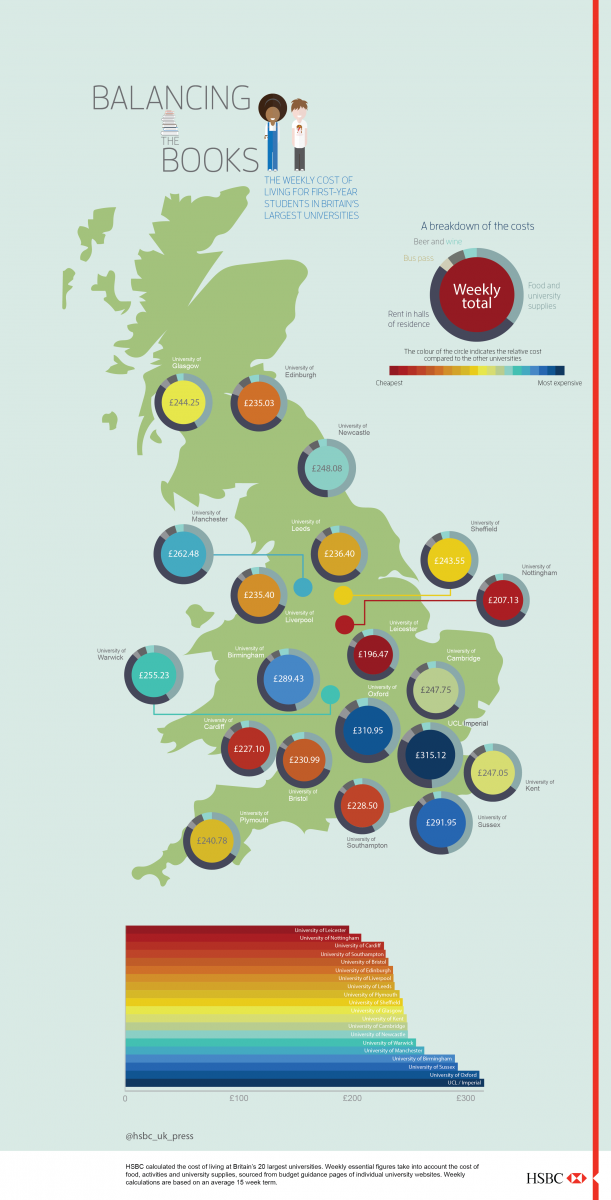 Unsurprisingly, London is the most expensive destination for students in Britain, but it isn't just towns and cities in the south that are the least affordable. According to the table, studying at the universities of Warwick, Manchester and Birmingham are among the most expensive, with the average cost of living £255, £262 and £289 per week respectively. The universities of Southampton and Bristol are among the cheapest, with Southampton in particular benefitting from low accommodation and transport costs; a weekly bus pass costs just £6.67.
Source: HSBC
Loughborough University new London campus
Sussex gets top marks in student satisfaction survey