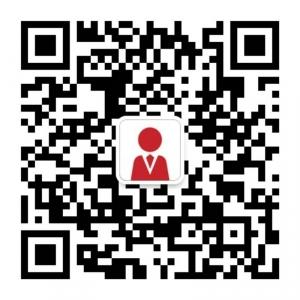 UK's Festival Season is here! Do you have your tickets yet?
Okay we got it Glastonbury was amazing…  all those pictures in instagram and in your feed on facebook on what a great time your friends had at Glasto mean nothing cause festival season is just starting and you are going to have the time of your life as well… Get your tickets now!
Boomtown Fair 10-13 August
This annual shindig is a pop-up cathedral short of being a full-blown city, which will be held in Matterley Estate, winchester, Hampshire. Every year the Matterley Bowl estate become a magical town full of hypnotic basslines and mind-bending installations.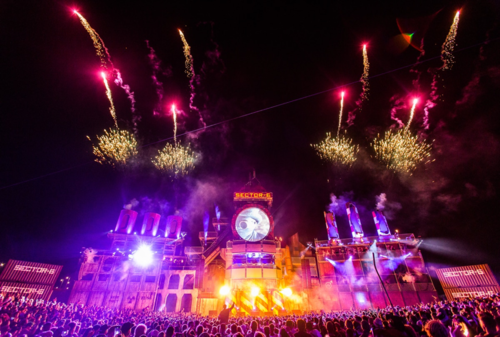 Music ranges from the underground to outer space, and the roster of activities (which ha matured in recent years) includes banqueting, craft and healing areas as well as Boomtown's traditional mutated 'art vehicles'. By day it's fairly family-friendly, but after dark the cancers come out to soak up enough beats, dub, ska and reggae to see them through until daybreak.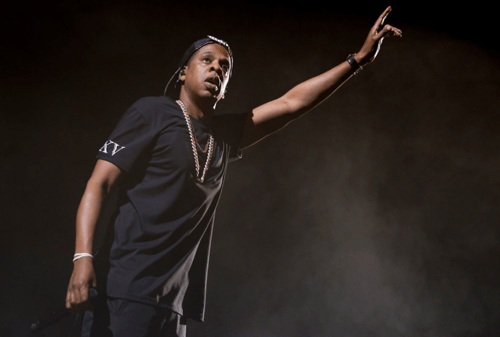 V Festival 19-20 August
Once where Britpop went for its annual parklife, V has morphed into the festival of Grimmy's dreams, It is also the paradise for Pop lovers!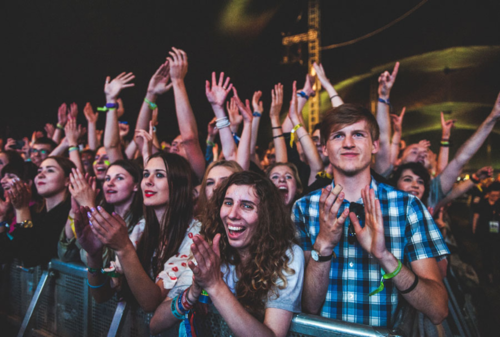 V Festival will be  held in Hylands Park, Chelmsford, and Weston Park, Staffordshire on 19-20 August, Hip-Hop titan Jay Z and P!nk will be topping the bill in Essex and Staffordshire this summer, and will be joined by Rudimental, Stormzy and George Ezra.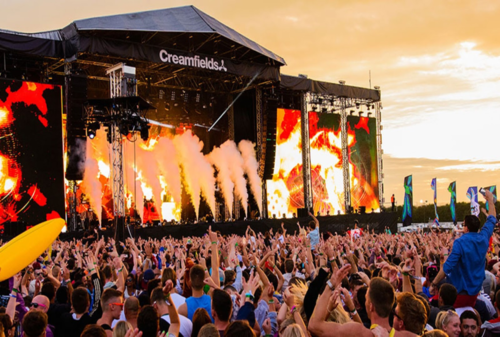 Creamfields Festival 24-27 August
Creamfields is the Glastonbury of dance music --- so don't forget your wellies. Every year the Creamfields line-up groans with heavyweight, and dance music fans from across the country make the yearly pilgrimage to worship at the altar of DJ demigods, underground spin-masters and slinky house producers.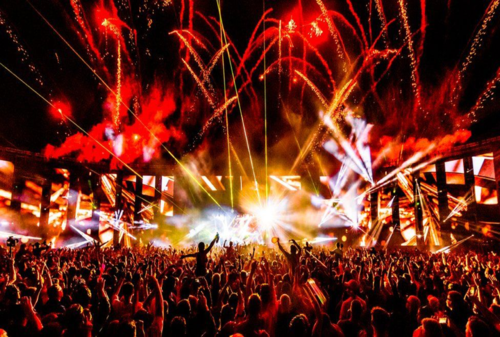 This year, the bumper line-up features dance music moguls Deadmau5 and Eric Prydz performing together in the UK for the first time. Seth Troxler, Goldie, Pendeulum (DJ set), Chase & Status, Stormzy, Fat Boy Slim, Diplo and Loce Dice will also perform.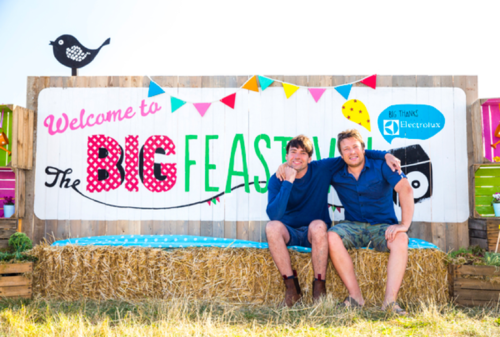 The Big Festival 25-27 August
The big festival will take place at Alex James's Farm, Kingham, The Cotswolds. As the famous cheese pedlar and former Blur bassist, Alex James once again teams up with celebrity chef/business overlord Jamie Oliver for a family-friendly Cotswolds weekender.
Fans of musical and actual gluttony can come together to enjoy cooking demos, markets, restaurant pop-ups and a bit of rock 'n' roll for good measure. The combination between music and food offers revellers the chance to get working on their bad bod and show it off on the dancefloor at the same time.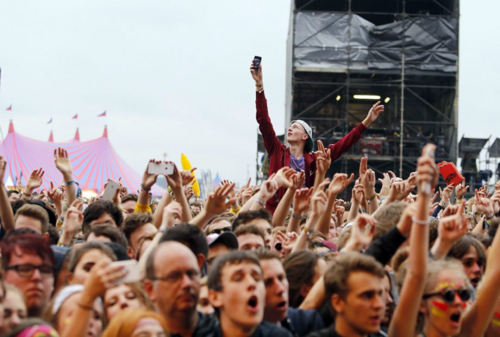 Reading & Leeds Festival 25-27 August
Reading and Leeds Festival 2017 will be held in Reading and Bramham Park, Leeds during 25-27 August. The line-up of it is really great, including the headliners Kasabian, Eminem and muse alongside the performances from the likes of Bastille, Liam Gallagher, Major Lazer, KoRn, Haim, and many more.
Meanwhile, there are more new musical additions such as rising one-to-watch Sigrid, Neck Deep, Manchester punks Pins, Glasgow indie heroes. What's more, the amazing Propaganda club night returns with special guest DJs Blossoms.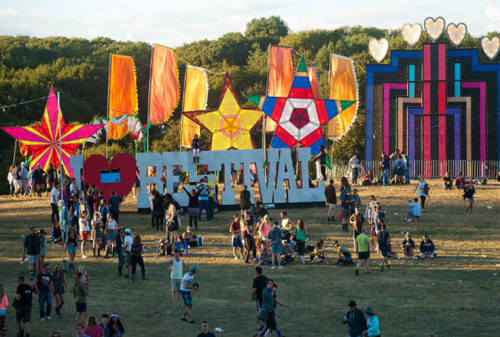 Bestival 7-10 September
Bestival is one of the UK's best festivals, and it is where you go to tell the summer in no uncertain terms that it hasn't finished yet. The festival starts on 7 September and ends on 10 September. This year the site moves from Isle of Wight to the Lulworth Estate, but it'll still be a mind-bending parade of love-bots, electro cruise liners and all-out debauchery conducted by boggle-eyed Mad Hatters aplenty.
The  headliners of Bestival 2017 include The XX, Jamine T and Pet Shop Boys. Pet Shop Boys, who will receive the Godlike Genius accolade at next week's NME Awards, said: "Amazingly it is over ten years since we last played Bestival but we remember it being one of the most enjoyable festivals ever. Looking forward to bringing our new show there this year – and seeing how the audience has decided to dress up!"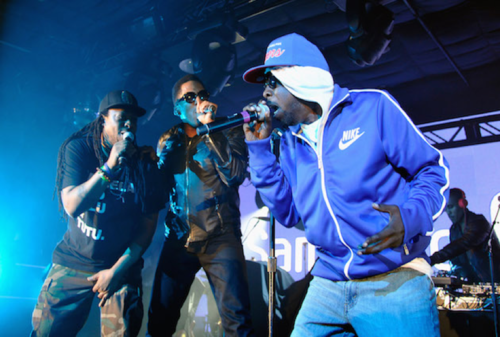 If these festivals are not enough there is many other options for you to choose, the UK has an big varierty of shows for everybody, whaever you decide to do, have fun and keep enjoying your summer! 
Tier 4 Student Visa Overview - Video
Dissertation Dilemmas: How to write a dissertation