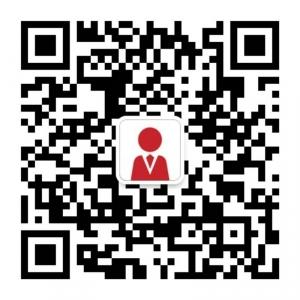 Tier 4 Student Visa Overview - Video
Applying for a UK student visa can be a bit confusing, and after all the work you have done to get a place at the University of your dreams, we want this process to be as smooth as possible for you.
In the video, Roberto shares an overview of things you need to know before applying to your UK Student Visa. It is very important to have clear the basics of the whole process like:

What kinds of student visa exist?
There are 2 types of visa within the PBS Tier 4 category; Tier 4 General Student and Tier 4 Child Student Visa.
When is the right time to apply?
You can submit your application not earlier than three months before the start of your course, this date can be found in your CAS Letter.

How much does the visa cost?
The visa fee is £335 and must be paid online during your application.

What supporting documents do I need to provide?
The visa is called PBS (Point Based System) Tier 4 Visa and that means you need to score a fixed number of points to get your visa.
You will be awarded 30 points for your CAS (Certificate of Acceptance of Studies) and its supporting documents like your Academic qualifications, English qualification, references, and any other official documents that were used to issue you an offer.
NOTE: If your academic qualifications are in another language that is not English, they need to be translated into English by an official translator.

Additional 10 points will be awarded for your financial evidence. A checking or saving account showing enough money to support yourself during your time in the UK. This account can only be in your name or your parents' name, (not other relative or family friends). IMPORTANT: Investment accounts are not accepted. As well as the qualifications, if this document was issued in any other language but English, the translation must be submitted. (The amount of money you need to show may vary depending on the duration of your course and where are you going to study. We can give you guidance in this matter.)

In addition to this, you must submit your current passport and two photographs.

IMPORTANT: There could be additional documents depending on your personal circumstances.

Remember that UKuni can help you with the whole process of your visa application, we are certified by the OISC (Office of the Immigration Services Commissioner) Do not take risks! We can help you, just drop us a line at visa@ukuni.net
---
Educational Consultancy and Top University Placement Hotline: +44 (0) 203 856 8188
Achieving a higher score in IELTS Reading
UK's Festival Season is here! Do you have your tickets yet?