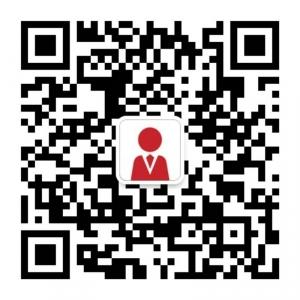 UK university reform 2015: does it affect international students?
The government today (6 November 2015) outlined ambitious proposals to put students at the heart of higher education. The reforms are designed to boost teaching standards, support more people into universities from disadvantaged backgrounds, and ensure better value for money and employment prospects for students.
Below are some of the key points from the new proposals:
Create a new Teaching Excellence framework that will grade universities and their departments on a scale from one to four, using published data from surveys of student satisfaction, graduate employment and degree completion rates, among others.

Speed up the long process of applying to become a university (see below)
Establish a new government body called the 'Office for Students' to promote the student interest and value for money and reduce the regulatory burden on the sector

The Office for Students will take the responsibilities of university funding from HEFCE (Higher Education Funding Council for England)

The Office for students will also have new powers requiring Universities to release data in order to better inform students
How the proposals will affect international students is largely unclear as the focus is almost exclusively on domestic students. There is, however, a suggestion that the new Teaching Excellence Framework will create clearer choices for students at large thus helping to recruit more students internationally. Furthermore, there is a proposal that universities must have contingency plans for situations in which a university is no longer able to provide education for its students.
The Government does add a caveat for international students stating it is for "where their visa conditions allow it", but this is a welcome proposal considering the recent cases of universities losing Tier 4 licences, with students subsequently having no immediate option to continue their studies.
Sexual health guide for students in the UK
Aston University to provide training on impact of climate change