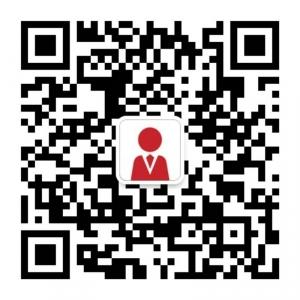 Aston University to provide training on impact of climate change
Aston University in the UK has become the first of its kind in the world to offer undergraduate students training about how climate changes impact businesses and society. The university is offering a carbon event this week.
Programme's mission
Birmingham's Aston University Vice-chancellor, Professor Dame Julia King described climate change as "the biggest challenge facing the world today". He further added how Aston felt it 'vital' to equip 'the business leaders of the future' with the skills and knowledge that will enable them to make a difference by adopting a low carbon economy.

About the Carbon week
The Carbon week (2-6 November 2015) is a resourceful 5-day programme. It is designed to bring awareness about climate change and low-carbon design thinking to all 2nd year Aston's university students. The week is designed to equip you with necessary climate change thinking and problem-solving skills. This is an interdisciplinary project and students from all 4 schools of the Aston University.
Carbon week and Employability
Carbon week is designed to impart Year 2 students at Aston University with necessary climate change thinking and problem-solving skills. This interdisciplinary initiative will prepare students to face the challenges of the future. By participating in this programme, students will also significantly increase the chances of their employability .
To know more about how you can participate and attend the Carbon week programme, click here.
UK university reform 2015: does it affect international students?
GMAT guide: Analytical Writing Assessment (AWA)