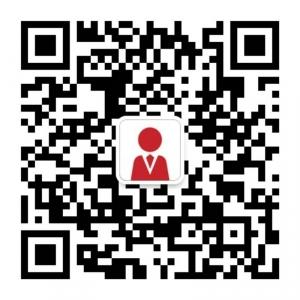 10 things you don't know about Nottingham University Business School (NUBS)
---
1. It's in Jubilee Campus!
This modern campus is very environmentally-friendly and there are some award-winning buildings located here.
Check this video out!
2. Nottingham University Business School has its own Postgraduate Careers Team and they are always willing to help you.
The school has its own Postgraduate Careers Team based in the same building, (A72, North Building, Jubilee Campus) where they help students to engage with the local community and develop their professional skills.
Clare Simcock, the Postgraduate Careers Research Administrator at NUBS, said: "We are here all day to provide a very relaxed time for students to talk about themselves and let us know how we can help. We work as much as we can to help them enhance their career skills alongside their academic studies."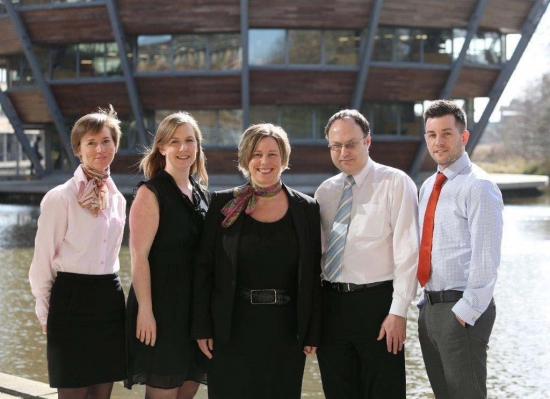 "The main goal is to make people start thinking about their career before they even start," – Very nicely said!
---
3. The University of Nottingham is a "true global university".
Having campuses in Ningbo, China and Semenyih, Malaysia, the University of Nottingham has created ease of mobility for students who want to study abroad and immerse themselves in a new environment.
If you are studying at the university for an undergraduate or postgraduate degree, which is also offered at either the China Campus or the Malaysia Campus, you can apply through the Inter-Campus Exchange programme to study in Asia for up to one academic year.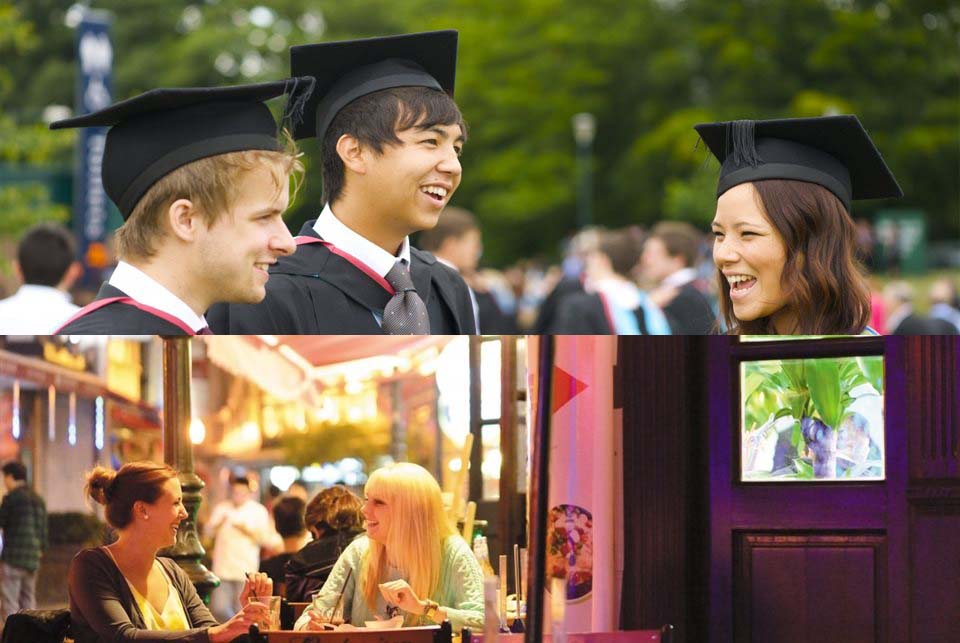 This is perfect for adventurous students who want to experience Asian culture.
---
4. It's located in a safe city in the UK!
Nottingham and the University are generally safe places to be in. In June 2010, Nottingham won a Purple Flag award in recognition of its efforts to become a safe and pleasant place to be even after dark.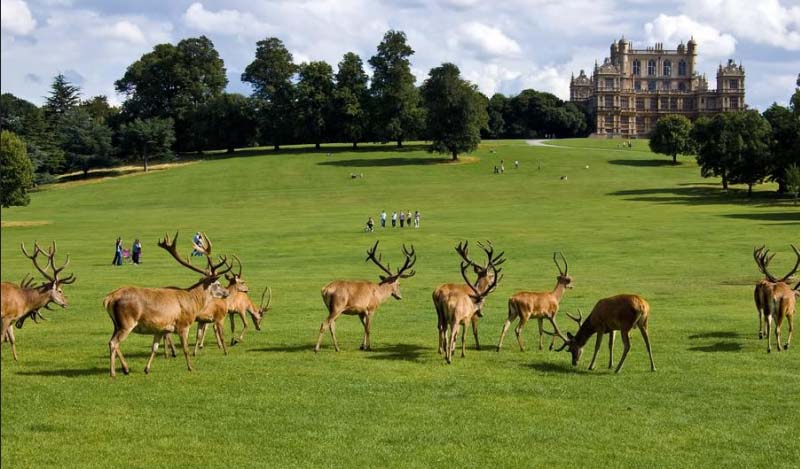 As a student at the University of Nottingham, you can always get in touch with the International Office at the university. They are always prepared and motivated to help international students. 
If you would like to know more about safety and health in Nottingham, you can check the International Support Services Guide Personal safety and security in Nottingham for some more advice.
---
5. You will always get accommodated.
Don't worry about accommodation if you're planning to study here! Six very well-placed catered, and self-catered accommodation sites with a wide range of room types are available for students to choose.
They all look amazing and they have very big beds!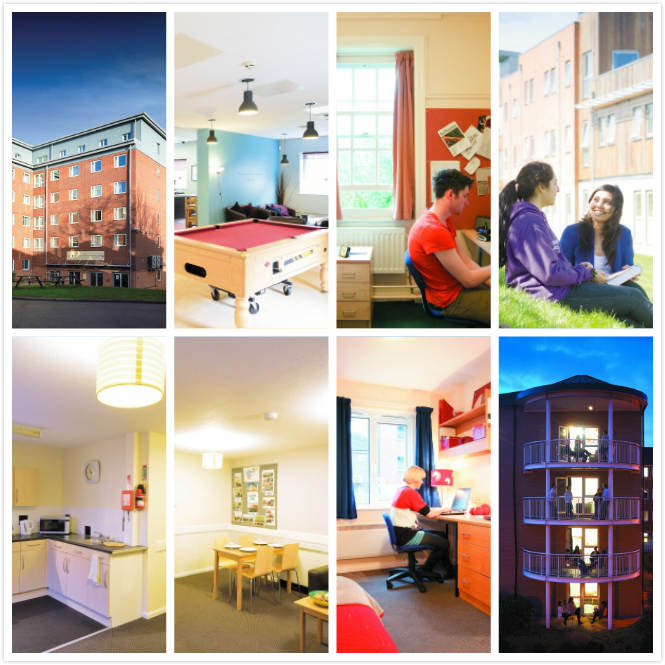 6. They have a really cool way to award scholarships.
Students applying for a course offered by Nottingham University Business School will be automatically considered for a scholarship worth 25%-75% of their tuition fee. This is a merit-based scholarship, so the better your grades, the more you will get out of this scholarship scheme.
---
7. It's one of the best schools to train yourself to become a PwC employee.
The course BSc Accountancy Flying Start will help pave your way into becoming a PwC employee.
Each year, Nottingham University Business School offers 50 places for students to study accountancy at an undergraduate level for 4 years, during which students will have the opportunity to be placed at PricewaterhouseCoopers (PwC) to do some paid work, and even better, become a fully qualified Chartered Accountant one year after graduation.
---
8. Their employment rate rocks!
In 2013, 86% of Nottingham University Business School graduates had secured work or pursued further studies within six months of graduation, thanks to the relationship built between the school and various companies.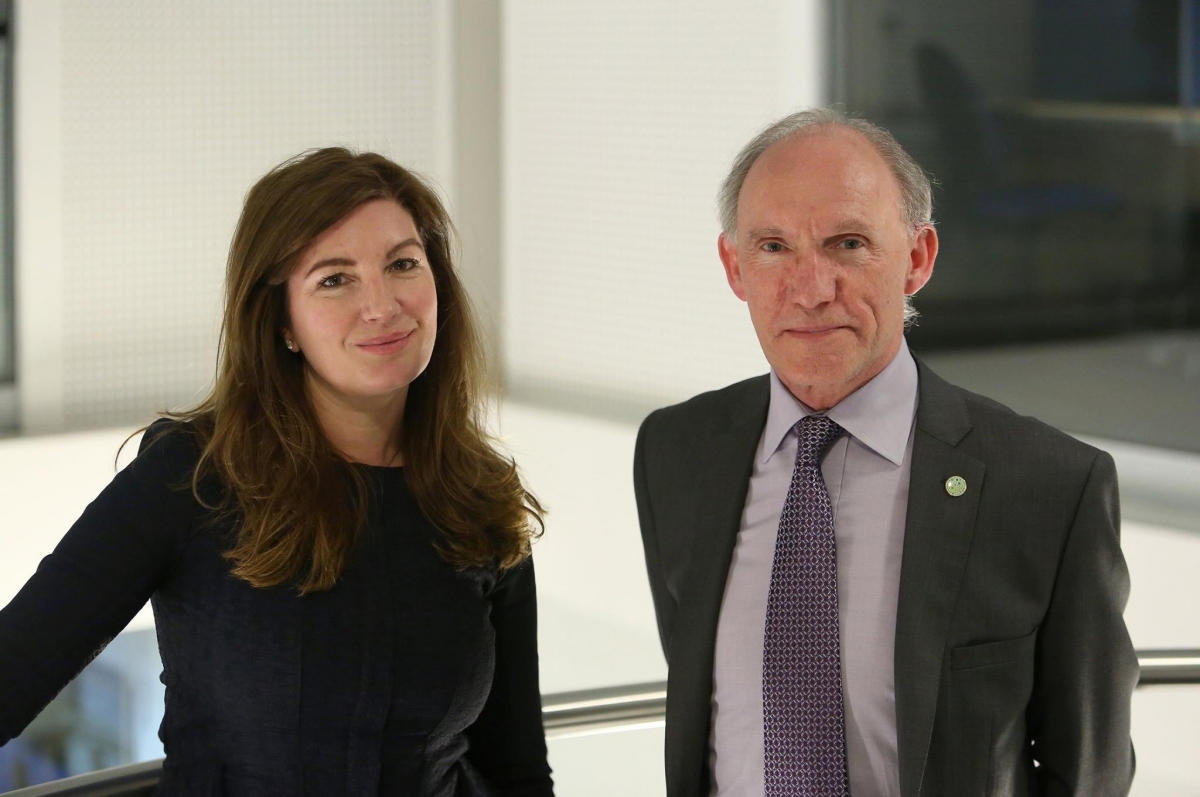 Graduates have gone to work for organisations and companies such as Accenture, Bank of China, Beiersdorf, Deloitte, KPMG and IBM.
Thinking of joining them? Here are some options for you:
---
9. They have a great new course opening this year - MSc Human Resource Management and Organisation
The programme is very suitable for students who want to get into the human resource management world. Relevant background is not required, and if you want to improve your leadership skills and your skill of spotting, developing, and getting the best out of talented people in any organisation, this is the right course for you!
---
10. There's a great burger place in the city centre!
"30 types of burger, handmade with area-sourced beef, plus veggie/vegan options in a real ale pub", doesn't that sound enticing?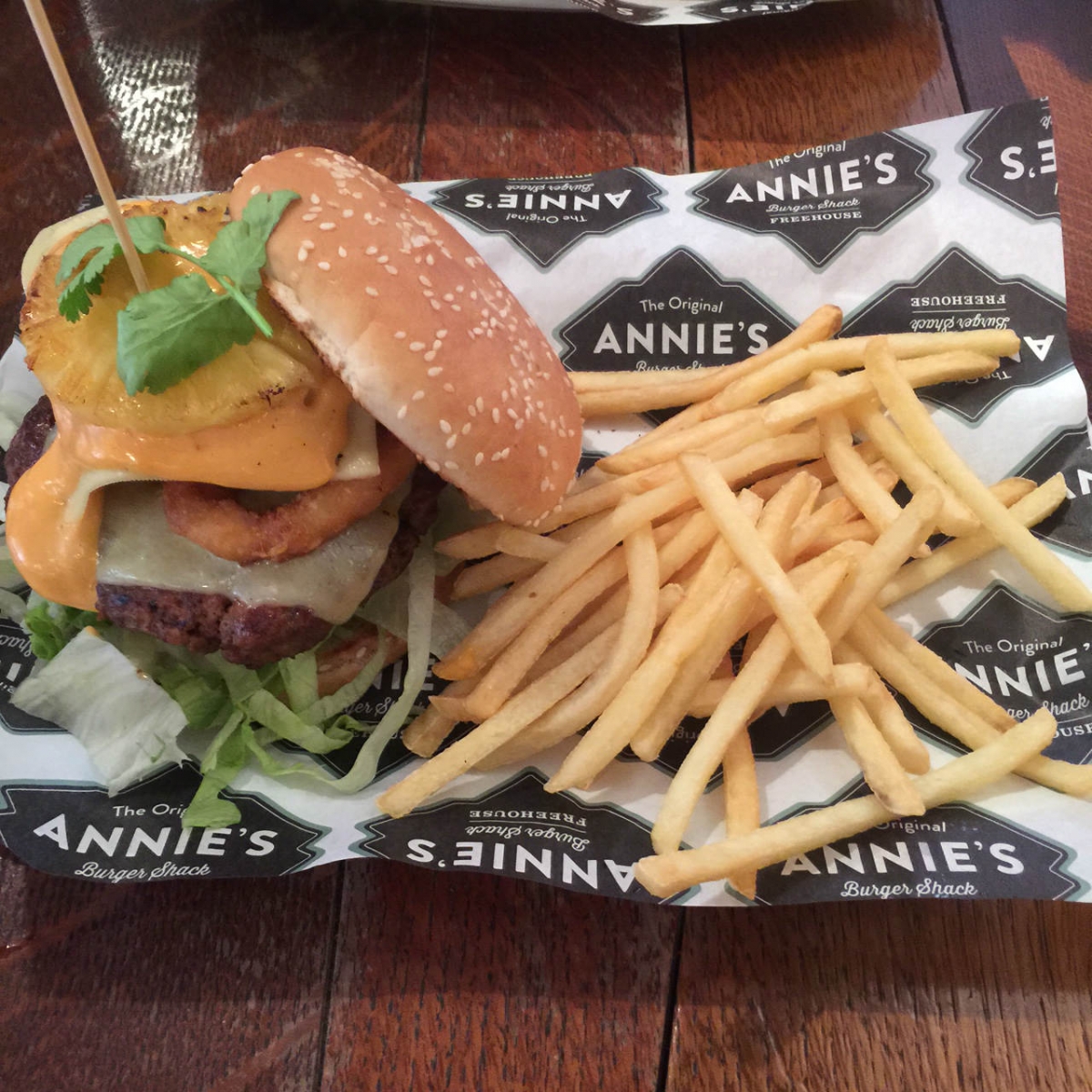 "I recommend the Boston Nibbler and Sloppy Joe burgers, and the homemade wedges," says some random person we found online.
10 best pre-sessional programmes at UK universities
York University student perspective: I did it