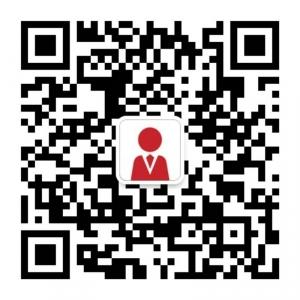 A peak at A-level results and UK independent schools
Last month, British students across the UK collected their A-level results and found out if all their hard work paid-off. It will still be a while before the all-important school league tables ranking each school based on the A-level results attained by its pupils are publish. However, in the meantime, here are some of the main stories related to the recently published results.
How to interpret the results
It is easy to interpret individual A-level results that a student receives. Most take between 3 and five subjects and they are awarded a grade for each one. A* is the highest, followed by A, then B and so on.
For judging the overall performance of a school, the two most common ways to interpret the results are to look at the percentage of results which were either A* or A (A*/A), or to look at the percentage of results which were A*, A, or B
High Achieving Schools
Across all schools in the UK, overall fewer A* and A grades were achieved by students. Nevertheless, the pupils at the top independent schools achieved excellent results that went against the national trend and achieved outstanding results this year.
'Best results in country' for Brighton College
Pupils at Brighton College have achieved the best A-level results ever attained by any co-educational school in England, according to college.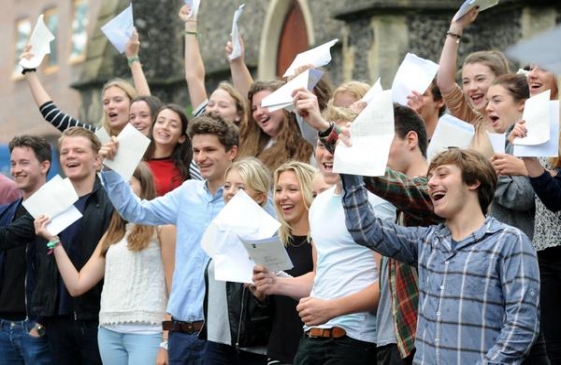 Almost 100% of students have achieved grades A*-B, with 82.8% getting A or higher (A*/A) and  28 getting places at Oxford or Cambridge universities.
Head teacher Mr Richard Cairns puts the success of the school down to its nurturing ethos.
"It is a very happy, kind and supportive school. Youngsters feel valued for who they are.This warm, friendly environment allows them to focus on getting the most out of school without worrying about what other people think of them.
So they can, and do, talk enthusiastically about physics and French and so on.This has created a genuinely scholarly environment which, of course, has delivered these incredible results," says Mr Cairns.
Sir Winston Churchill's great-granddaughter
Brighton College's most well-known recent student is Isabella Soames, Sir Winston Churchill's great-granddaughter, who celebrated getting three A* grades in her A-levels.

The 18-year-old deputy-head girl College will now study History at Oxford University's Keble College after top grades in Latin, English and History. 
Headmaster Richard Cairns said: "She feels inspired by her teachers like so many of our pupils. She has a particular love of history and a great warmth towards her history teachers who she credits with a lot of her success."
Soames is the daughter of Nicholas Soames, the Conservative MP for Mid Sussex and grandson of the wartime prime minister.
Queen Ethelburga's College
QE College has seen another outstanding year with its A-Level results. 80% of grades at A-Level were A*-A and 98% were A*-B.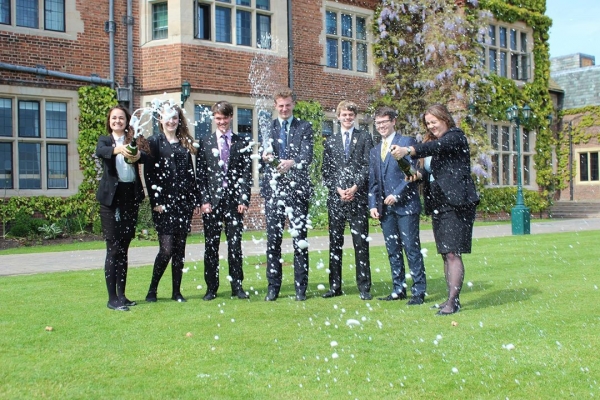 "These results will again confirm our place as one of the top schools in the independent sector in the country, but it is also very satisfying personally to know that our ethos to work with every student individually, finding subjects from our wide range which they enjoy and can excel at, really achieves such fantastic outcomes."
Concord College
The highest achieving international school in the UK was Concord College. Concord 2015 leavers achieved fantastic results.  To summarise, with 95.1% of grades awarded A*, A or B grade: this is Concord's best ever, while 79.1% of grades were A* or A.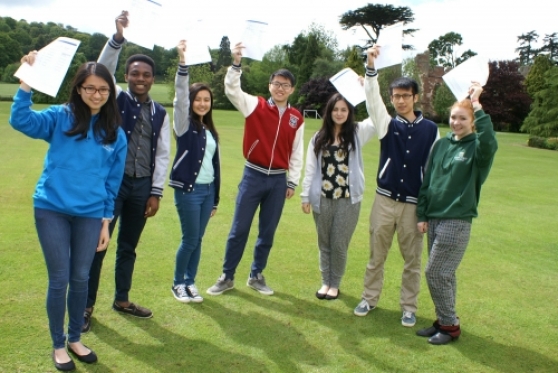 There are a huge number of success stories… 10 students managed 4 A*s or more, and 26 managed 3 A*s or more.  Over 100 students managed at least 3 A-level A grades and the majority are going to the university of their first choice.
Schools with high 'value added'
Elite school in the UK have high academic requirements for entry. Therefore, it is no surprise that their students go on to achieve excellent results. For schools that have more relaxed requirements for entry, high academic results are evident of the 'value added' i.e. the benefit that they bring to the students to help them improve their relative academic level.
St George's, Ascot
One of these high value added schools is St George's School in Ascot which has achieved excellent A Level results this year with many individual students gaining outstanding grades as well as entrance to some of the leading UK and US universities.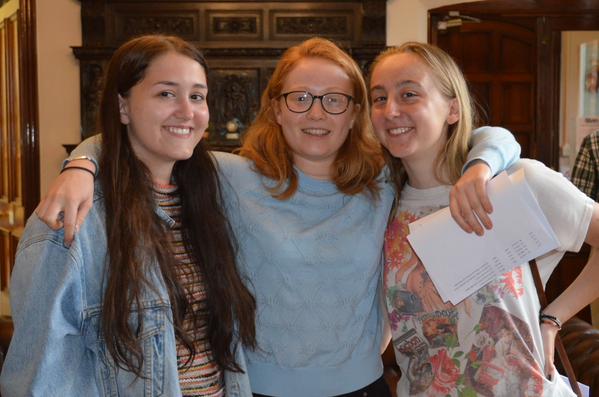 A stunning 42% of grades awarded were A* or A – the school's best marks since 2011 and 90% of grades awarded were A*- C.  In addition, having tested this particular cohort in terms of value added, St George's has enabled this year group of pupils to achieve at least one grade higher per pupil than their predicted A Level grades – a significant achievement and testament to the school's excellent teaching, small class sizes and caring ethos.
Said Headmistress, Rachel Owens: "I am thrilled with this year's results and in particular the value we, as a school, have added for our pupils.  Reflecting on what our students have attained shows what a rounded education we offer here at St George's.  Not only have the girls gained excellent academic results, these pupils have been empowered to achieve personal excellence and really follow their aspirations.
"Here at St George's we want to enable young women such as these to have the life skills as well as the academic results they need to pursue the careers of their choice and to go on to top universities.  Small class sizes, inspirational teaching and a supportive and aspirational environment really do make the difference."
---
The next step
Students at most of the British top independent schools found a place at their first choice university. Now they are busy finalising arrangements and getting ready for the next academic year.
For those that didn't get the results they needed, many are using clearing to find a way to study their course of choice at a different degree.
In some cases, students have felt that they failed to achieve their potential and so have chosen to re-take their A-levels by joining a one-year A-level course.
Opening a bank account as an International Student in the UK
QS World University Rankings