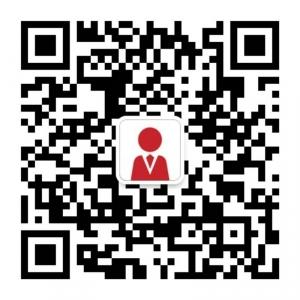 Opening a bank account as an International Student in the UK
Freshers week is over and now, we are stepping into Welcome Week, you will be getting settled and meeting some of your future classmates and friends, there is a bunch of things you need to get done during this few days and one of them include OPENING A BANK ACCOUNT! - As part of the benefits of your Tier 4 student visa, you are allowed to open a local bank account, but, which bank to go with? What do you need? Here is what you need to do.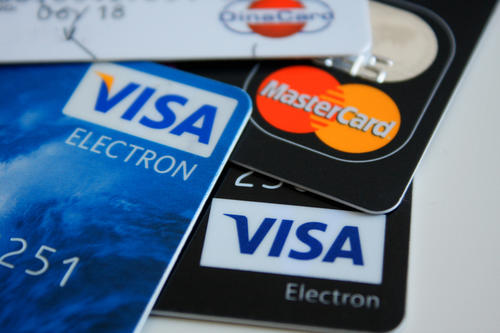 Things to consider to when choosing a bank
The UK has a variety of Banks to go for but what is the one that fits your needs as a student? Some of the financial institutions working closely with universities are Barclays, Santander, HSBC, Natwest and RBS. The student services department at most of the universities help students to open bank accounts in uniformity, but in most situations, you have to make your own decision who to go with and to do this you should consider:
Is this bank close to your university or accommodation? Is the location convenient for you to get to?

Is your account "commission free"? Check what is the cost for account handling.

What are the benefits of joining that particular bank, some banks in order to attract students they offer gifts or promotions, visit a branch and talk to a representative!
Types of Bank Accounts
Each bank has various types of accounts, such as international students account, credit account, savings account. If you are new to the UK, it is recommended to open a current account which could receive the international wires, withdraw, online payments and some of them offer to be a savings account as well.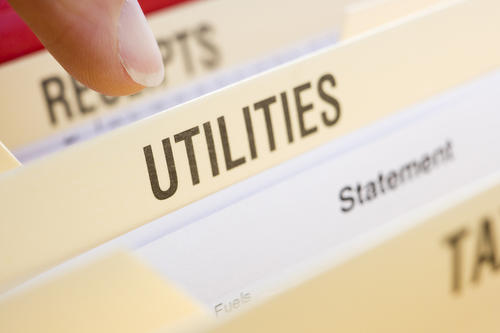 What documents do I need?
For international students, you need to show a photo ID, ideally, your passport, your student visa and proof of address, which can be any utility bill or most of the banks will accept a letter from your university's admissions office confirming your address.
How to open a bank account?
Once you make a decision about which bank to go with, the next step will be to make an appointment in the nearest branch to your university of accommodation, normally you can book an appointment online of by phone. You will need to take your documents with you and a representative will help you to fill the application form, after the application, you will receive a letter from the bank with your card, your PIN will be sent separately...  Ask your bank representative about their mobile banking and online banking options, they are very helpful!
The last and useful tip for you guys!
Finally, if you need further information, the British Bankers Association prepared this extensive guide for international students, terms and list of banks are explained here, but we are pretty sure we covered most of it.
Good luck in your first week!
UK University Times Ranking 2021
A peak at A-level results and UK independent schools