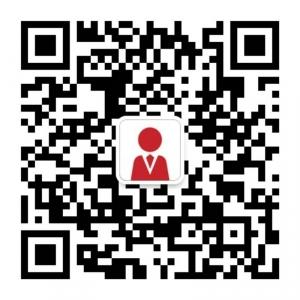 How to use university rankings
The university ranking tables can be a bit overwhelming, in the matter of deciding, which university to study in. Today, there are a lot of rankings, which cover different areas.
Research Excellence Framework is a relatively new system, which is used to assess the quality of research in UK higher education institution. It is conducted jointly by Higher Education Funding Council for England (HEFCE) and the Scottish Funding Council (SFC), Higher Education Funding Council for Wales (HEFCW) and Department for Employment and Learning, Northern Ireland (DEL). Primarily, REF assess the quality of research conducted by the universities.
Guardian rankings offer an overall ranking of universities and ranking in each subject areas. Guardian rankings are based on aspects which are most important to students. Their ranking is based on data collected by the Higher Education States Agency (Hesa) and National Student Survey published by Hefce.   
3. National Student Survey
Ipsos MORI conducts a survey starting from January until April. The results are published in August. This survey was first conducted in 2005 and students were asked to complete a survey at the end of their college/university time. This survey aims to provide information on the quality of the courses, academic support, student satisfaction and encourages universities to improve their student experience.
4. QS World University Rankings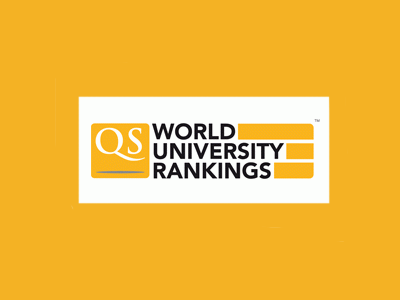 British Quacquarelli Symonds, annually publishes QS World Rankings, in September. QS assess 3,000 universities and awards individual positions to the top 400. The four major areas of interest are research, teaching, employability and international outlook. Additionally, QS also releases rankings by subject and faculty.
5. The Times Higher Ranking

The Times Higher Ranking group examines 13 "carefully calibrated" performance indicators to provide fair comparisons. Students refer to Times Ranking in order to get an unbiased view of a university.
The Complete University Guide is compiled by Mayfield University Consultants and gets published in April. The consultants uses 9 criteria: entry standards, research assessment, graduate prospects, student-staff ratio, good honours, degree completion, research intensity, academic services and facilities spend. The universities are ranked on the basis of institution and subject.  
University ranking has played a crucial role in assisting students designating a university to study in. A recent study from World 100 Reputation Network endowed ranking as the preeminent source of information for prospective students. However, the question is how should students use ranking in deciding where they should study.
The university ranking is based on five categories:
Graduate Prospects: 
Today, more than ever, students associate with graduate employment prospects of the university. Students hold a common belief that the higher-ranked university will offer better career prospects. This belief is further enhanced among international students with the assumption that studying abroad will enhance their career prospects. Graduate prospects disclose the percentage of graduates in paid employment or in further study within six months of graduation.
Teaching quality:
If you are going for a taught programme, the ranking becomes more essential than ever. Teaching quality is an important criterion, which relates to a wider topic of the student experience, student satisfaction and international diversity.
Research Influence: 
This is a quality measure of universities' academic work, which determines the number of funds the university receives over the consecutive six years. With excellent research, the university can gain recognition about their successes, past achievements and higher prospective funds.
Subject Ranking: 
It is important to consider a university's subject ranking. A university's subject ranking disclose the quality of subject area you want to study in a particular university. As an international student, you should remember that one institution would not be the best in every subject. Therefore, it is important to study your chosen course in a university, which has a better subject ranking.
Course Content: 
This is a key factor to consider whilst making an application. It is essential to review the course of content closely to know more about the core and optional modules. The course content is influential, as you will be studying the content, over the next few year/s. If by any chance, you do not enjoy the modules, then it might pose a problem for you to complete the course.  
You should remember that every ranking system has its own criteria through which they measure the score. The best suggestion will be to refer to different ranking tables to get information about different aspects of the university. However, if you are applying to a university for their course or to perform advanced research, you should refer to the rankings of that specific aspect. You should also talk to your education consultant for a better perspective. 
---
Educational Consultancy and Top University Placement Hotline:  +44 (0) 203 856 8188
The University of Westminster – The Complete Student Guide
10 reasons why you should join an NGO