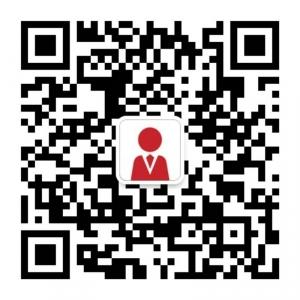 How does studying at DMU boost my career
---
De Montfort University has been ranked in the top 25 universities for graduate employability in the UK.
With internships and work placements available, studying an undergraduate or postgraduate degree with DMU gives students more opportunities to improve their potential.
We interviewed Olga Galona from Ukraine, 2nd year BA (Hons) Dance student why she thinks studying at De Montfort University is a wonderful experience. 
On DMU: ''DMU offers amazing facilities for dance and a lot of support from the academics. Its location is also crucial for me as a Dance student as Leicester offers a lot of opportunities to gain experience in various areas of the dance sector.''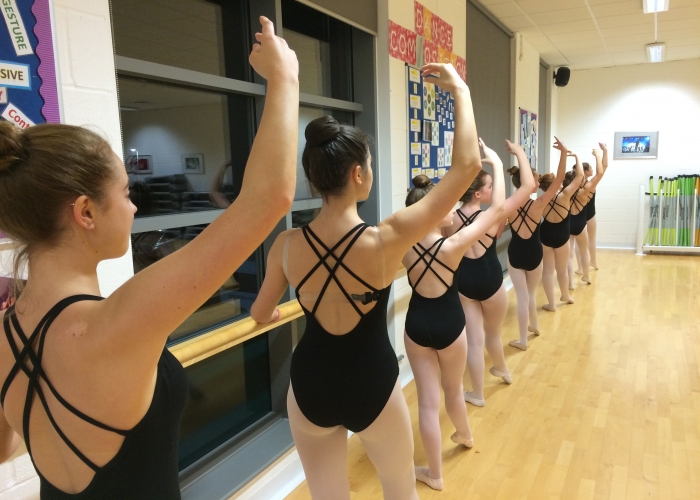 On friends: ''I have met a lot of people from different countries during the International Welcome Week that I am still friends with, although they only came to DMU for one term or one year. I also met a lot of great people whilst working as a Student Ambassador. ''On Leicester: ''Leicester is not too big and not too small at the same time. It offers a lot of big shops as well as the Leicester Market so that I do not have to go to a different city for shopping. The Curve Theatre in Leicester is a great place for dancers to perform at as well as see the big touring companies.''
On achievements:  My greatest achievement so far was the opportunity to perform a solo piece as part of the University Dance Festival in my first year. I am actually proud of all the performances I was involved with over the 2 years of studying.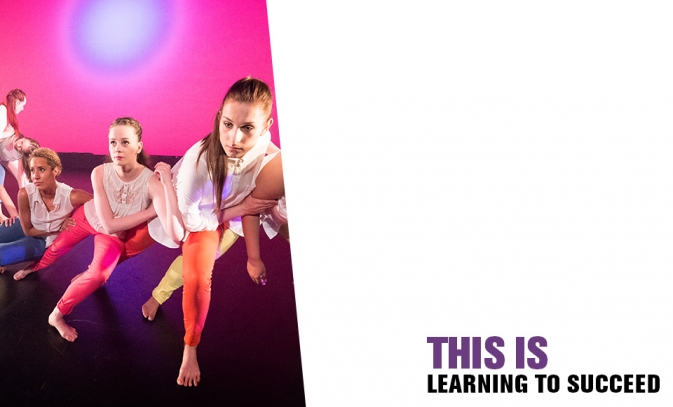 ---
More on Dance BA (Hons) at DMU
Recent graduates are employed as choreographers, performers and producers, with the latest National Student Survey statistics showing that 100% of DMU's 2013 graduates are in employment or further study six months after graduation.

The opportunity to take part in the annual University Dance Festival, which showcases the students' most innovative and creative work.

Students will have the opportunity for a meaningful international experience as part of their studies through DMUglobal
Contact our advisors today to know more about studying Dance in DMU. 
Bangor University to integrate CFA into business degrees
"Top up" your degree in the UK