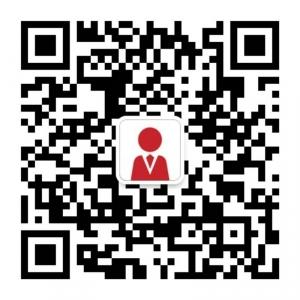 Loughborough University design graduates voted most employable in the UK
The new industry survey has declared that graduates of Design School, Loughborough University are most employable in the UK. Conducted by BIDA (British Industrial Design Association), the survey analysed the opinion of 1000+ design practitioners, about the most employable industrial or product design graduates. A total of 5 UK design schools were selected amongst 70 present institutions. 55% of respondents chose Loughborough University, and thus the university was awarded joint first position.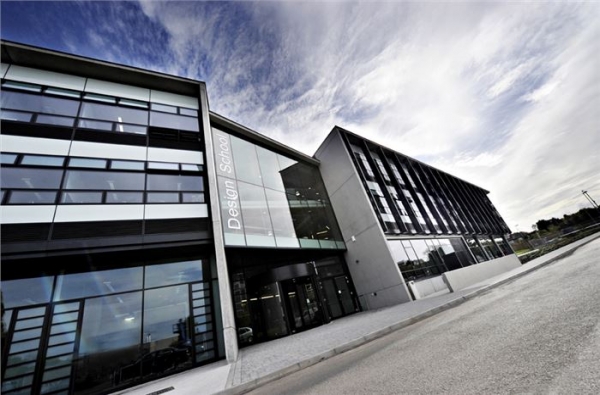 A respondent to the survey commented, "It appears to us that a few leading design schools are really well connected, delivering excellent coursework and placement programs. The academics at these institutions are experts in developing the skills and know how that helps people succeed in design. Other Universities purport to offer design courses, but in reality most of their graduates leave with a more generalist education. That just isn't what design employers need. Good candidates and potential employers need to know the difference." 
The Dean of the Loughborough Design School, Professor George Havenith said, "At Loughborough we pride ourselves on the high calibre of graduates we produce. We work hard at the Design School to ensure all our students leave Loughborough with all the skills, knowledge and experience they need to succeed in their chosen careers. This survey is testament to that."
Loughborough Design School exemplifies excellence in research, teaching and enterprise. The school offers the students a chance to engage with local, national and international industry, which gives a student assists students in assessing applicability of theoretical knowledge. The programmes offered by the design school gives students a chance to engaging in cross-disciplinary research opportunities even beyond the Loughborough University boundaries.
The programmes offered by Loughborough University are:
The programmes focus on improving student knowledge, develop new and polish existing skills. The university aims to provide exceptional student experience by fostering high quality learning environment for its students.
Contact us today to study in Loughborough University in the UK.
University of Southampton: Turning your dreams into reality
Cambridge introduces test for new applicants