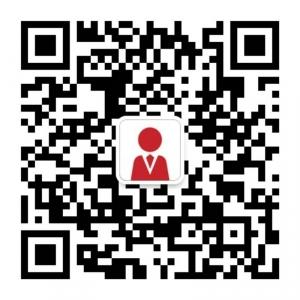 Why Choose to study at university of Liverpool
Believes in achieving excellence:



The University's heritage stretches back to 1881- 'the original redbrick university'.

The University has been constantly ranked 150 in the universities ranking of the world by the QS, Times Higher Education and Academic Ranking of the World Universities League Tabldes.

The University of Liverpool is a member of the Russell Group, which is the prestigious association of top-24 research-intensive universities in the UK.

The University has developed global partnerships with Xi'an Jiaotong-Liverpool University in China, Liverpool International College, NCUK and Laureate Online Education.

The University of Liverpool is the only University with full clinical coverage of subjects: Bioscience, Clinical Medicine, Health Sciences, Dentistry and Veterinary Science.

Most of the students receive 2:1 or a First class academic qualification.

The International Students receive enormous scholarships and awards every year.

The TESOL MA, is ranked 9th best in the UK, in EL Gazette UK University Centre of Research Excellence list.
Learning and Teaching:
The University of Liverpool is renowned for excellent teaching and research, which specifically relates to the professions including Medicine, Dentistry, Business Law, Architecture and Engineering.

The University has two campuses: in London and in Liverpool. The London Campus offers an exciting range of postgraduate and continuing professional development (CPD) courses.
International Recognition
University of Liverpool is recognised in the top 1% of the universities worldwide for internationally recognised research.

University of Liverpool is ranked 20th in the UK for research power.

81% of the research is recognised as internationally excellent.

The University is included in top 10 UK University for annual research income of £ 89 million.

The University has a faculty of 1300 leading researchers.
Personalized Student experience:
The University provides a distinctive student experience, learning and teaching takes place at the cutting-edge of disciplines.

There are about 60,000 students in total in Liverpool, which makes Liverpool a truly student friendly city.

Liverpool is most cost-effective city in the UK

The University offers 180-student led societies and numerous volunteer projects, which provides student opportunities to develop personally and professionally.
Contact our advisers today to study in University of Liverpool.
Queen Elizabeth announced Regius Professorships for leading universities
Which master's degree you should pursue?