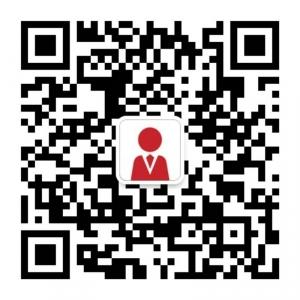 Why study a Master's at Birmingham City University
If you are considering higher education, a master's degree from Birmingham City University is an excellent way to improve your employment prospects and get a step on the ladder of a brand new career path in business or education management. Now more than ever, it's important to have high level qualifications and skills in a competitive job market in the wake of the recent referendum vote to leave the EU.
Very much a practice based course, which focuses on developing pedagogical understanding and practice on an international basis, the MA in International Education from Birmingham city university provides the opportunity to study pedagogy and practice in international school based systems. 
This is the perfect chance to embark on a new and exciting study of business or educational management. The MA in International Education will enable you to gain experience of education in an international context. It will also enable you to gain a greater understanding of educational pedagogy, practice and leadership within the international school sphere. There is scope to pursue a range of employment within the education sector and this MA will focus on management and leadership skills as well as educational improvement.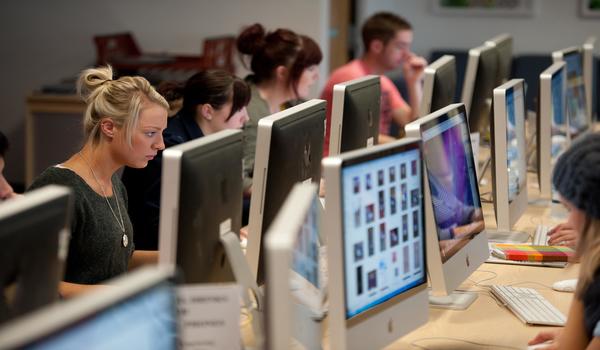 Studying the educational systems in a variety of global contexts will assist in ensuring that you will get a broad international flavour of the education sector from a management and pedagogical perspective. Each student will be assigned a personal tutor for the duration of the course and students will be afforded the opportunity to gain invaluable experience teaching in UK schools during the summer. 
The course also has a mix of socio-cultural events which students will be encouraged to attend reflecting its international flavour. So if you're looking for an MA that will give you a great social experience coupled with expertise in international education from a university which is ranked 25th in the UK in education, you should consider the MA in International Education as your next stepping stone in the education field. There are a variety of pathways you can choose from PG Certificate to PG Diploma to full MA and all programmes having assignment based coursework.
Another superb option to consider is the international MBA which is the perfect choice if you aspire to a successful career in business and management. Based in the based in brand new Curzon building in city centre of Birmingham this course is designed to increase your employability and career development to provide dynamic and exciting career development opportunities with a range of FTSE 100 companies such as Rolls Royce and HSBC which are guaranteed to help you develop first class business and management skills from the get-go. So even if you have no prior work experience you can gain it through this MBA.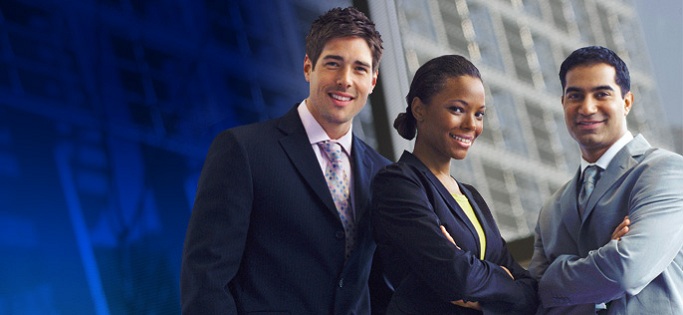 Your studies will immerse you in an international community and enable you to gain a global perspective on the important role that accountancy finance and business play in driving the global economy. The course will include a unique insight with educational visits to companies such as JCB, Jaguar and Land Rover. The course also provides the opportunity to take part in a six-week internship programme during the summer with a reputable UK company enabling you to gain invaluable work experience. There is also a shorter programme available for 3rd class degree holders.
If you want a Business MSc with an international flavour look no further than an MSc in Management and International Business. With a challenging economic environment, you will be prepared for the work place by studying strategy and developing high level communication and negotiation skills which will prepare you to work in the international corporate world. Our graduates have secured jobs in management banking and project management.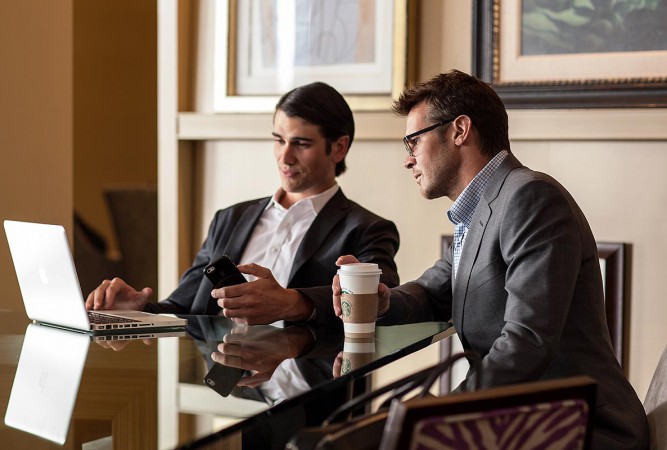 With accreditation from CMI we guarantee strong industry links and work experience opportunities. Many of those students who worked as interns for large corporations have gone on to secure employment with those same employers. Birmingham city university has a vibrant multi-cultural campus life where students are exposed to exciting international opportunities. 
Why Birmingham City University?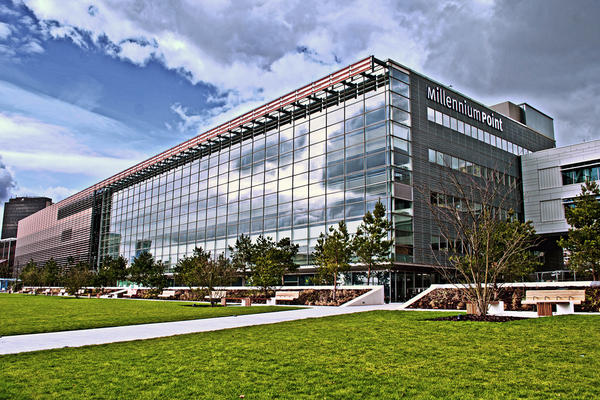 Birmingham City University is ranked highly as an active research centre by the latest Research Excellence Framework in 2014, meaning that our staff produce a large tranche of internationally recognised peer reviewed research. This coupled with the university's excellent industry links and practice based approach means that Birmingham City Business School is one of the UK's most highly respected UK universities. Moreover, you do not need to have an upper or lower second class honours degree to do a masters, the entrance criteria allow for those holding an ordinary 3rd level degree or indeed those who just have relevant experience to apply. Apply now for entrance in September 2016 and get yourself on course for an exciting new international career of your choice.
UK immigration rules for tier 2 graduate hires - Tier 2 Work Permit UK
Things you'll need to remember if you are heading to the UK