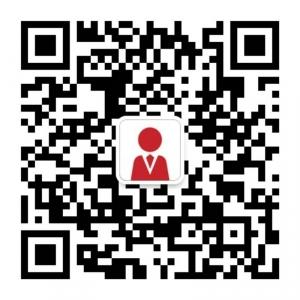 What are Russell Group Universities?
About
Russell Group of Institutions consists of 24 universities. All these universities share common focus to perform excellent research and thereby, achieve academic superiority. 
Discussing effect of studying in Russell Group Institutions, Gill Sharp says, "By branding together, Russell Group universities are able to put more funding contracts, grants and awards their way. Why does that matter to you? Because success breeds success. With more money to invest in research and other projects, the knock-on effect is that these unis are better equipped to attract the top staff and students, which then further cements their academic prestige."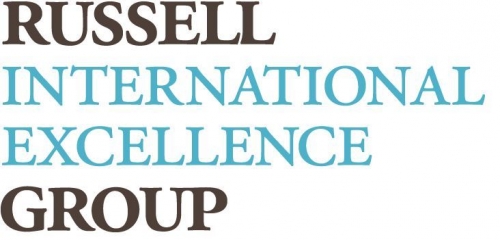 Which universities are included in Russell Group of Institutions?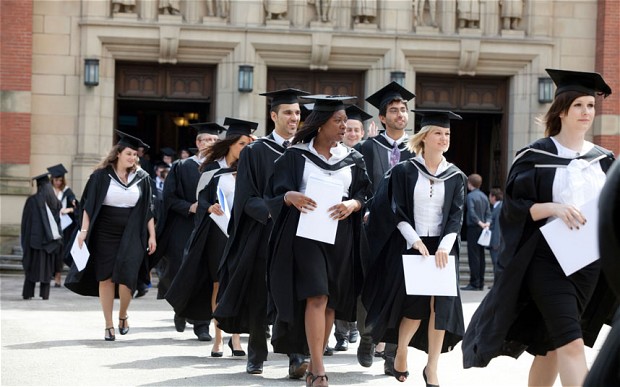 What are the benefits of studying in a Russell Group Institution? 
Studying in Russell Group will offer you access to excellent teaching and top class research facilities. Students will also get a chance to be involved in latest research projects. Moreover, studying in a Russell Group university will prepare students for work by endowing them with numerous transferable skills. Often the universities offer students numerous opportunities to work or develop new skills and enhance your knowledge. 
Russell Group Institutions have a huge social, economic and cultural impact on life across the UK and world. With an immense reputation, these universities invite some of the best minds from all around the globe. Almost 34% of academic staff and 28% of students are of non-UK nationality.  
Nowadays, recruiters preferably visit Russell Group universities providing these students an edge. Wendy Piatt, director of Russell Group universities says, "Graduate recruiters rank 10 Russell Group universities in the top 30 universities worldwide, and Russell Group graduates typically receive a 10% salary 'top-up' over others."
The application deadline for most of the courses in Russell Group Institutions ends quickly. Therefore, it is important that students apply on time. You can contact our advisers to know more details about specific courses and their respective deadlines. 
Why choose UKuni?
We are in partnership with most universities, which comes under the umbrella of Russell Group. This also allows us to provide you regular updates wabout your application status. Contact us today to study in one of Russell Group Universities, UK.
Your future is waiting... Study at University of Lincoln this September!
How to get a UK university scholarship