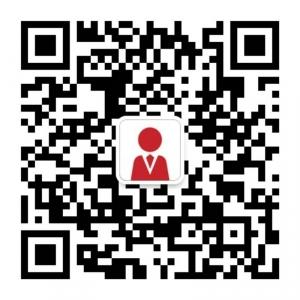 University of Stirling Postgraduate Scholarships
Located in the heart of Scotland, University of Stirling laid its foundation in 1967. The university maintains passion for excellence and innovation. It is one of the UK's leading research universities in the field of health, wellbeing, environment, culture, society, enterprise and sport. With flexible learning opportunities, students can explore, learn new subjects and pursue their interests. Every year, the university welcomes students from all around the world.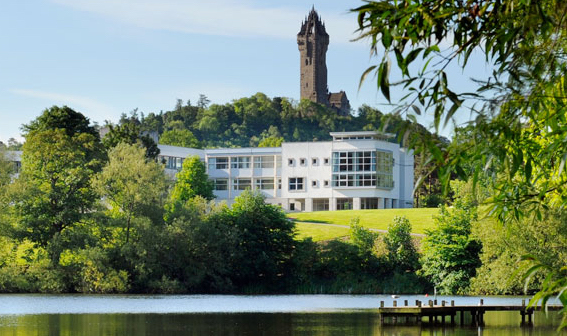 The university strongly believes in providing excellent student experience, create a positive environment and equip current students with necessary management/employability skills.
The university is located two miles away from the Stirling city centre. The university is well connected to other cities. By train, it will take 40 minutes to reach Edinburgh and 30 minutes to reach Glasgow. 
University of Stirling is a campus-based university. The university has extensive indoor and outdoor sport facilities; a 50-metre swimming pool; golf course; cafés and much more. One can say that the campus gives it all to students.
University of Stirling is the the first university in the UK to offer a course in Invesment Analysis. Moreover, the university is also renowned for courses in publishing. 
Postgraduate courses you can pursue at University of Stirling:
Business
Social Science, Education
Media
Conversion courses
Scholarship
Scholarships are available for South East Asian students, mainly from Vietnam, Taiwan and Malaysia, worth £3000 on the condition that student achieves 2:1 or 1st class honours. Other available scholarships includes Chevening Scholarship, Commonwealth Scholarships and Fellowship Programme & Scotland's Saltire Scholarships. 
Contact us today to know how you can apply for these scholarships and University of Stirling.  
Should I choose an education consultant?
Why choose University of Glasgow?