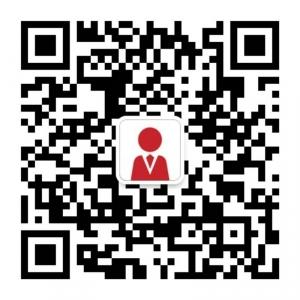 University of Kent offers discount on tuition fees
University of Kent has almost 17.1% of International students from around the world studying in university campuses located in Canterbury, Medway, Paris and Brussels. The university is offering a 10% discount to all the students, who accept their offer and pay a deposit of £1,000 before 30th April 2016.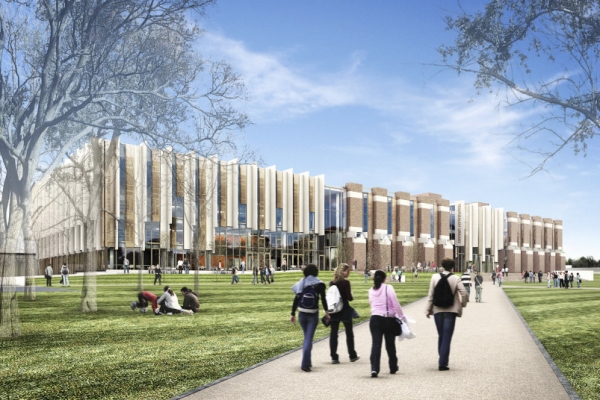 The university fosters an inclusive, international and inspiring community environment for the students and staff. The university offers a multicultural environment, providing a supportive and cultivate flexible approach. The university offers a wide range of modules, which aims to focus on developing employability skills among students. 
The university is accredited with HEA accreditation for new and trained staff. Recently, the university has invested £200,000 to buy additional books and e-resources for the students. The university aims to enhance the student experience by encouraging students to participate in a wide range of activities to help them maximize their potential.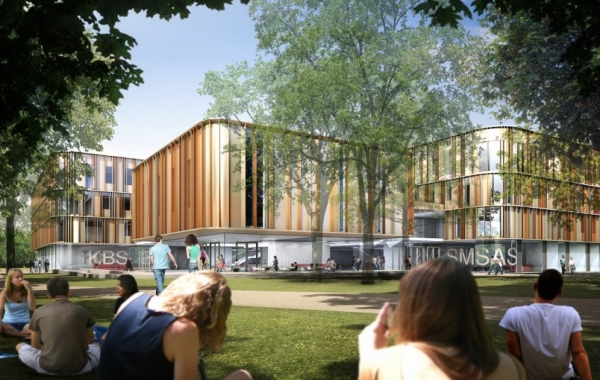 The University prepares the students for future employment by nurturing a stimulating environment. The University encourages students to participate in the student activities. The university also celebrates World Fest, which is an annual event to celebrate international community and ethos. 
The programs, which you can study, in the University of Kent:
Tution Fees: £15,690 
Tution Fees: £15,690  
Tution Fees: £15,690  
Tution Fees: £15,690  
Tution Fees: £15,690 
Tution Fees: £15, 690
Tution Fees: £13,340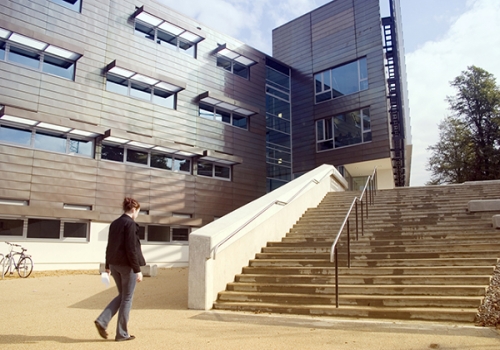 Contact our consultants today to know more about this offer.
UKuni & Liberty: 10% discount for our students
A Student's Survival Guide: Glasgow