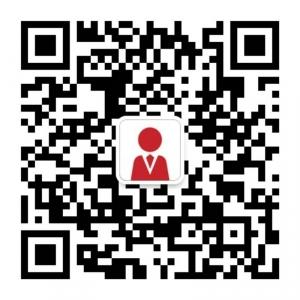 News bulletin: The lastest REF Ranking table released
---
· Loughborough University has been awarded £5 million to develop 'STEMLab' – a multi-million pound, state-of-the-art suite including engineering laboratories, workshops, computer-aided design and rapid prototyping facilities, a design studio and informal learning spaces.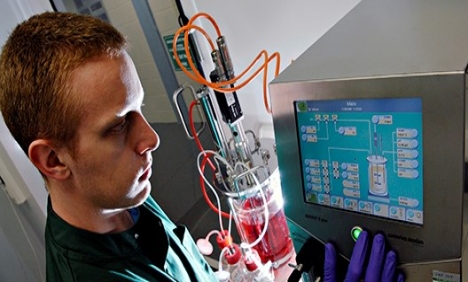 ---
· The University of Stirling, based in one of the most affordable UK cities (according to Lloyds Bank Affordable Cities Review )has introduced twenty five new Postgraduate Merit Scholarship (International) awards to the University's existing suite of funding opportunities.
Here is your Christmas card from the University of Stirling :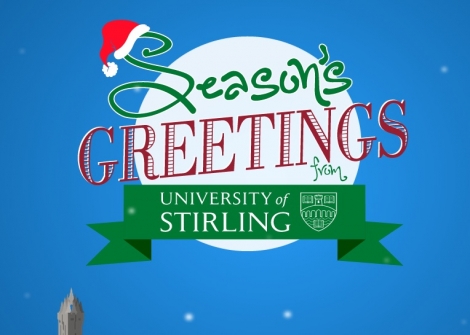 ---
· Here are some interesting facts from the newest Research Excellence Framework (RER2014):
1. The University of Oxford overtakes Cambridge as Britain's top research university.
2.  Institute of Cancer research topped the list.
3.  Cardiff University fought its way to the 6th of the list which was ranked 28th in 2008's list, with its Communication, Cultural and Media Studies, Library and Information Management
Ranked 2nd in the UK on quality or GPA and its Business and Management Studies ranked 6th.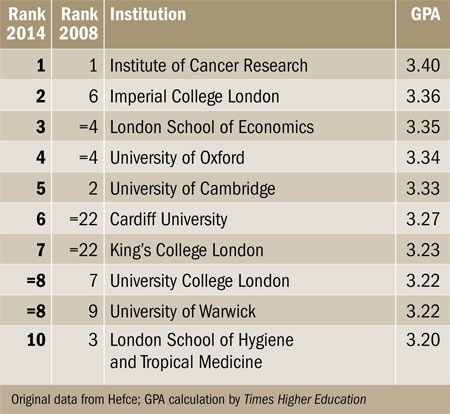 ---
· Good news for students who wants to start the new term at Coventry University in January. Courses listed below are still available for 2015 spring intake:
1. Global Financial Services MBA
2. International Human Resource Management MBA
3. International Hospitality and Tourism Management MSc
Successful candidates will be studying at Coventry University London Campus.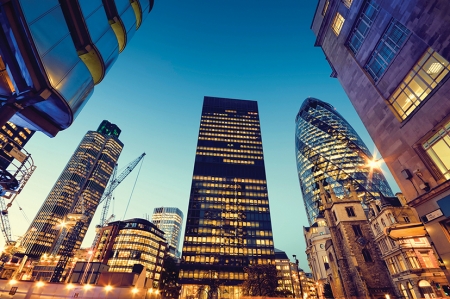 ---
·  A new report by the Sutton Trust, Earning by Degrees, which says that the average starting salary for an Oxbridge graduate is £25,582, compared with £18,009 for alumni of new universities.
Sussex student perspective (Vietnam)
International talents contribute to UK's academic excellence